I took a few weeks off from What Is It Wednesday and I enjoyed the break, but I am excited to start sharing some of the fun foods that my family has been trying again.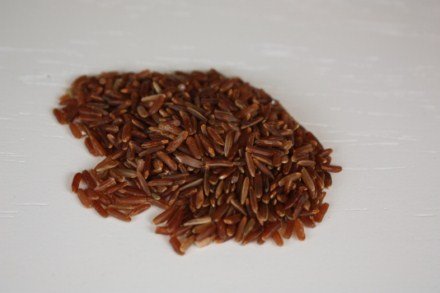 I am sure this is going to be pretty easy for some of you, but I decided to post it anyway.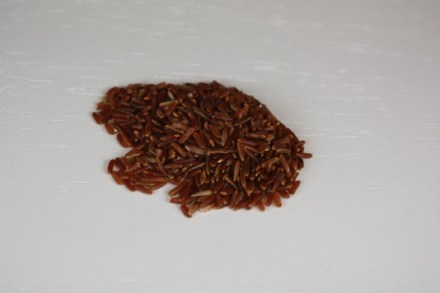 Do you know what it is?