I still have quite a bit of food coming from my garden, so I planned my meals around that. I have lots of tomatoes and still have quite a bit of zucchini. I also have a lot of hot peppers and green peppers. I may change the plan around a little depending on how much I pick this week. But for now this is the plan.
hot dogs, chips, and fruit
zucchini pizza ( recipe coming soon)
fajita salad
sandwiches and fruit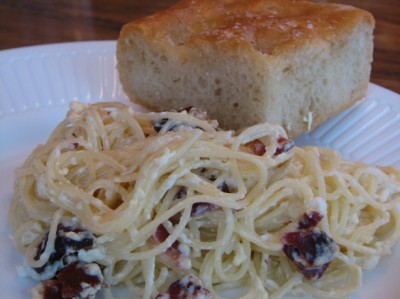 spaghetti carbonara, rolls, and salad
taco pizza ( I am trying something new, a copy cat of Taco Bell's taco pizza)
leftovers or out
For more menu planning ideas see Menu Planning Monday.