Last week I tried several new recipes and they turned out well, so I will be posting those soon. I have several more new recipes that I hope to try this week.
My daughter birthday is also this week, which means she gets to pick all three meals on that day. It is always interesting to see what they choose. Here is what what she picked for her meals, plus the rest of the week's meal plan.
Daughter's Birthday Meals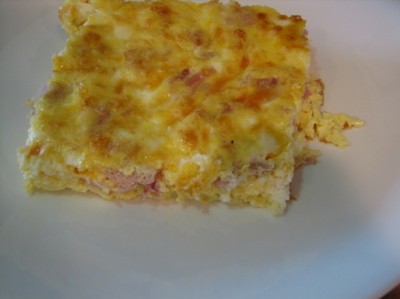 sauerkraut and sausage
The Rest Of The Plan
breakfast for dinner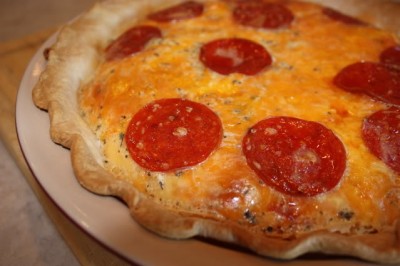 pepperoni quiche (trying a crustless version)
baked chicken with tomatoes and beans
tacos and green chili rice
cashew chicken and broccoli
For more menu planning ideas see Menu Planning Monday.