Need some slow cooker meals for summer? This list of slow cooked meals is just what you need to make summer cooking easy!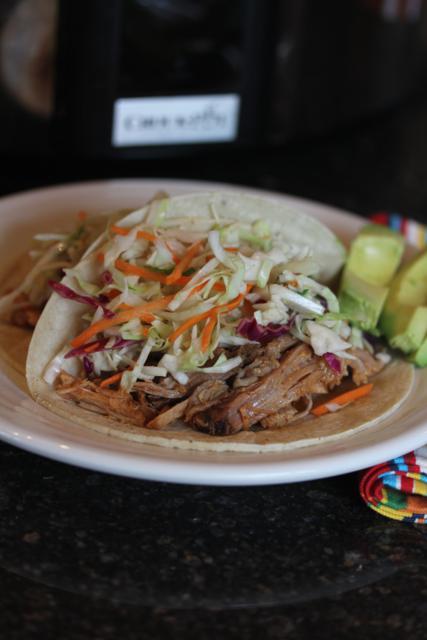 It is summer. The weather is hot in most parts of the country and cooking is often the last thing we feel like doing.
One of my favorite kitchen appliances to use during the summer is my slow cooker.
Yes, I use my slow cooker all year around. I am sure you do also. But during summer, when life is busy and the weather is hot, most of us use our slow cooker even more.
Because I know you all love your slow cooker as much as I do, I thought I would share a few of my favorite slow cooker meals for summer.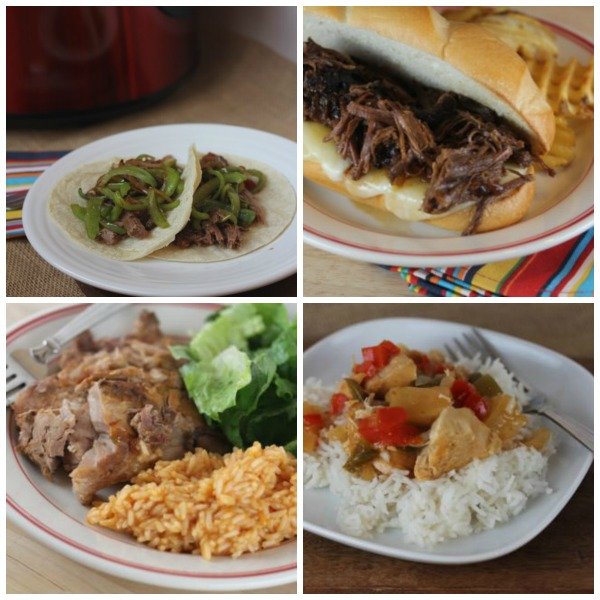 Many of these recipes are recipes that I shared years ago. They are family favorites that I have been making for years. The pictures and posts might not be the best, but they are still recipes that we love.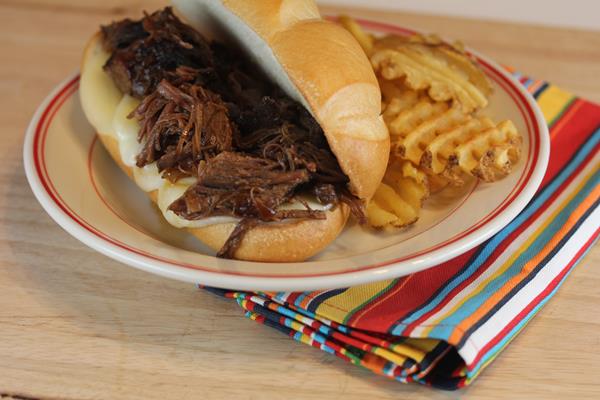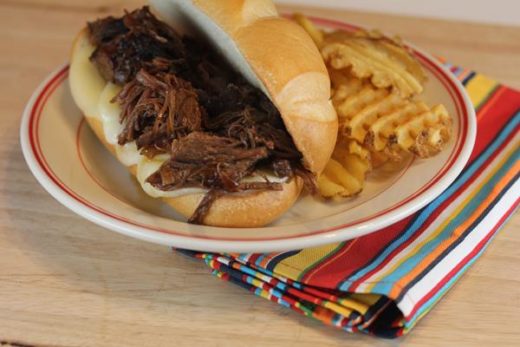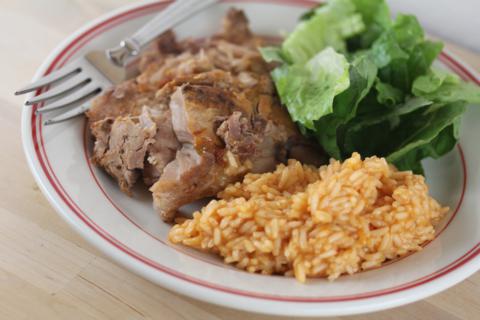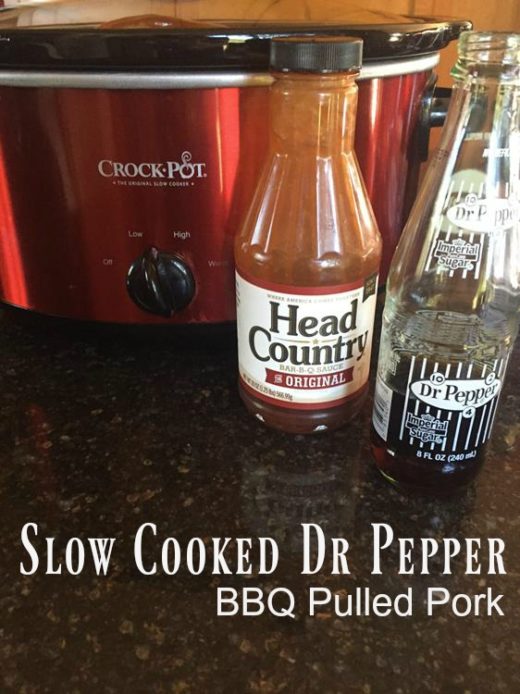 Slow Cooked Dr Pepper BBQ Pulled Pork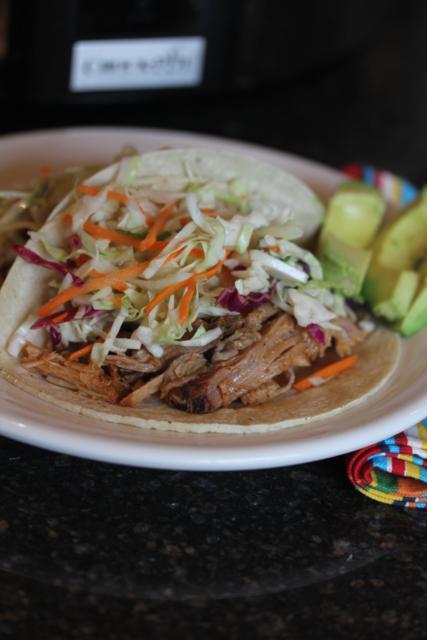 Slow Cooked Pulled Pork with Mexican Coleslaw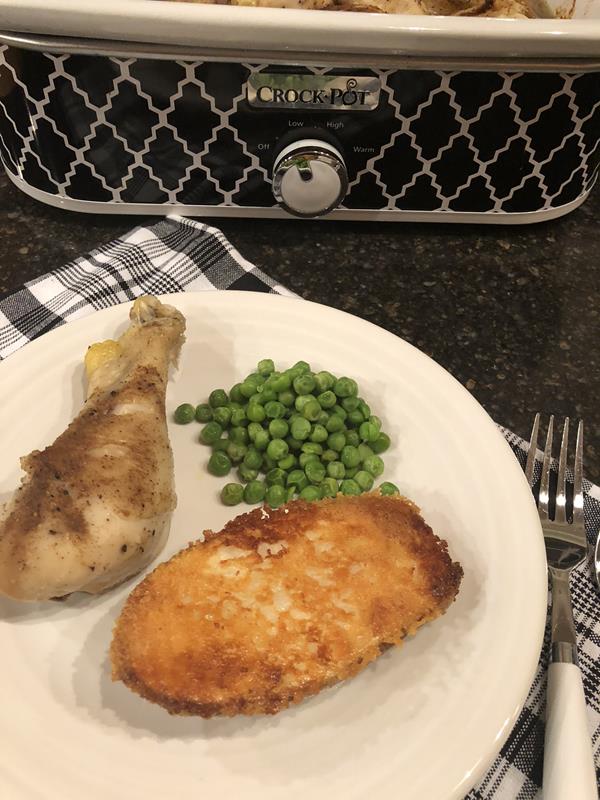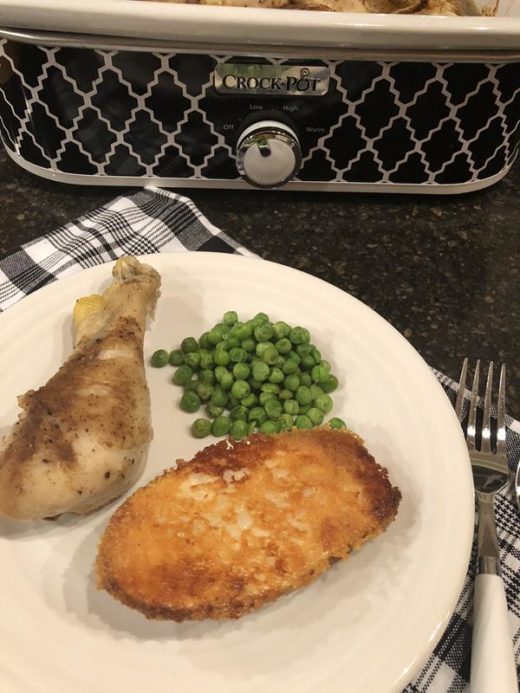 Slow Cooked Southwest Chicken Legs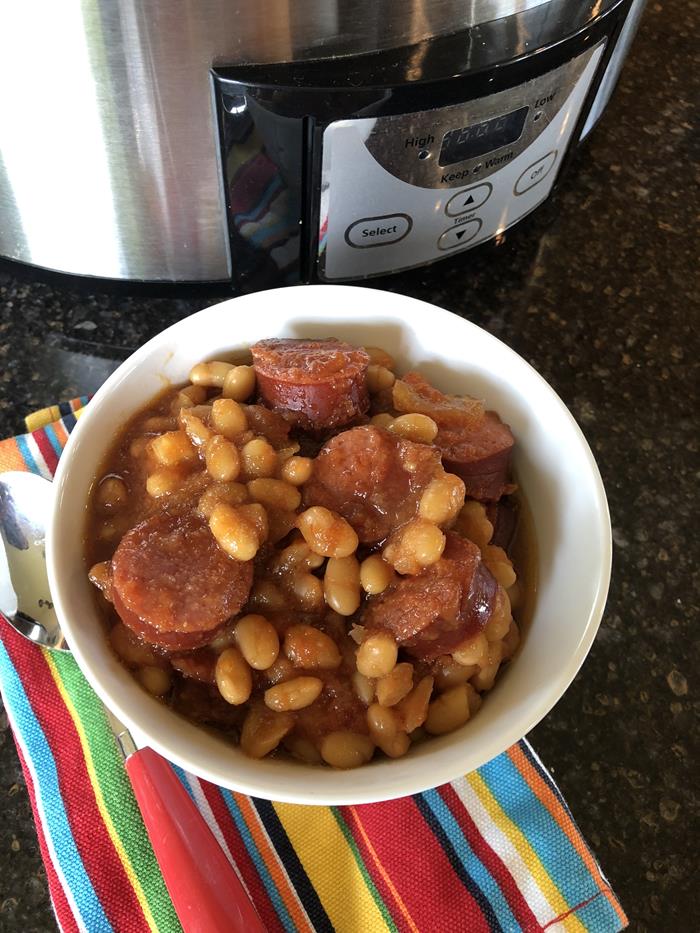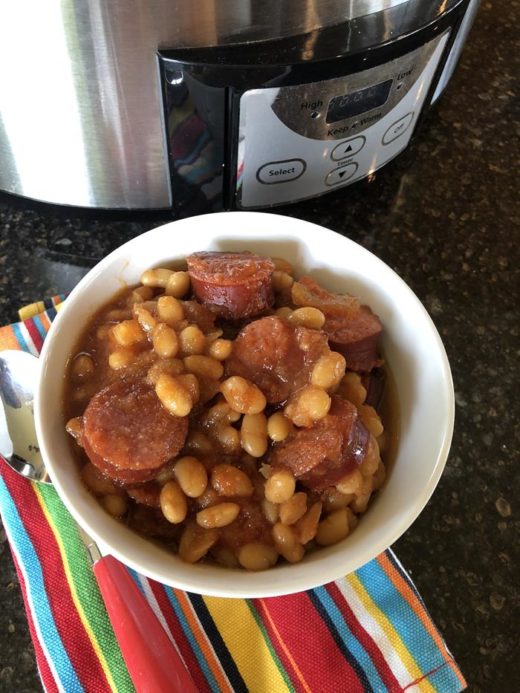 Crock Pot Baked Beans and Sausage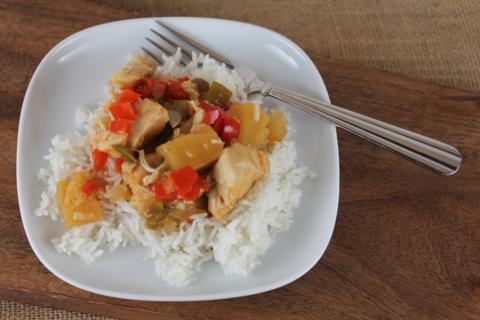 Crock Pot Sweet and Sour Chicken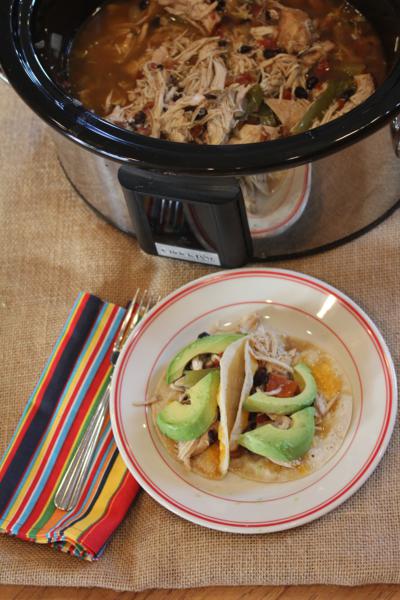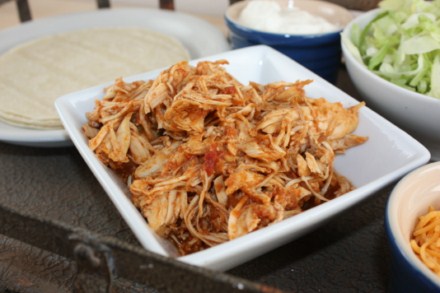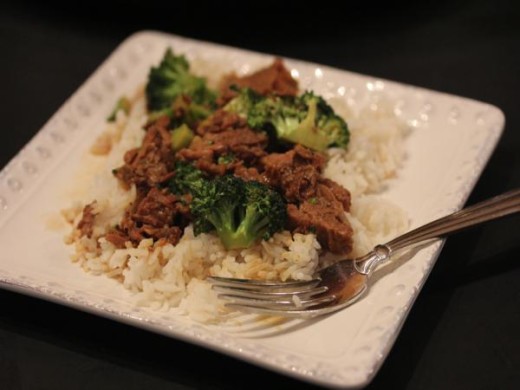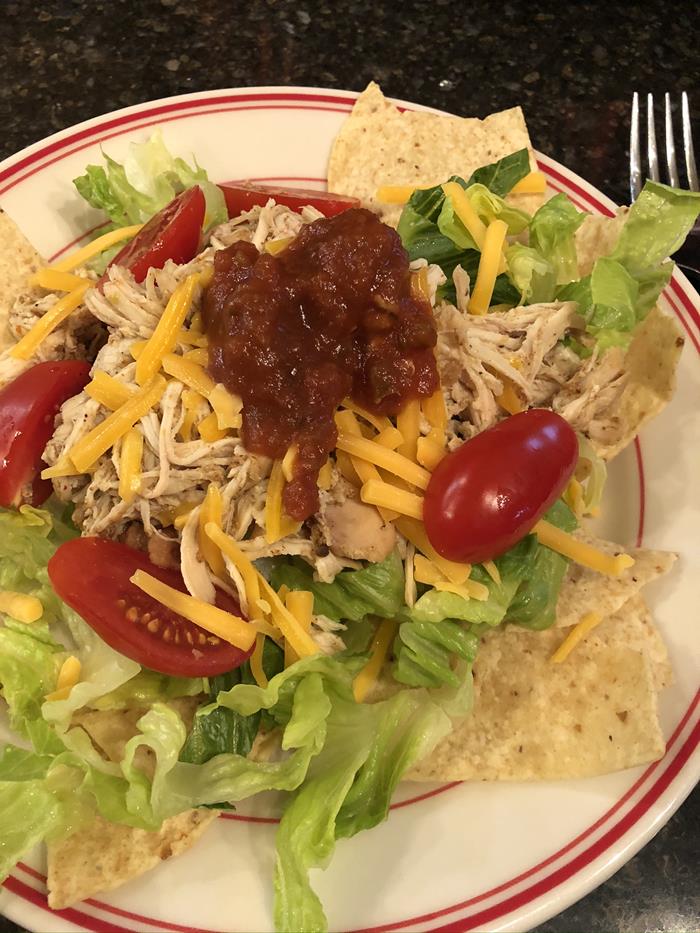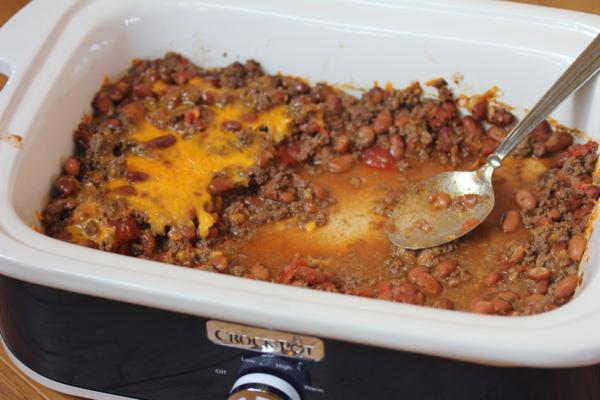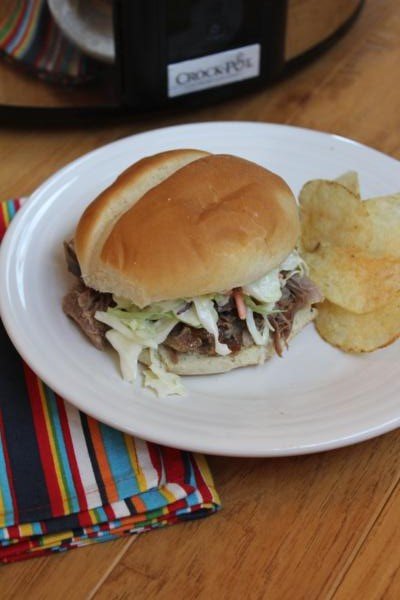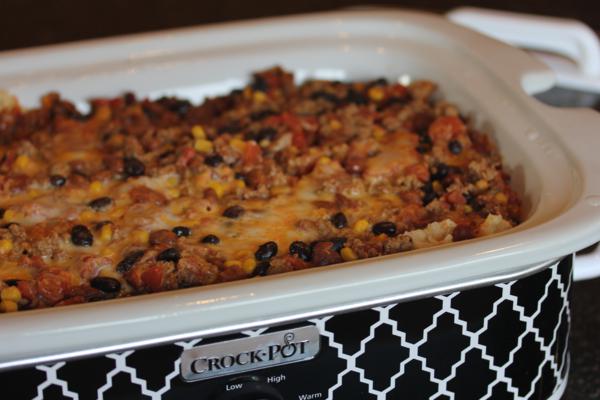 Crock Pot Nacho Cheese Casserole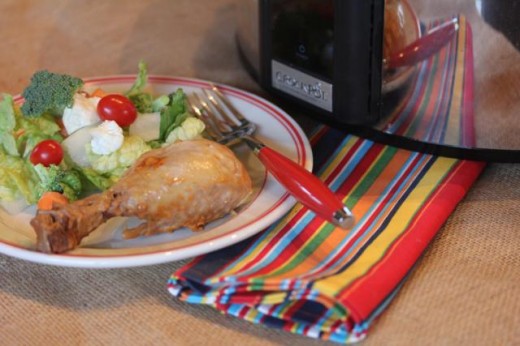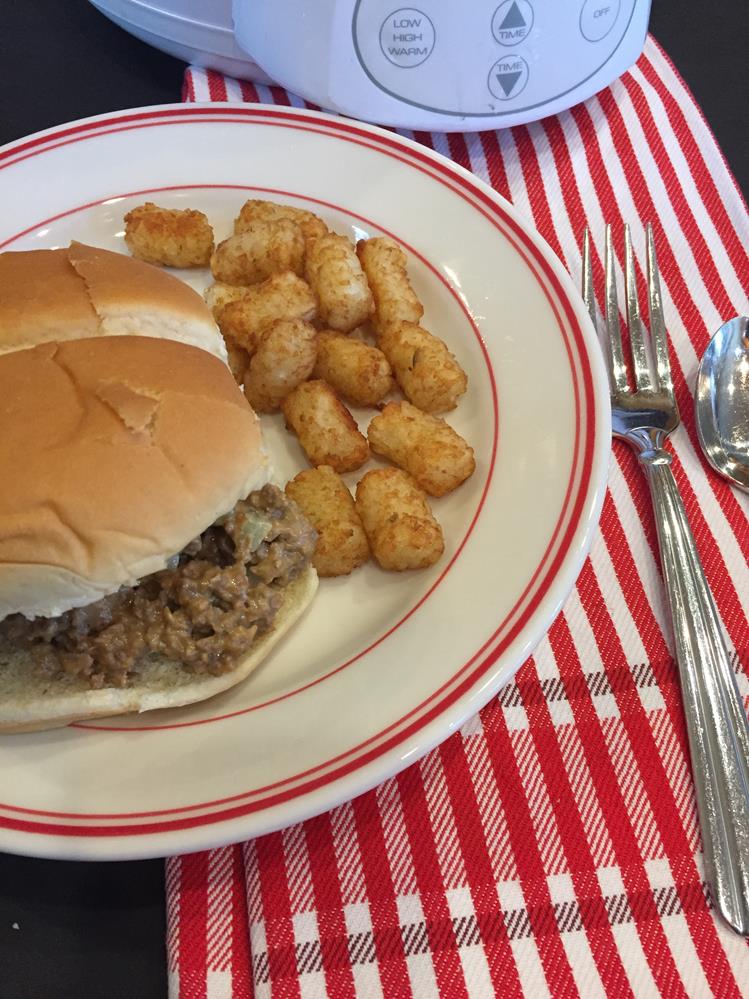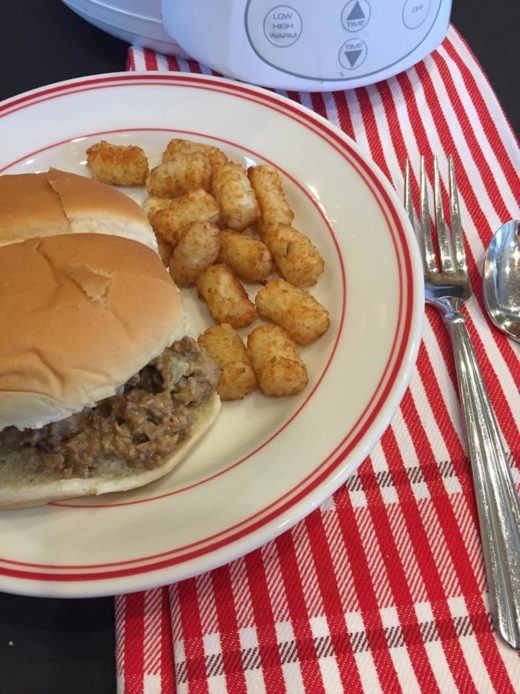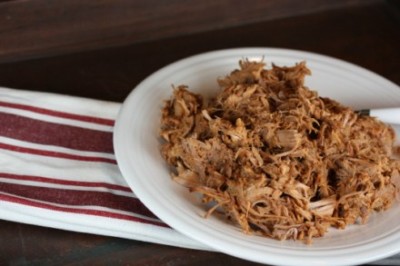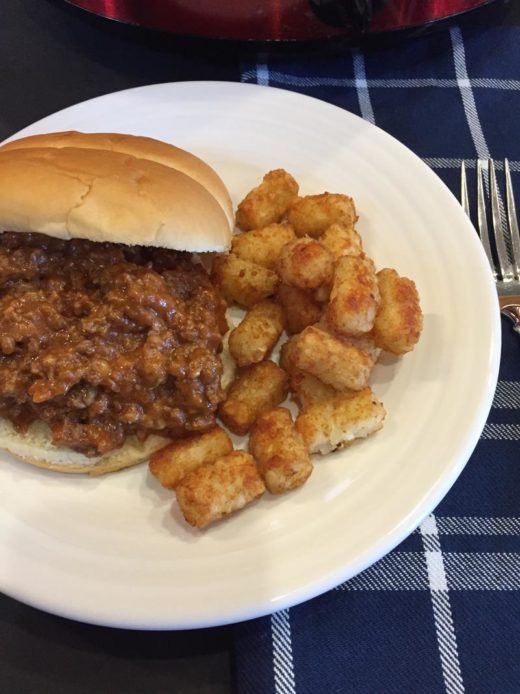 What is your favorite slow cooked meal to serve this time of year?