I am going to be busy this week and I am sure you are too. On a week like this I am tempted to skip the menu plan, but it is really on weeks like this that I need one the most. They really help keep me on track.
Here is the plan.
Breakfast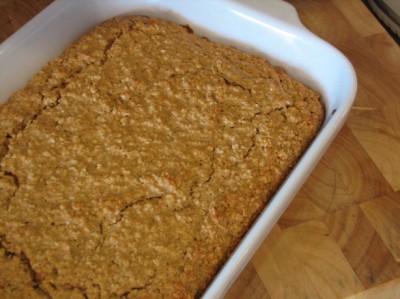 Pancakes
Eggs and Toast
Dinner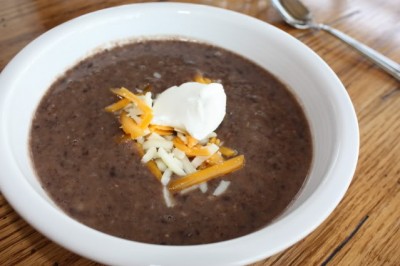 Leftovers
Breakfast for Dinner
Thanksgiving at my In-laws
Thai Curry
For more menu planning ideas see Menu Planning Mondays.