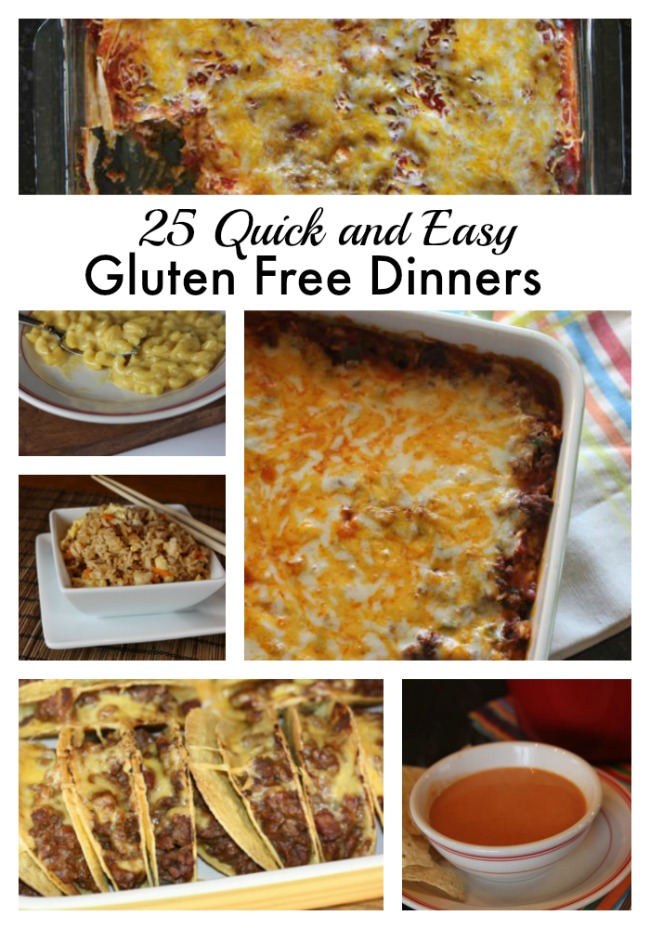 Gluten free cooking does not have to be hard. It can be quick and easy and taste great. It can also be food that everyone will enjoy. That is one of the things I love sharing about gluten free cooking. It can be quick, easy, and delicious!
Today I am sharing twenty five of my favorite quick and easy gluten free dinner recipes. These are recipes that my family makes all of the time because we love them.
They are all recipes that your whole family will love. Both gluten free and non gluten free eaters. The best thing is that most of these recipes contain regular everyday ingredients.
A few of them contain gluten free flours, but most of them are just regular recipes. As long as you read labels and use corn tortillas, gluten free soy sauce, gluten free pasta, etc., these are all basic recipes that are gluten free.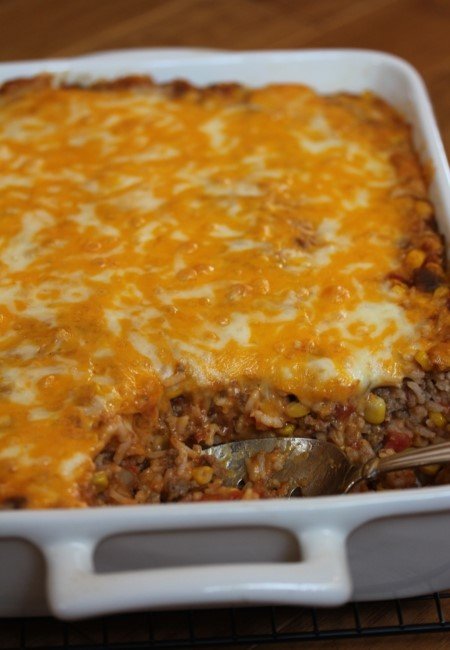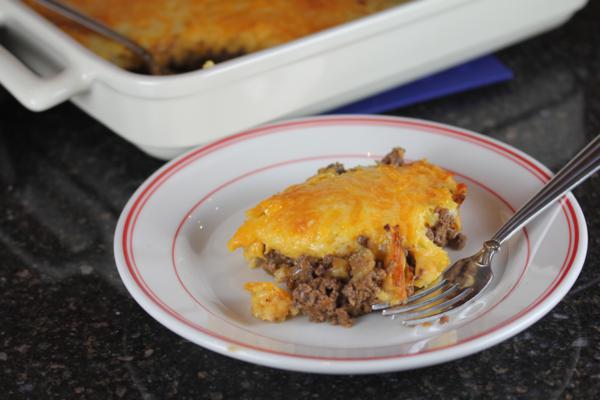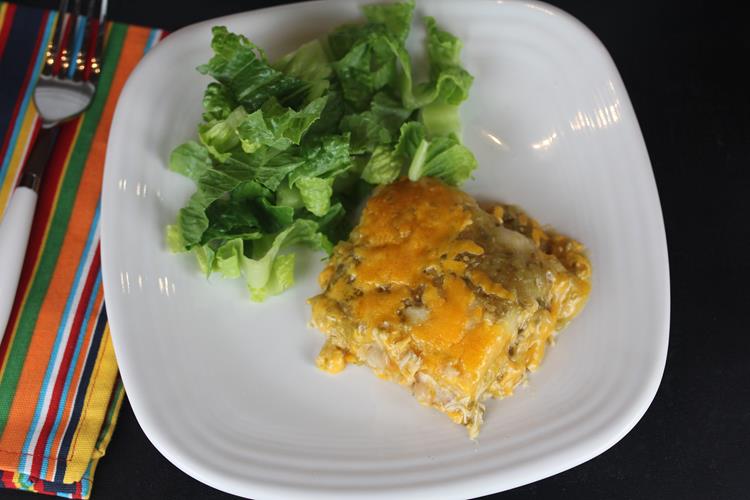 5 Ingredient Chicken Burrito Casserole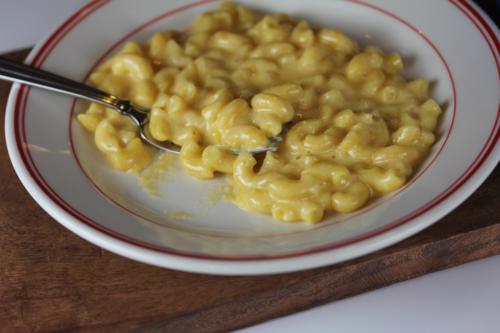 Easy Gluten Free Macaroni and Cheese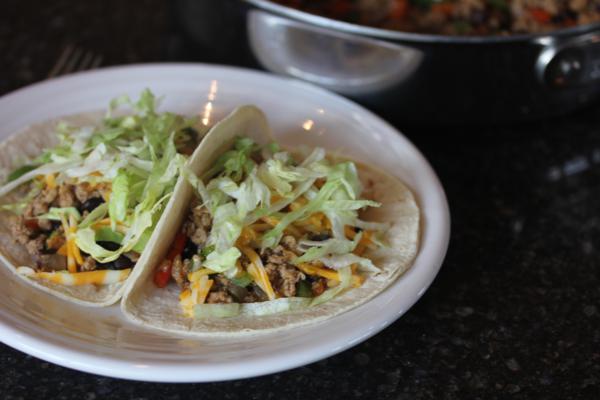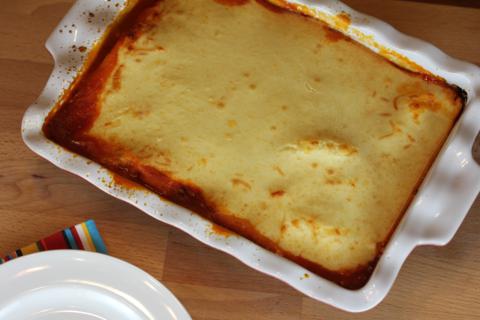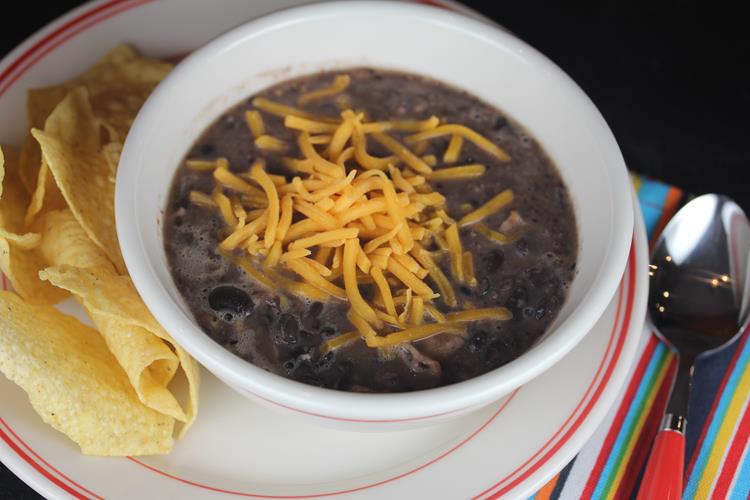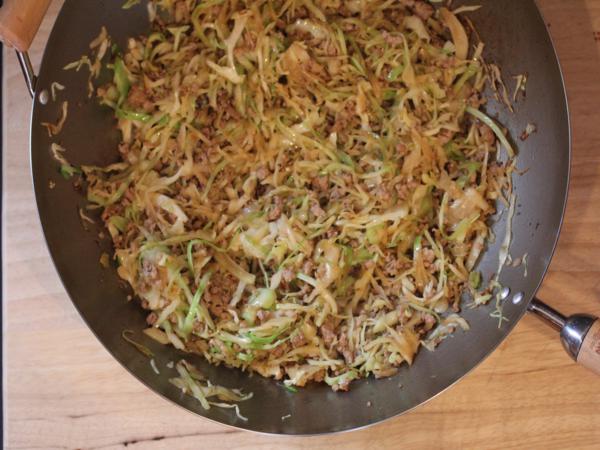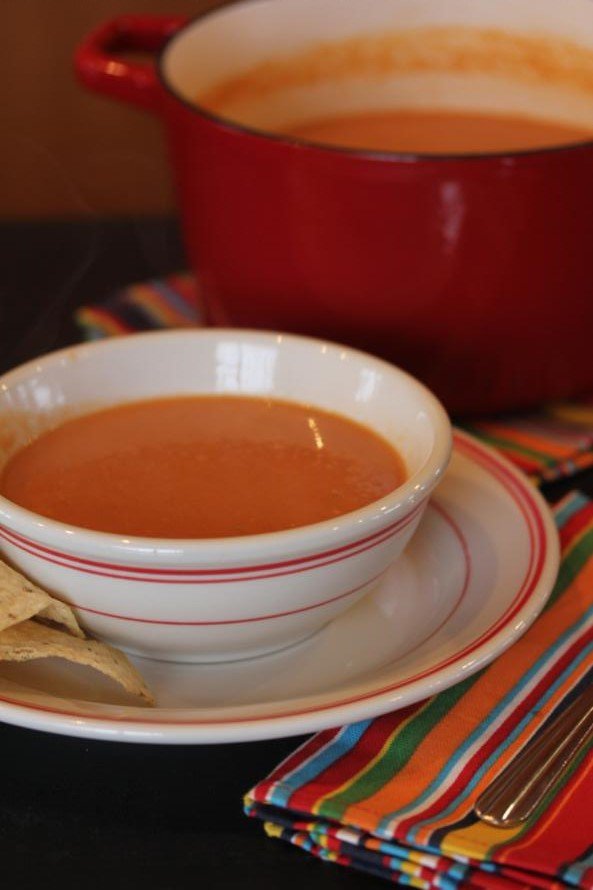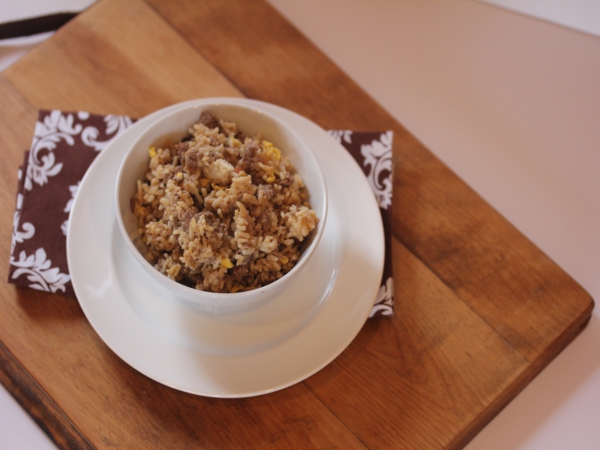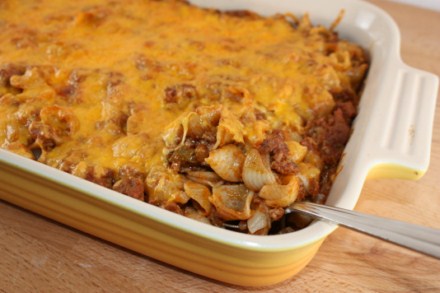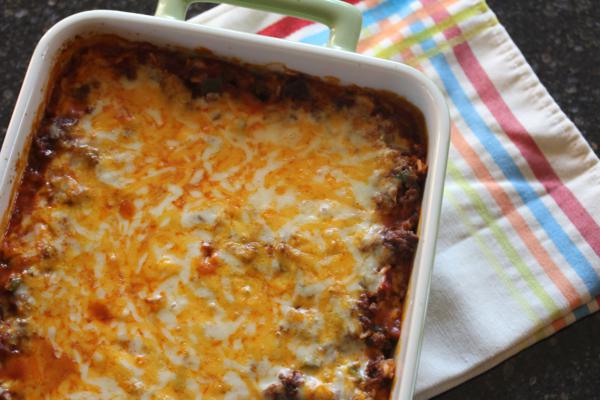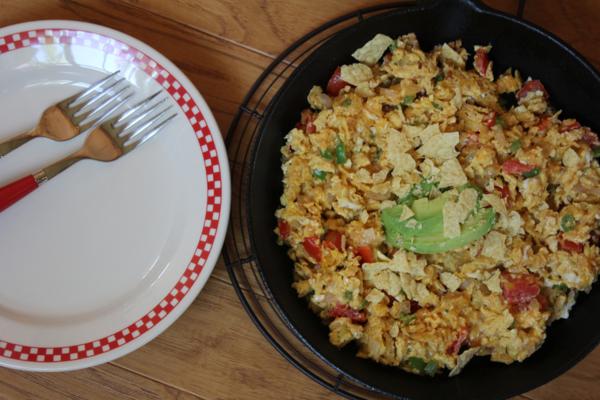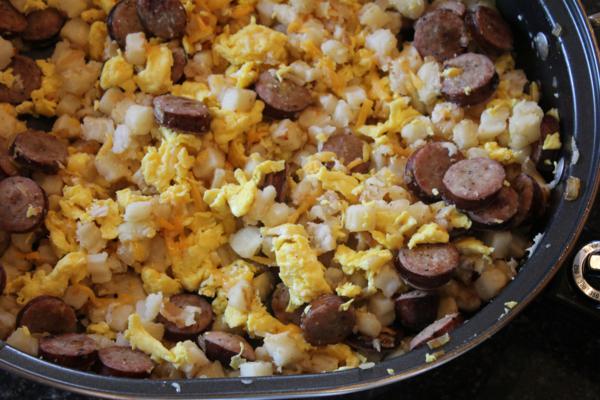 Breakfast Bowls– Breakfast for Dinner