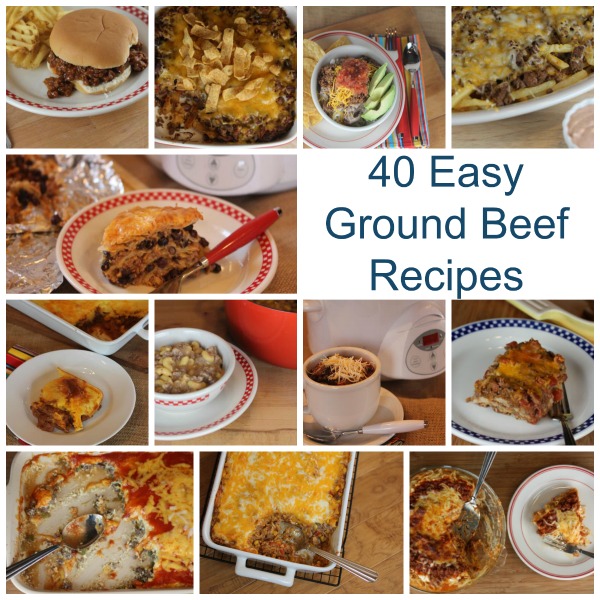 Ground beef is one of the most economical family friendly meats you can buy.
I know that the regular price for ground beef can sometimes be expensive, but it is often on sale or can be bought in bulk at Sam's Club or Costco.
I am sure many of you have noticed that grocery prices are on the rise. Dairy products, meat, and other staples have all increased quite a bit in price over the last few years. Many people are struggling to find the balance in their grocery budget between saving money and serving family friendly quick and easy meals.
One of the ways I have found to make the grocery budget stretch is to serve ground beef several times a week. I love to buy meat in bulk or on sale and then freeze it in one pound packages. Having ground beef in the freezer means I can always get a dinner on the table my family will love.
One of the reasons I love ground beef so much is that it is an easy meat to make stretch.
If you make hamburgers or meat loaf you might need several pounds to serve a family, but if you use that same ground beef in a casserole, pasta dish, or chili you can make it stretch quite a bit more. The most expensive part of the meal becomes just part of the meal instead of the star of the meal.
Now don't get me wrong, there are times you want the meat to be the star of the meal. I love a good hamburger or meat loaf just like everyone else, but when it comes to making your grocery dollars stretch, incorporating ground beef into the meal is usually the better choice.
One of the other great things about ground beef is that you can often substitute other ground meat in place of it. Ground turkey, ground chicken, venison, and even ground pork can often be used in a recipe that calls for ground beef.
I like to mix them in recipes, so that you get the flavor of ground beef along with another leaner or cheaper ground meat. When you look at recipes that call for ground beef decide if you can use what you have or what is on sale.
Since ground beef is so popular I thought I would share a few of our favorite ground beef recipes. These aren't all the ground beef recipes on the site, but they are some of our favorites.
Also please ignore the photos on some of the really old posts… The recipes are great even if the photos are not.
I would love to hear your favorite recipes for using ground beef, so leave a comment sharing your favorite ground beef recipe.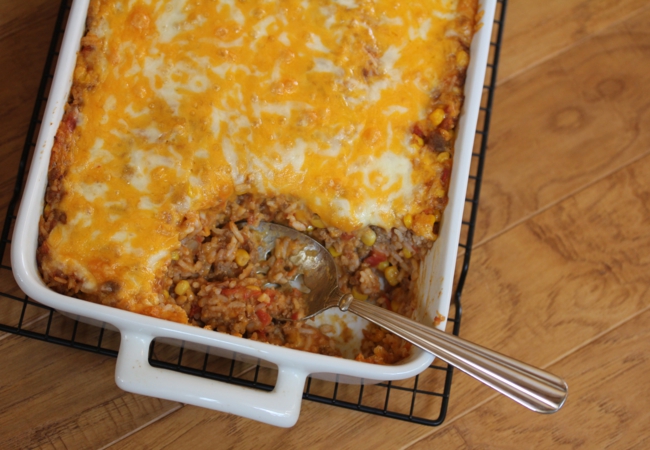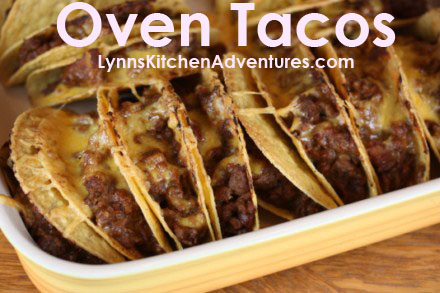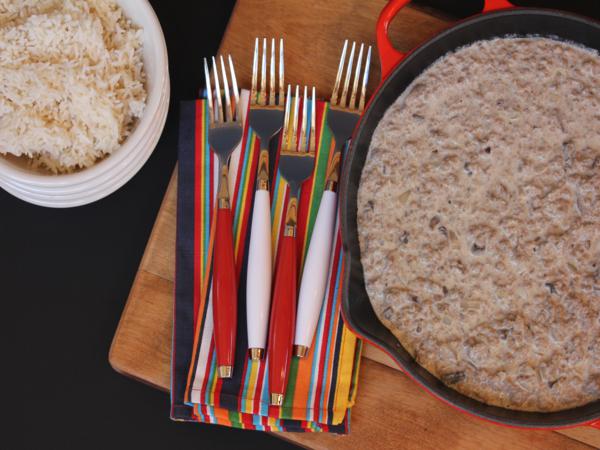 Quick and Easy Ground Beef Stroganoff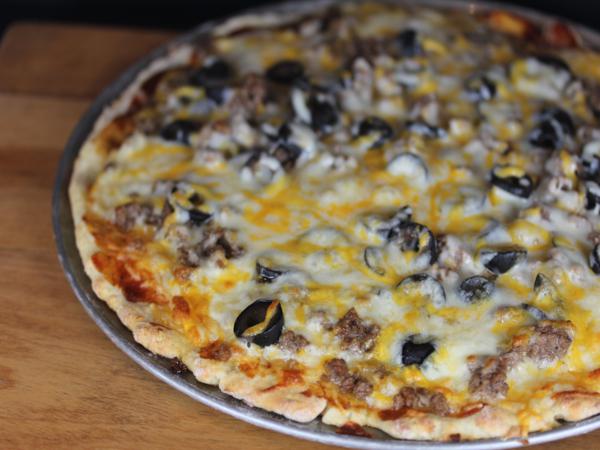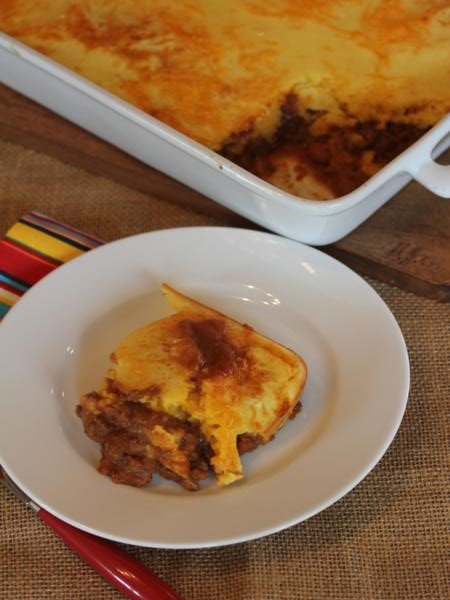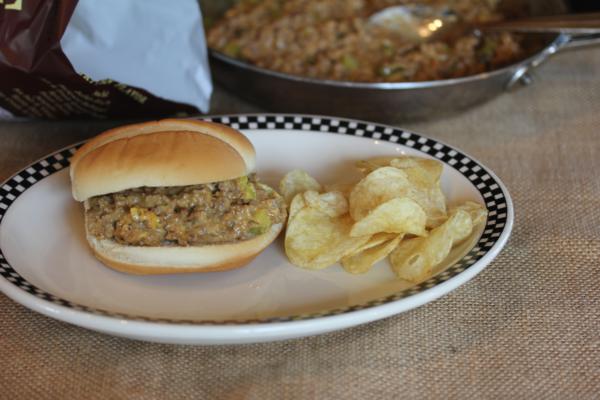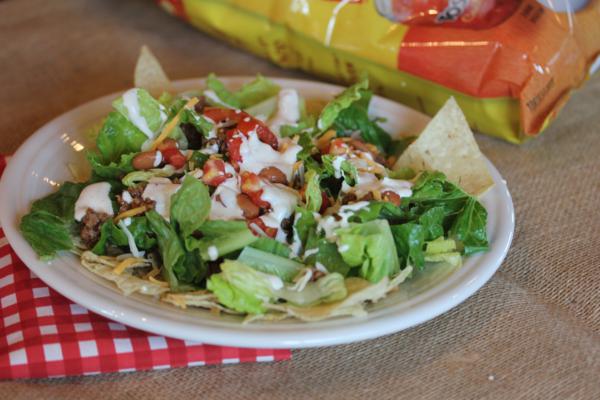 Taco Salad with Spicy Ranch Dressing
Cheesy Mexican Beef and Beans Casserole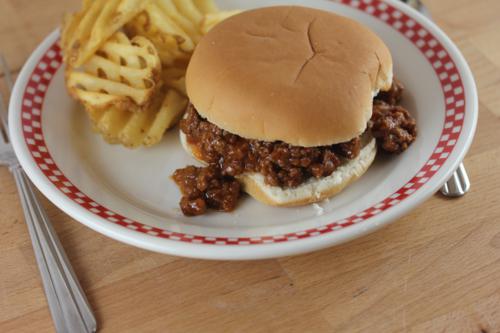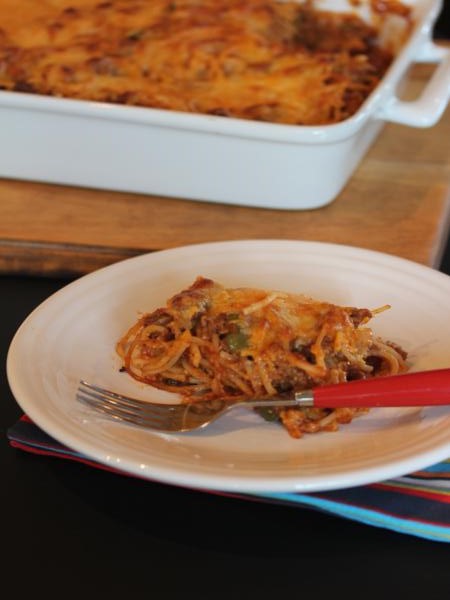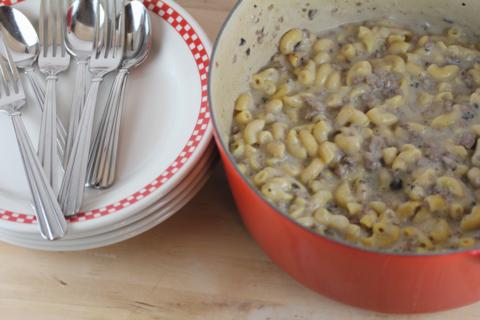 Homemade Hamburger Helper Style Stroganoff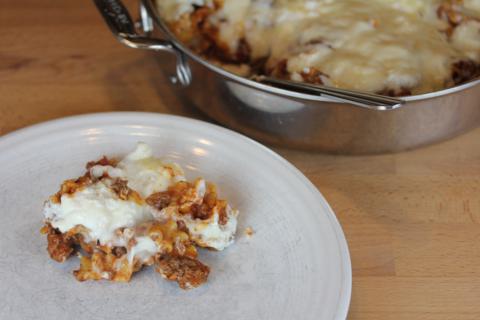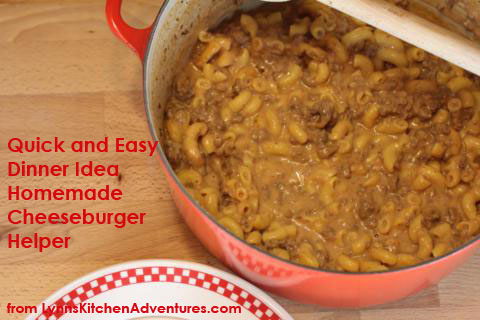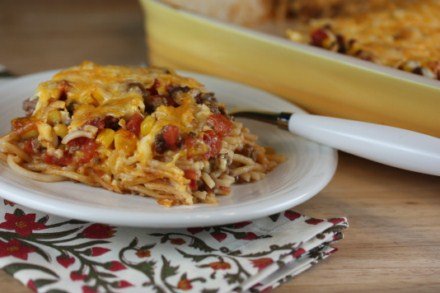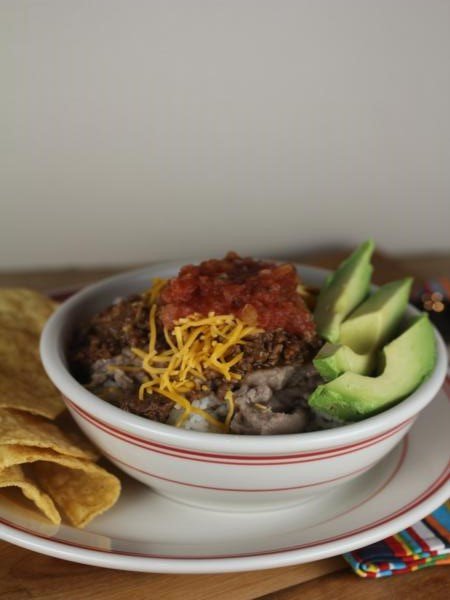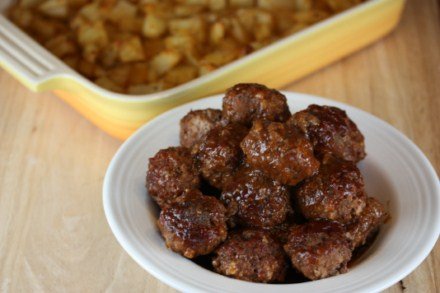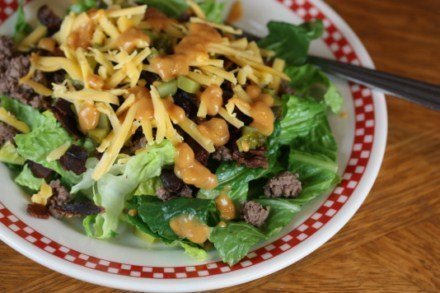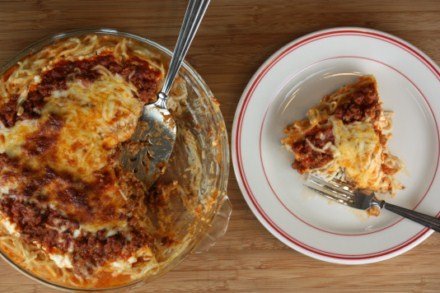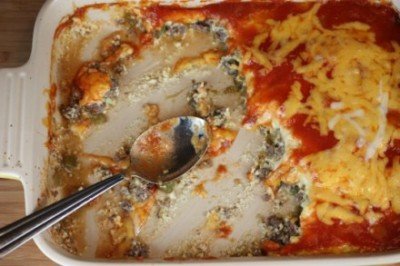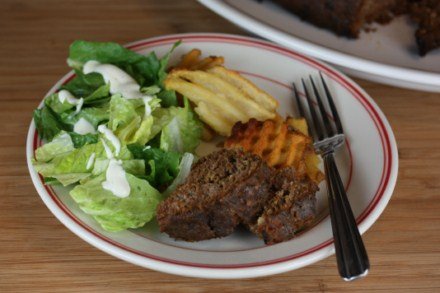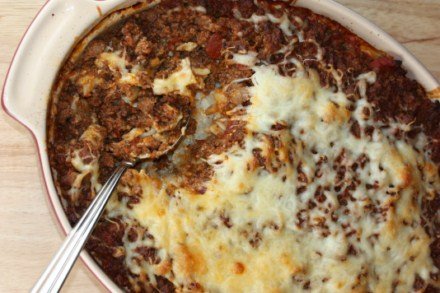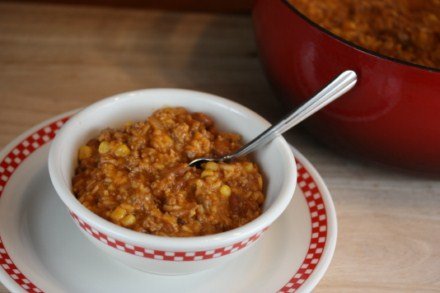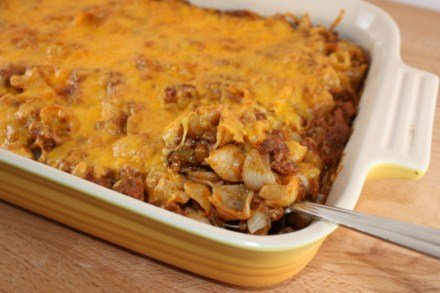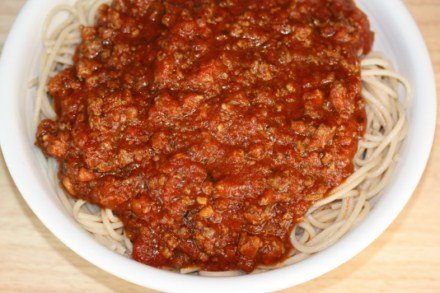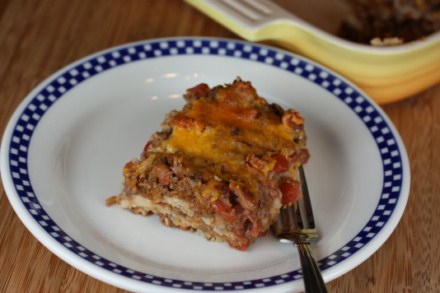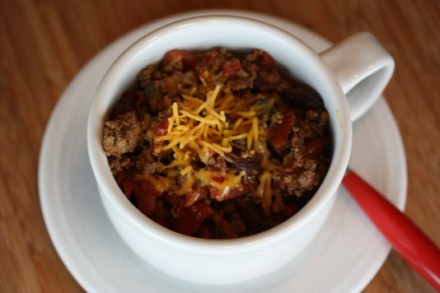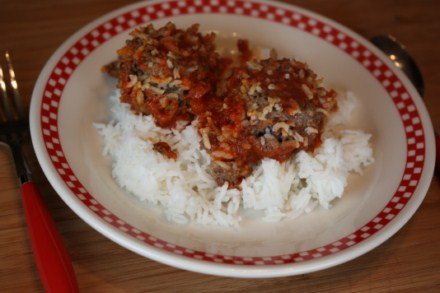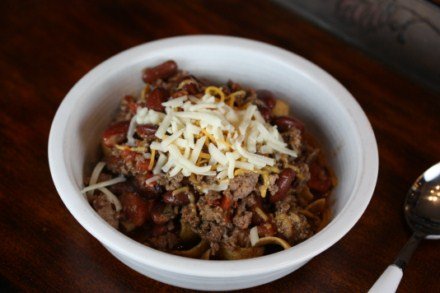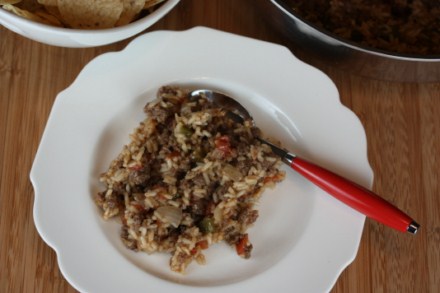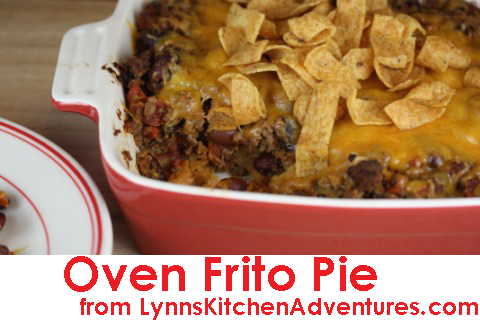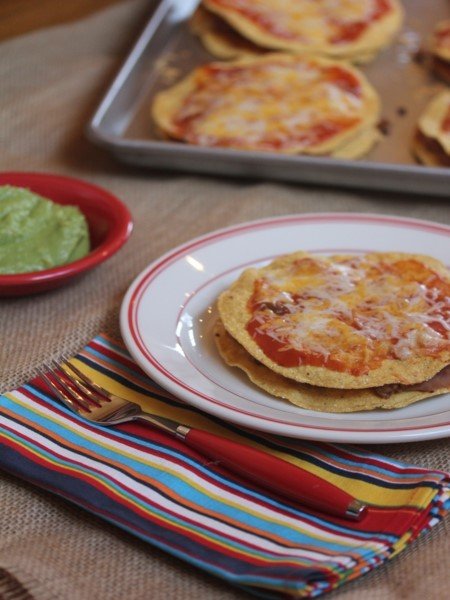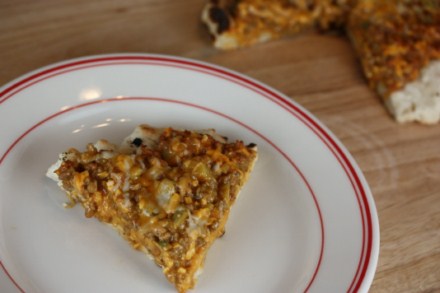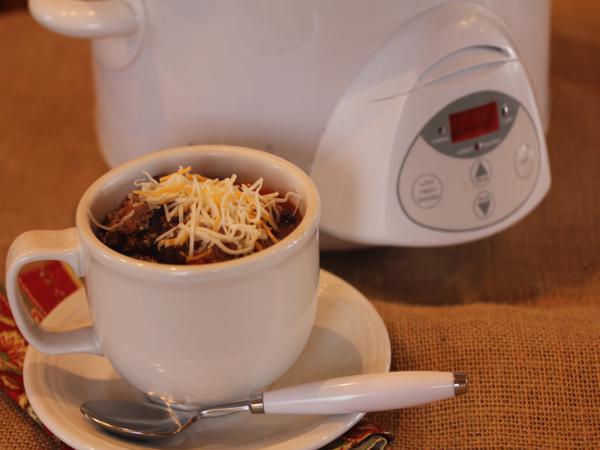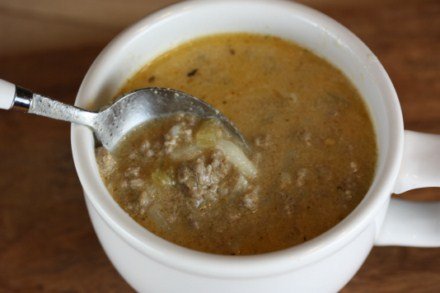 Be sure to leave a comment letting me know your favorite way to use ground beef!
Originally posted 2014. Updated March 2019.