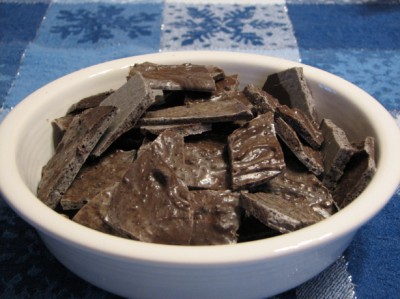 I love to make Christmas candy and I am always looking for new recipes to try. I know many of you are also looking for new candy recipes to try this time of year. So, I thought it would be fun to do a post on Christmas candies from different bloggers.
Amy did a post like this for pumpkin recipes. She now has a great resource on her site full of all kinds of pumpkin recipes from other bloggers. If you like to cook with pumpkin you should check out her post.
I have some more candy recipes to post next week, but in the mean time I hope you enjoy this list of all kinds of Christmas Candies.
And if you have a candy recipe on your site leave your link in the comment section.
Favorites From My Site
Favorites Of Other Bloggers
Pretzel Rods
Cinnamon Chocolate Chip Butterballs
White Chocolate Peanut Butter Krispies
Peanut Butter Cornflake Candy
Coconut Balls
Chocolate Peanut Butter Oat Truffles
Homemade Candy Canes