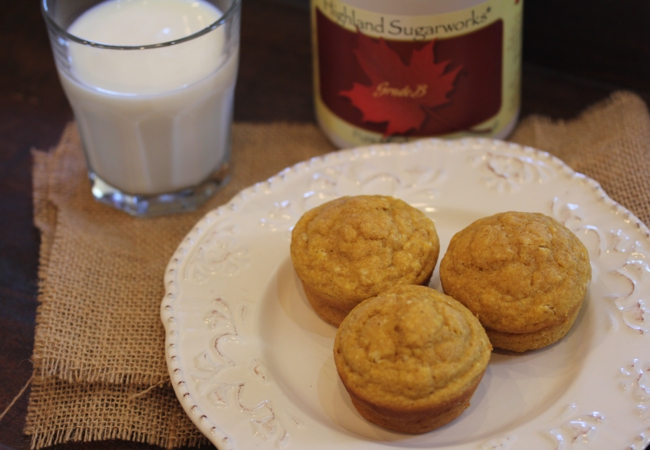 Pancake muffins have become popular over the last few years. They are a quick and easy, make ahead, freezer friendly breakfast. Not only that kids love them!
They are also like my oven pancake in that they allow you to have pancakes without taking time to cook them over a hot griddle.
If you have not tried pancake muffins yet you really need to. They are great!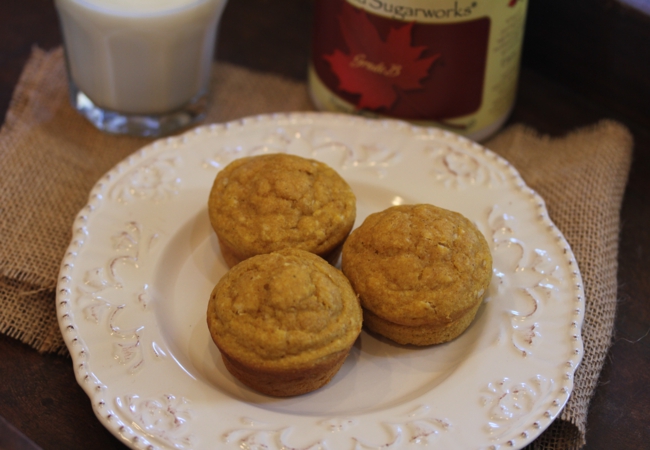 The version I am sharing today is so easy to make and is perfect for fall and the holidays. And they are easy to make gluten free.
Really you cannot go wrong with these pancake muffins.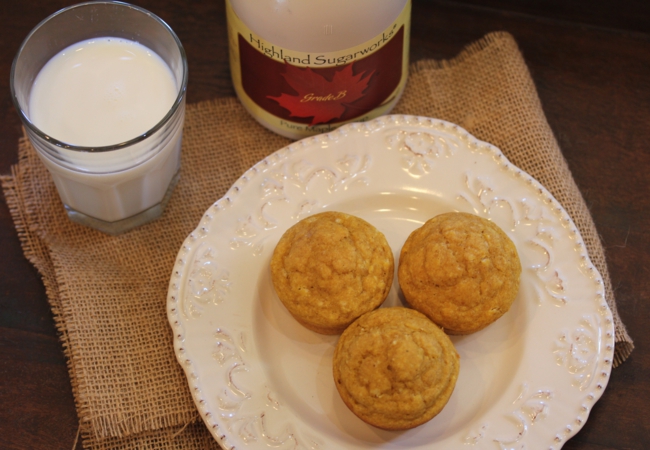 Pumpkin Pancake Muffins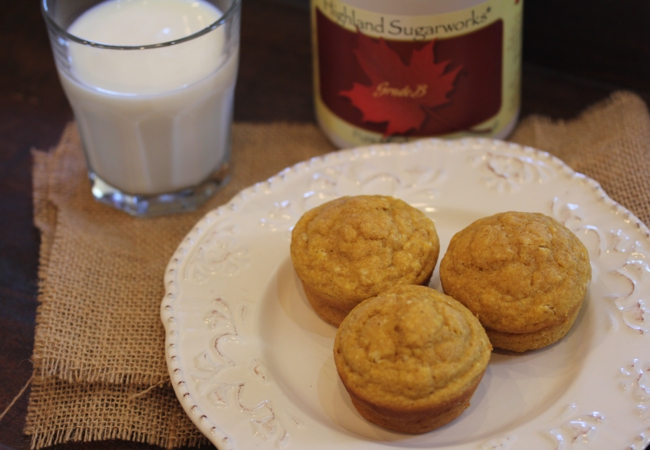 Yield: 15 muffins
Ingredients
Cooking Directions
Preheat oven to 350 degrees.
Grease muffin pan and set aside.
In a large bowl whisk together all ingredients. Batter will be thick and a few lumps might remain.
Scoop batter into muffin cups filling about 3/4 full.
Bake for 18-19 minutes or until toothpick inserted in the center comes out clean.
Let cool for about 2 minutes. Remove from pan.
Serve with additional maple syrup.