I have so many favorite Martha Stewart recipes from my year of cooking through my Martha Stewart collection.
My Year of Martha Stewart Cooking Challenge is coming to an end. This challenge has been so much fun and it has helped me use the cookbooks that have been sitting on my shelf for too long.
I thought it would be fun to put together a list of the most popular recipes from my Martha Stewart cooking challenge. When I looked over the list of recipes that were the most popular with readers I realized that they were also the recipes that my family enjoyed the most.
That means this list is a list of favorite Martha Stewart Recipes of both my readers and my family.
I also love that this list is full of regular everyday recipes. The recipes you all love are the simple ones. The ones that use everyday ingredients. The classic recipes that people have been making for years.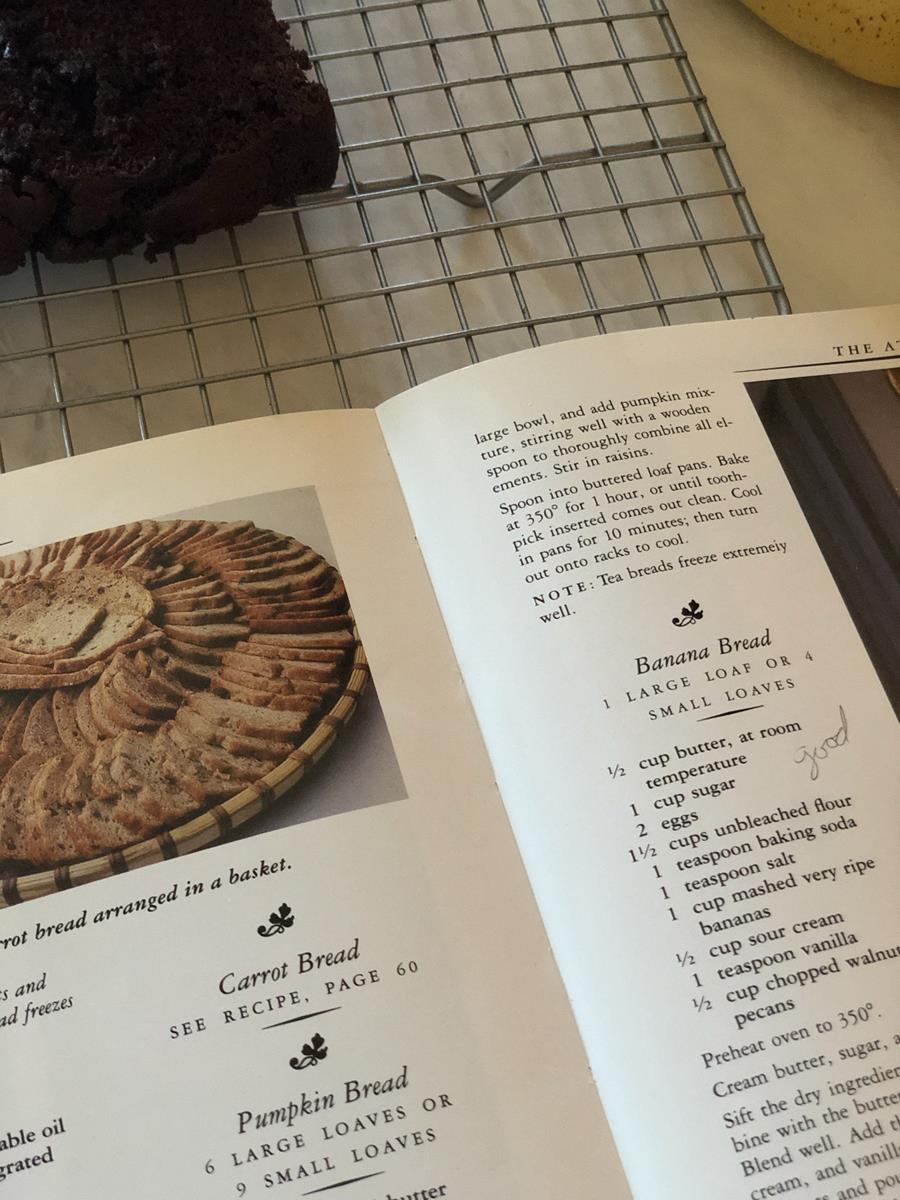 I think this says a lot about 2021. Readers want classic comfort food types of recipes. The type of recipes that your family will love, but won't break the grocery budget.
The good news is that those are the recipes I love to share and they are the type of recipes I will keep sharing in 2022.
Although My Year of Martha Stewart Cooking Challenge is coming to an end I still have a few recipes that I made, but didn't have time to share. You will see those in the weeks ahead. Hopefully, you will find some new favorite Martha Stewart recipes.
This challenge has also inspired me to cook more from my whole cookbook collection and I have a fun new challenge for the New Year that I will share soon.
Favorite Martha Stewart Recipes
A list of the best recipes from my Year of Martha Stewart Cooking Challenge.