This week my sister and her family have been visiting from Oregon and I have been busy enjoying time with them. So, instead of sharing a new recipe with you today, I decided to share a few of my favorite quick and easy Christmas candy recipes with you.
The holidays are perfect for candy making. Candy makes a great food gift because almost everyone loves candy. Who wouldn't enjoy a plate full of candy for a gift?! I know I would love to receive a gift like that.
This time of year is also very busy though, so keeping candy making easy is important to me. My favorite Christmas candy recipes are all easy to make and call for pretty basic ingredients.
Here are my favorites.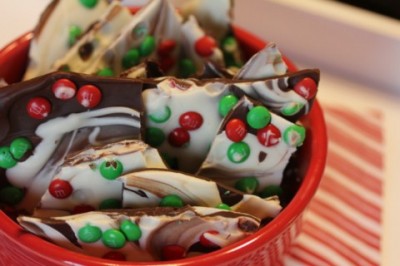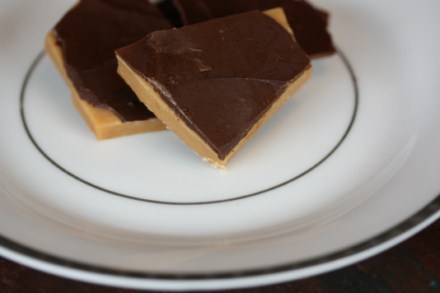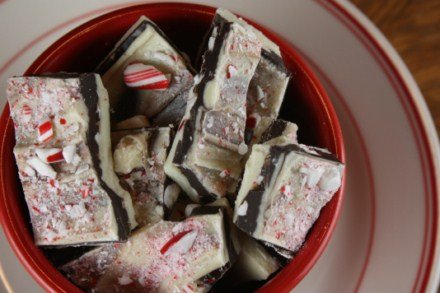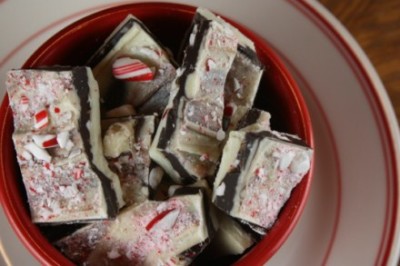 Double Chocolate Peppermint Bark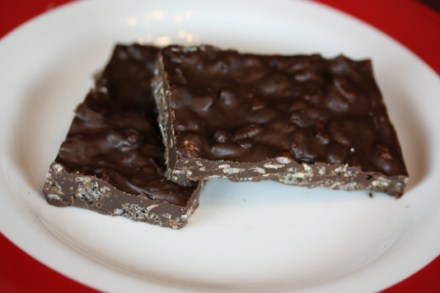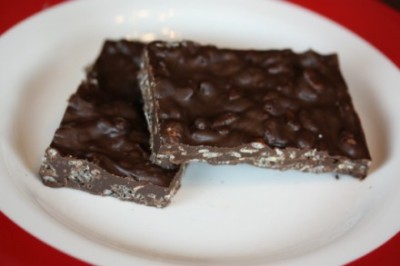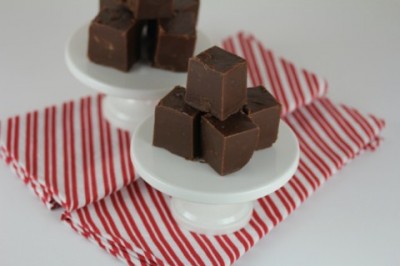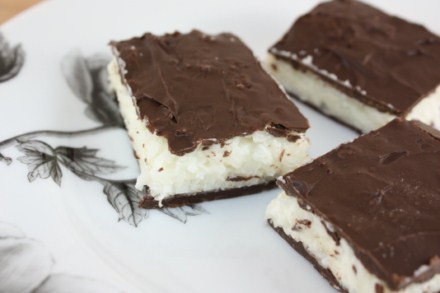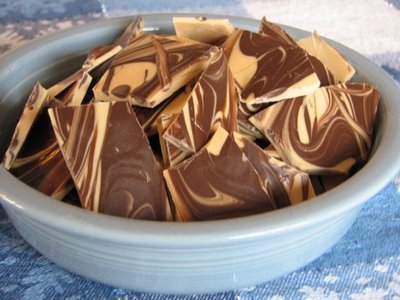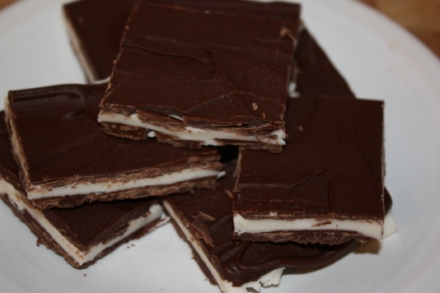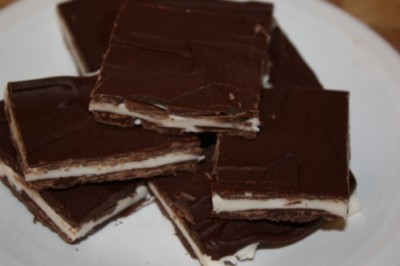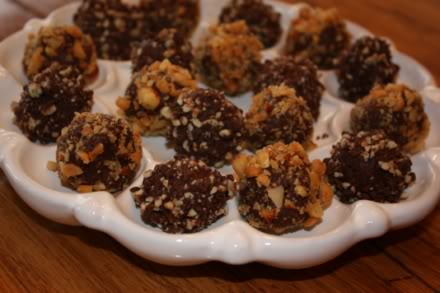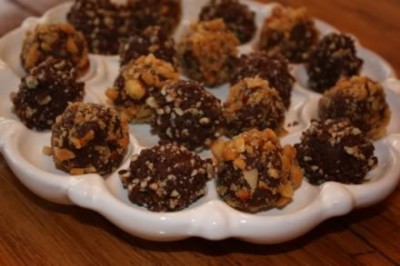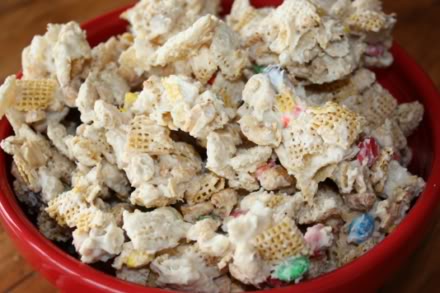 Do you have a favorite candy you like to make this time of year?