One of my favorite things about spring and summer is all the fresh berries that are available. We love eating fresh berries plain, but we also love using them in fun desserts and treats.
Today I thought I would share a few of our favorite ways to eat strawberries.
Strawberry Pie anyone? This pie is so good and is a favorite in our family.
Cold Oven Pound Cake with strawberries is a great alternative to strawberry shortcake. It is an old fashioned type cake that we loved. ( I really miss this cake and am going to try a gluten free version soon.)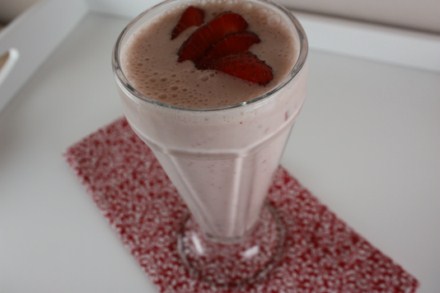 Strawberry Cheesecake Milkshakes are perfect for a hot summer day.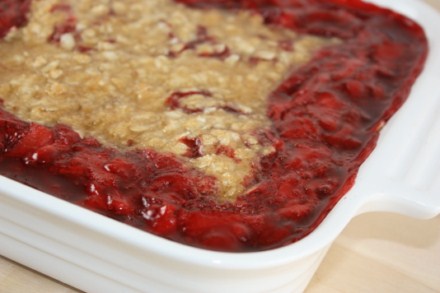 Strawberry Cobbler is a recipe I tried for the first time a few years ago and love it. If you are looking for something different you should try this Strawberry Cobbler. It is so good!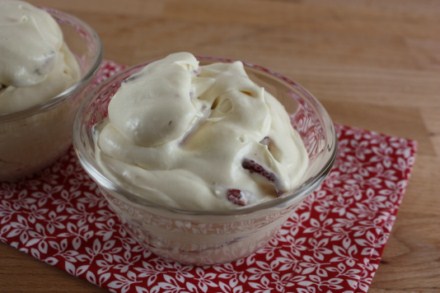 And Strawberry Mousse Pudding, so easy and yet so good.
What is your favorite way to eat strawberries?