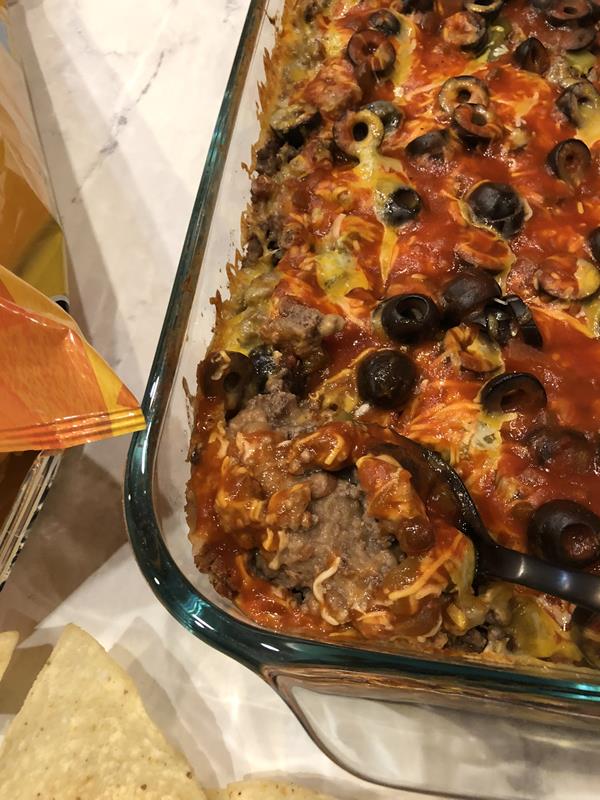 Here is this week's gluten free menu plan. I made notes next to ingredients that need to be gluten free, but as always read labels to be sure the ingredients are safe for your family.
Breakfast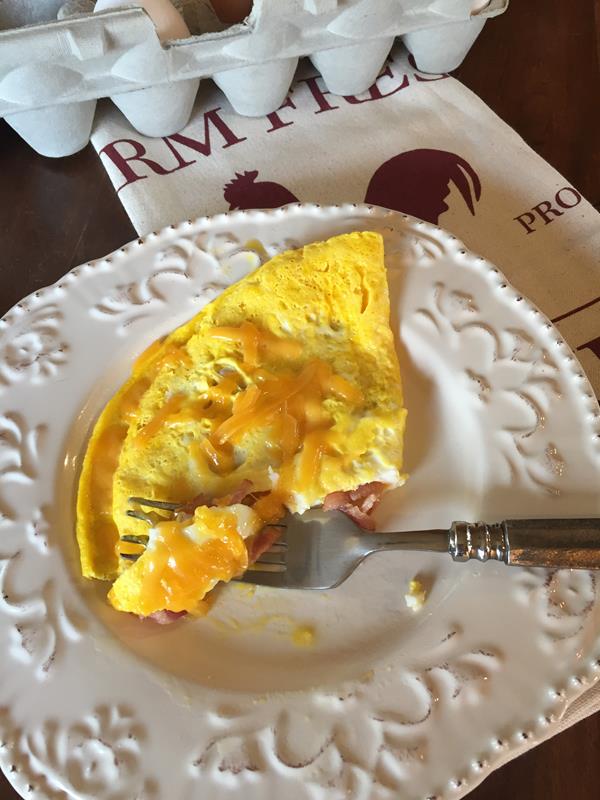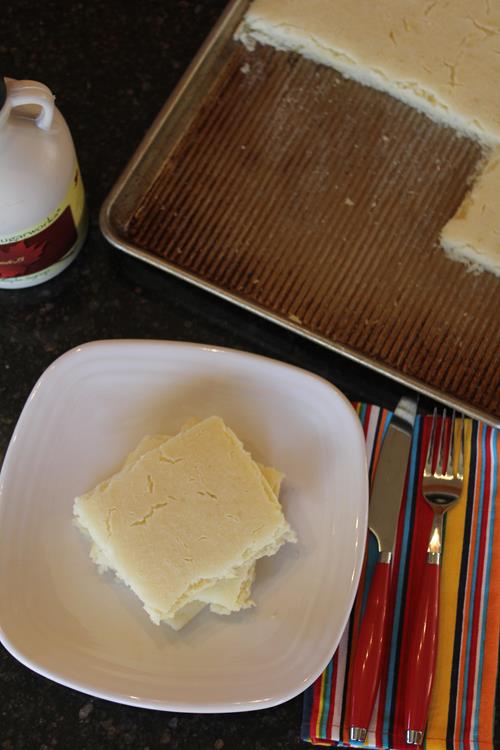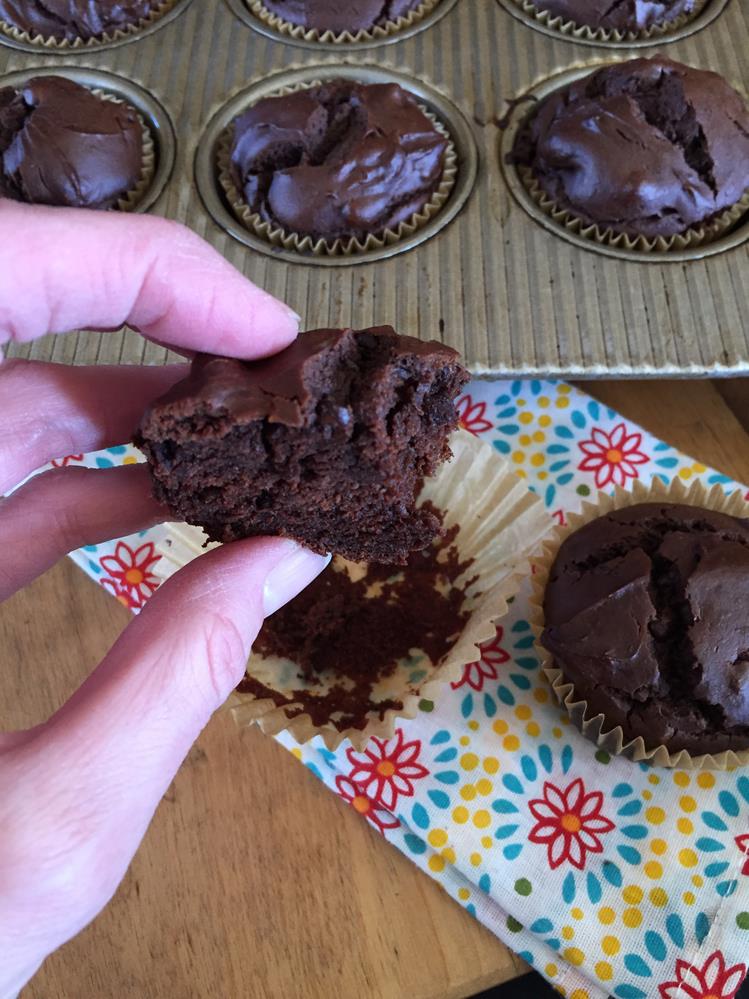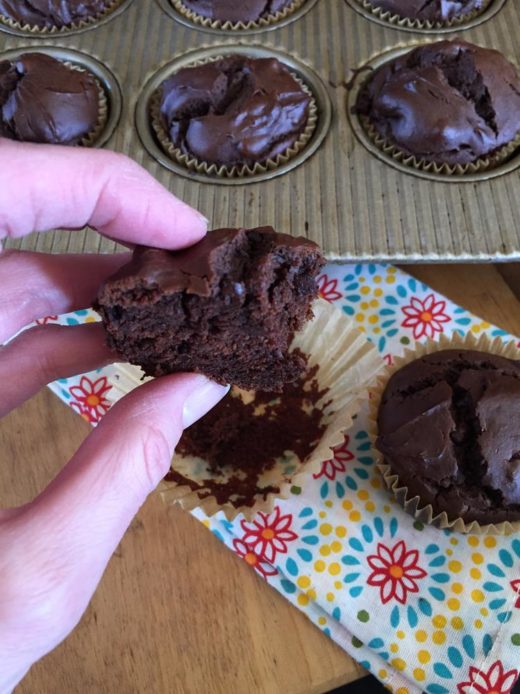 Dinner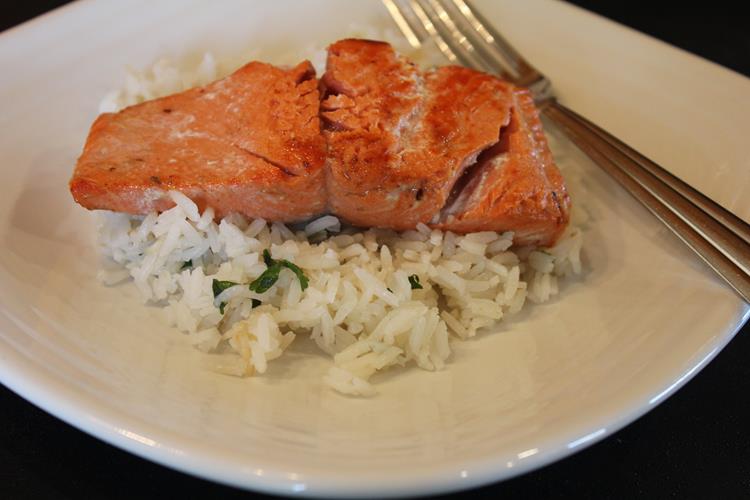 Salmon with Cilantro Lime Rice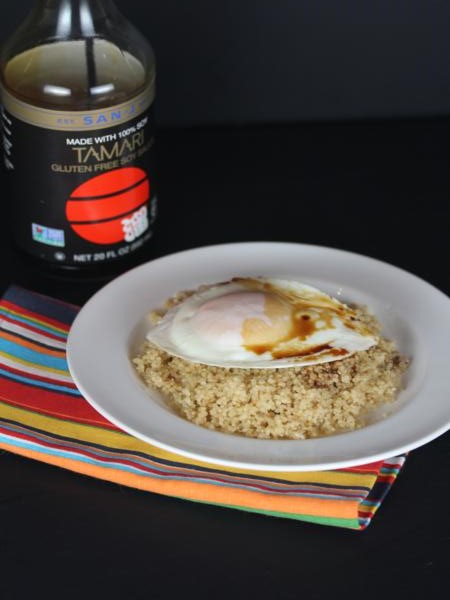 Eggs and Soy Sauce over Quinoa– Use gluten free soy sauce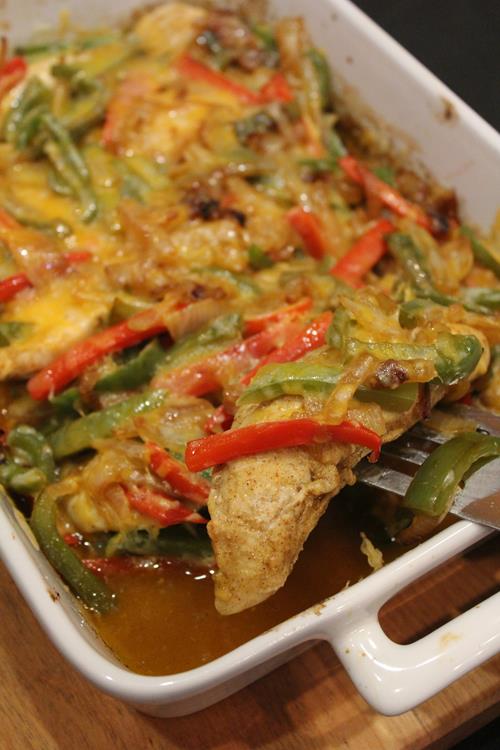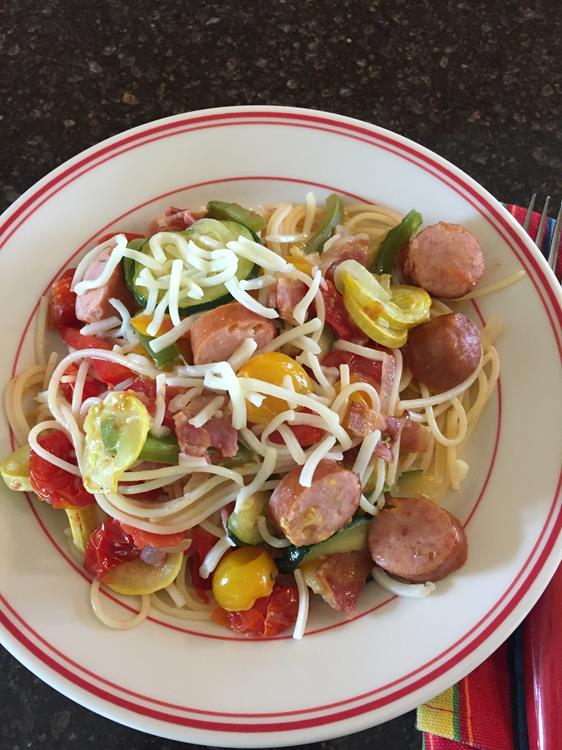 Pasta with Roasted Vegetables –Use gluten free pasta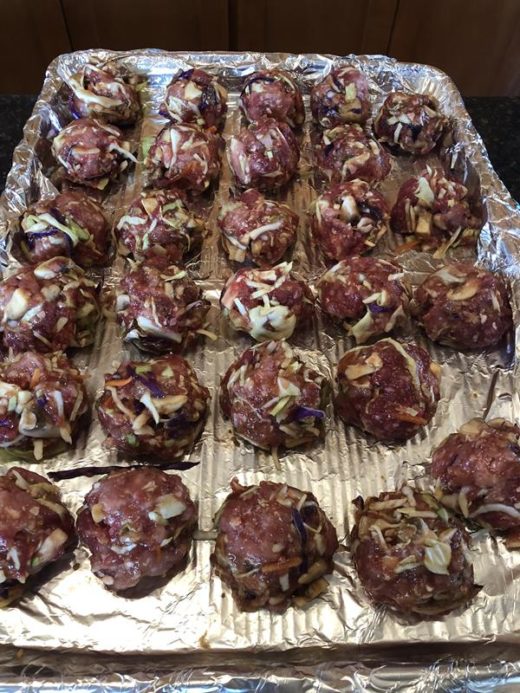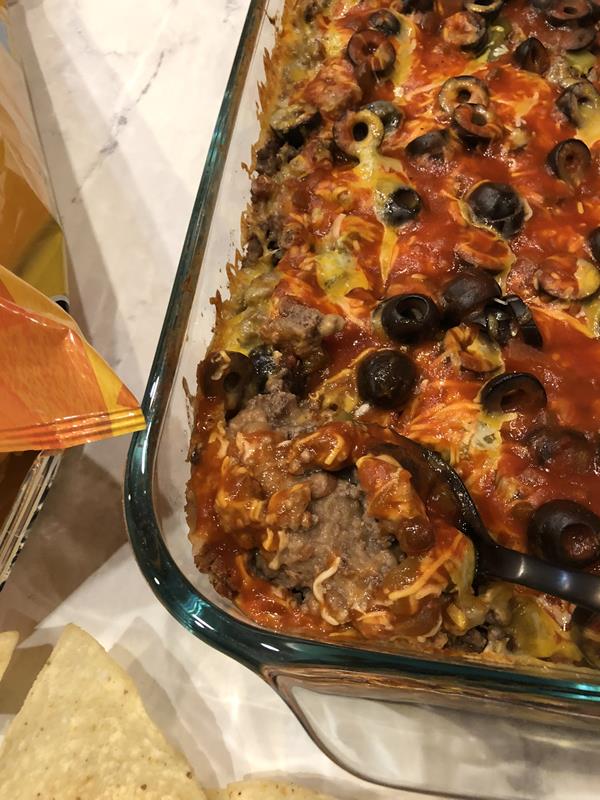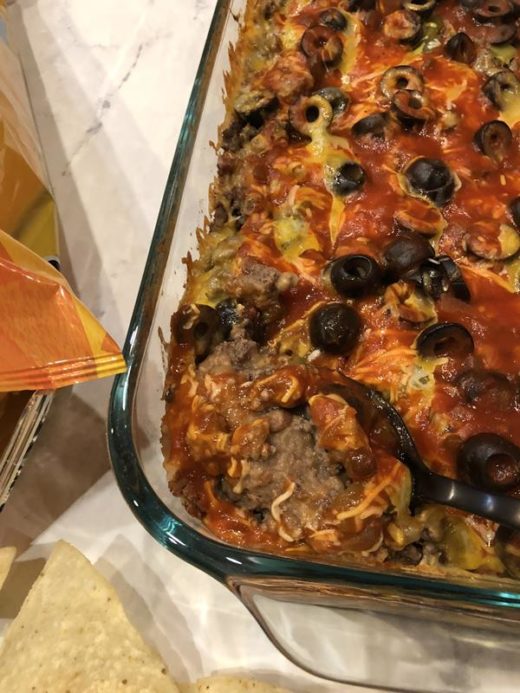 Gluten Free Dessert of the Week
Chocolate Cookie Cake – Use gluten free flour blend. I make it with Bob's Red Mill 1 to 1 gf blend.