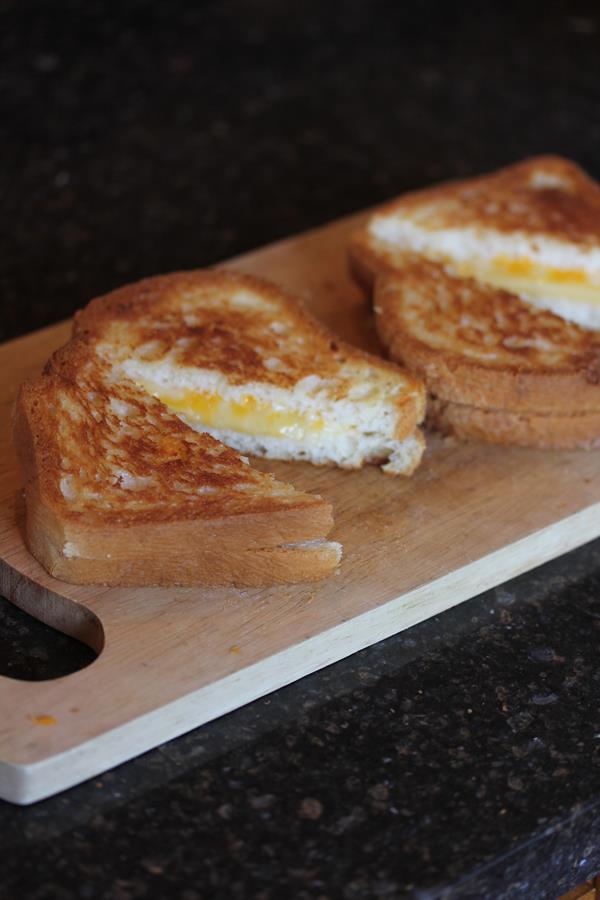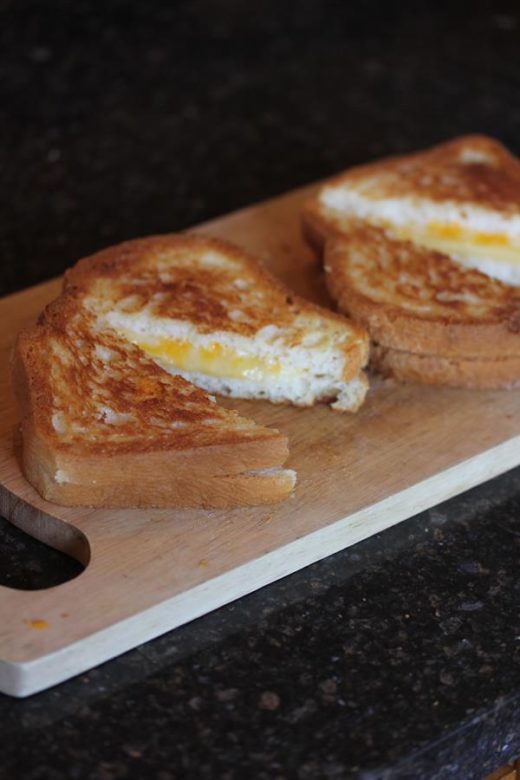 Before I share my menu plan this week I want to take a minute to talk about my menu plans and why I post them.
I have received some comments and emails recently that reminded me that I have a lot of new readers. Some readers have mentioned or more like complained, that my menu plans are not truly gluten free. I have also had some complaints about the fact that I share recipes using oatmeal and that my family eats oats.
I have been blogging for over twelve years. That is a long time in the blog world. When I started this site I was not gluten free. No one in my family was gluten free.
Now we have three people that eat gluten free, one that eats dairy free, and two that do not deal with any food allergies or issues.
I have recipes on my site that I posted over ten years ago. They are not gluten free because I didn't eat gluten free back then.
Because I have both gluten free and non gluten free recipes on my site, I also have gluten free and non gluten free readers. Some people might not like that, but I LOVE it. It is part of what makes this site great.
Gluten free is so common now that almost everyone knows someone that eats gluten free. I love sharing food that is so good no one will know that it is gluten free. I also love sharing recipes that are normal food that just happen to be gluten free.
Many of my recipes are not gluten free specific, but they can easily be made gluten free by using ingredients like gluten free pasta and making sure all the ingredients are gluten free.
I love sharing normal recipes that can be easily made gluten free. Many of my readers love that as well.
Yes, I have shared many gluten free recipes over the years. Those recipes are loved by many of my readers, but so are my regular recipes.
Each week I share two menu plans. One is a normal recipe menu plan and one is a gluten free menu plan.
Many of the recipes on my regular menu plan can be made gluten free, but not all of them are gluten free. However, all the recipes on my gluten free plan are gluten free. If you are gluten free I recommend the gluten free menu plans because my regular menu plans usually contain a few recipes that are not gluten free.
I also want to add that I eat gluten free and so do two of my kids, but none of us have celiac disease. We eat gluten free because of health issues, but it is not celiac disease. There is a definite difference. I know that. It is one of the reasons that my family eats gluten free oats.
Not everyone that is gluten free can or should eat gluten free oats, but oats don't bother my family. I know the debate about gluten free oats. It is a choice we have made for our family. If you make a different choice that is fine. If you have celiac disease I totally understand why you might not eat gluten free oats, but please also understand why my family may choose to eat them.
Now for this week's menu plan!
Breakfast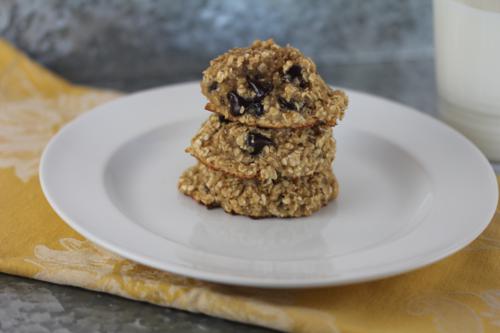 Banana Oatmeal Breakfast Cookies and yogurt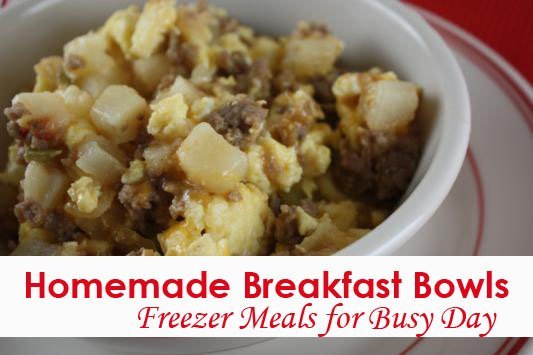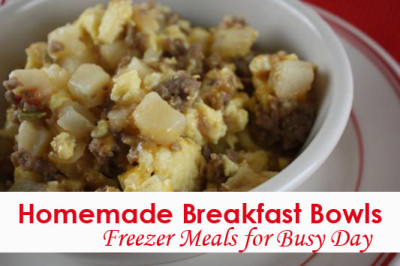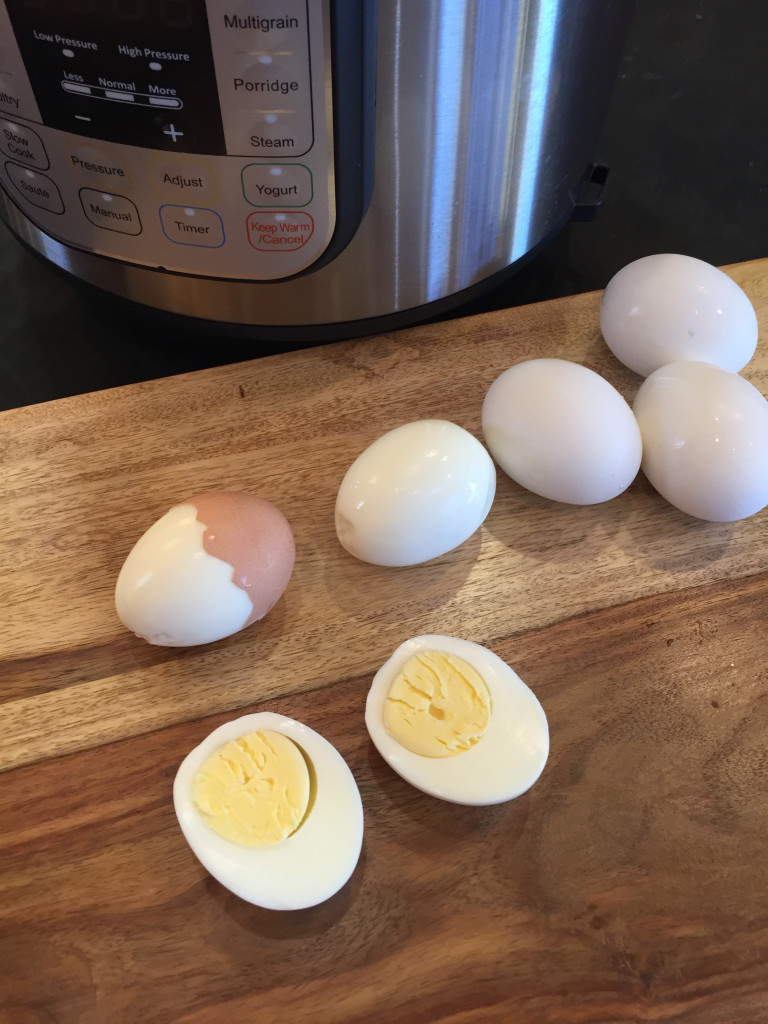 Instant Pot Hard Boiled Eggs and Chocolate Chip Muffins
Dinner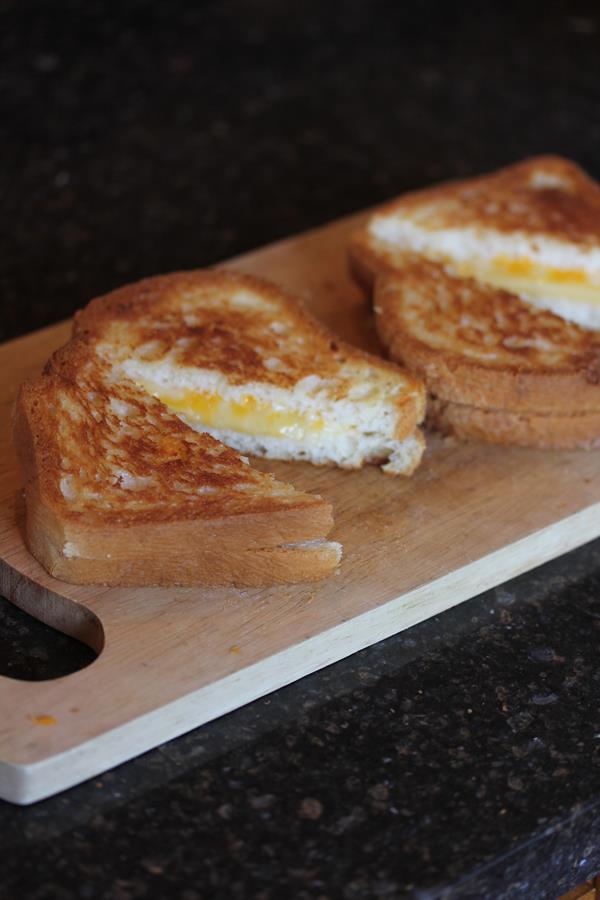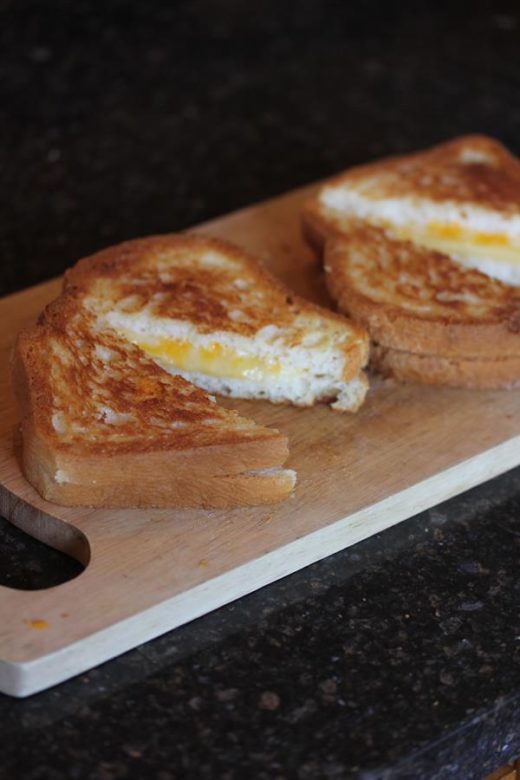 Oven Grilled Cheese Sandwiches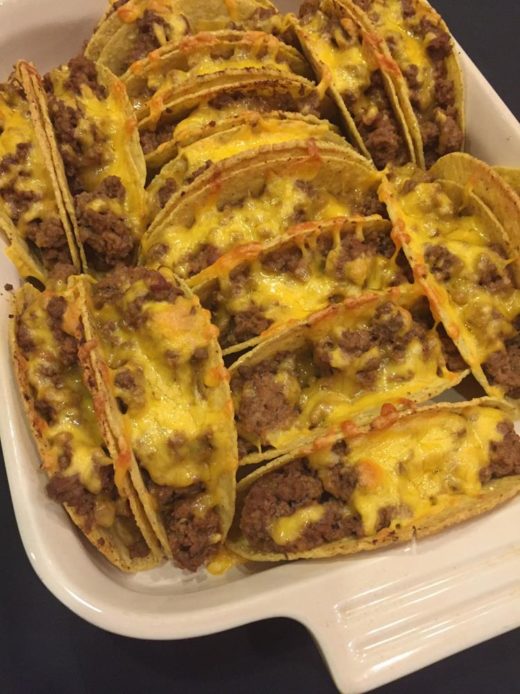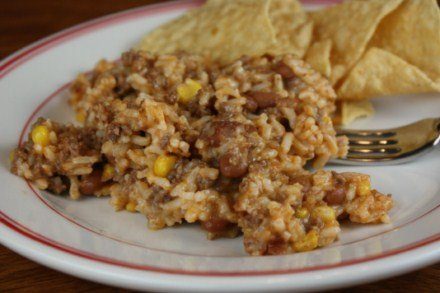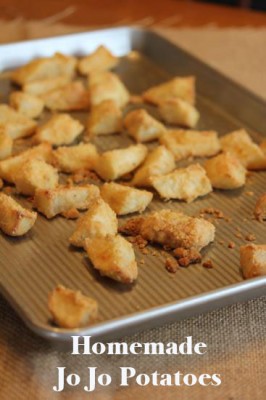 Hamburgers and Jo Jo Potatoes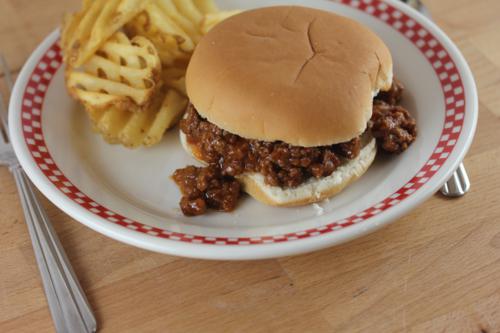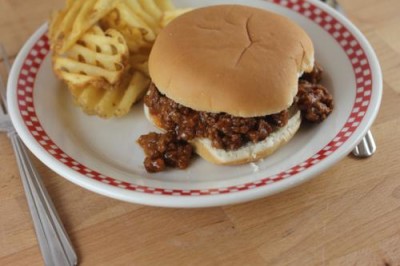 Dessert of the Week