I love sharing how gluten free can be quick, easy, and delicious! Gluten free doesn't have to be complicated. It can also be food that everyone enjoys.
I recently started a Facebook group where we talk all things gluten free. I want this group to be a place where gluten free people can share tips, recipes, ideas, ask questions, and talk about the difficulties of gluten free living. If you like to join the Facebook group, just request to join. It may take me a few days to get your approved, but I will get everyone added as I can.
Here is this week's gluten free menu plan. I made notes next to the ingredients that need to be gluten free, but as always read labels to be sure the ingredients are safe for your family.
Breakfast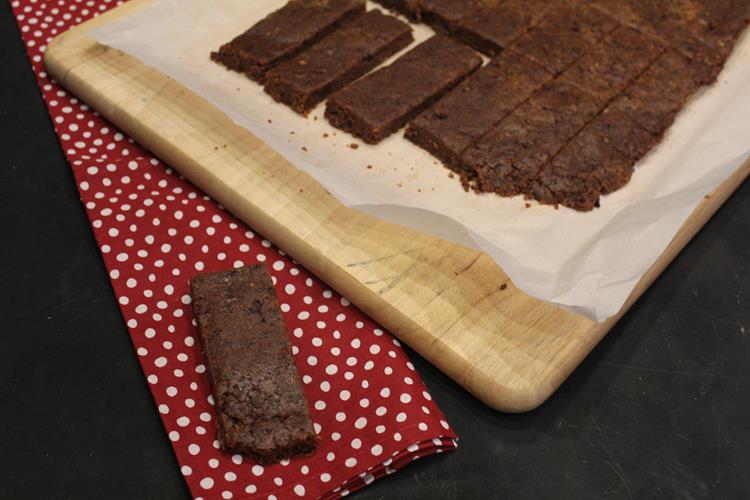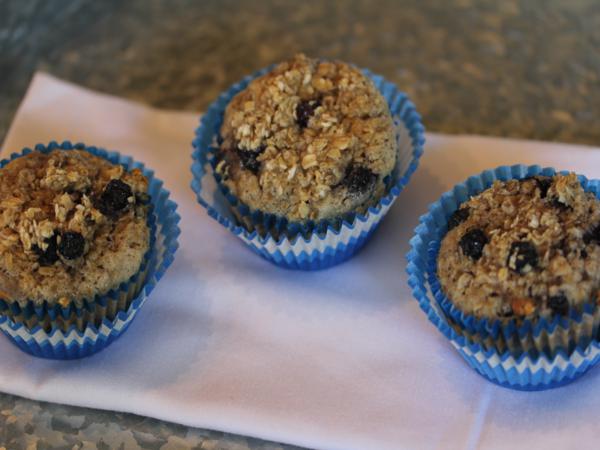 Blueberry Oatmeal Breakfast Muffins– Use gluten free oats
Dinner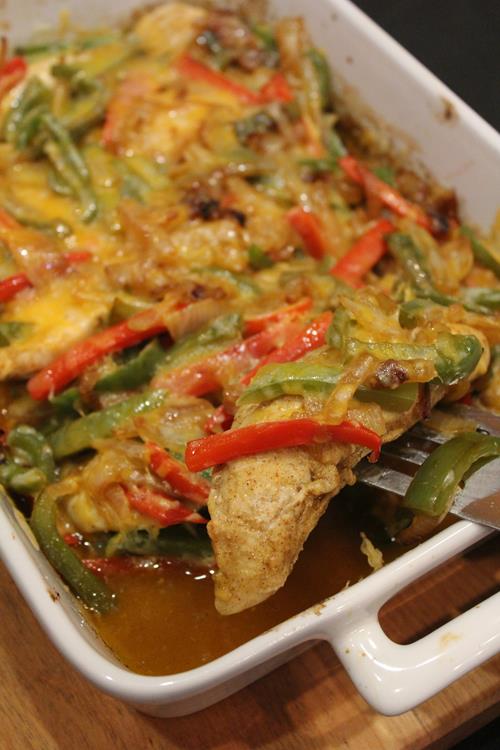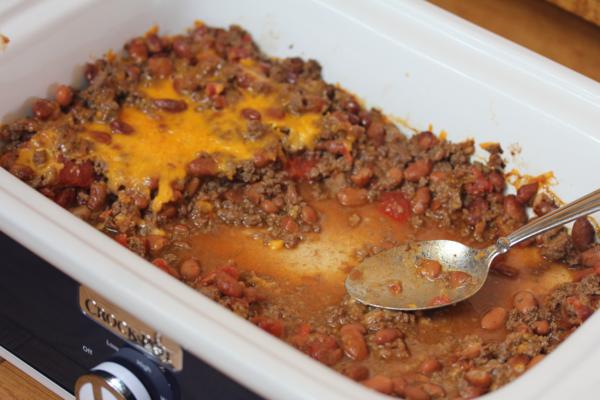 Crock Pot Beef and Beans Casserole– Use gf or homemade taco seasoning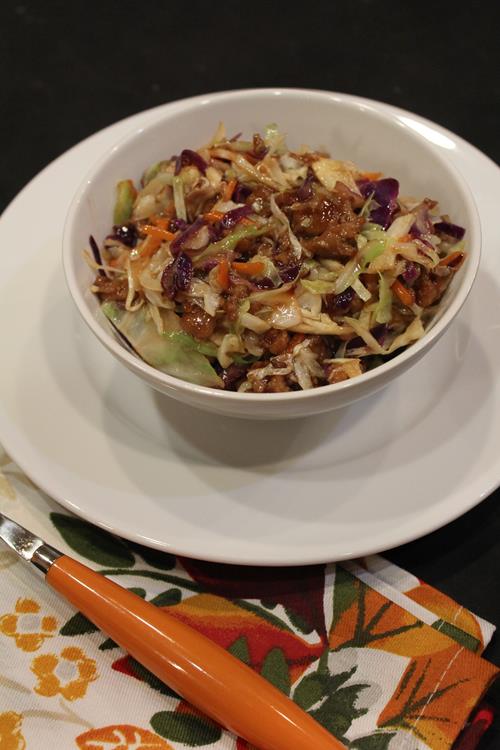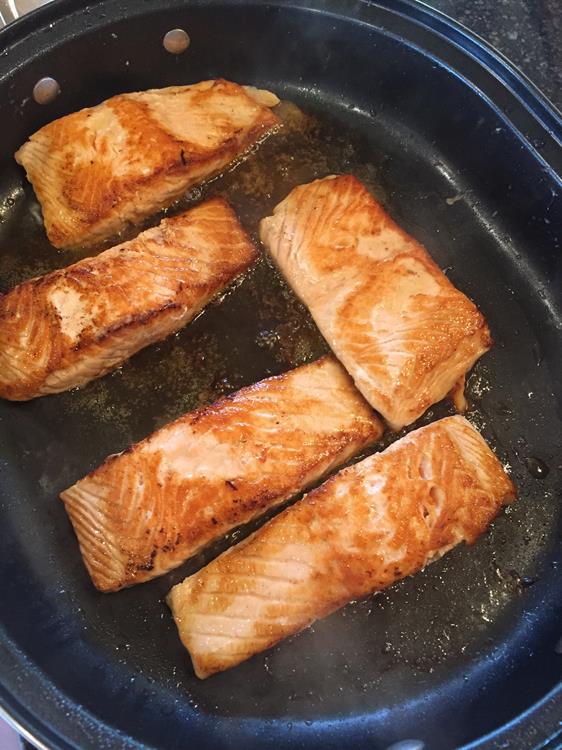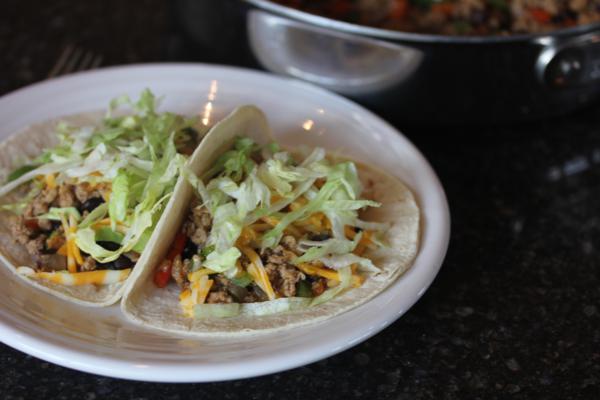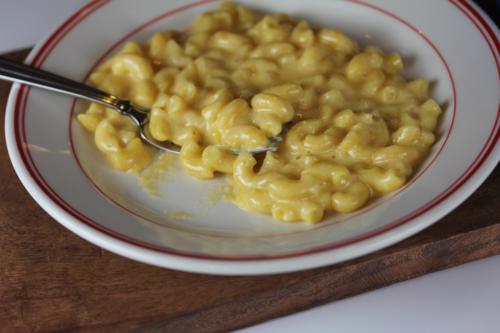 Gluten Free Macaroni and Cheese
Gluten Free Dessert of the Week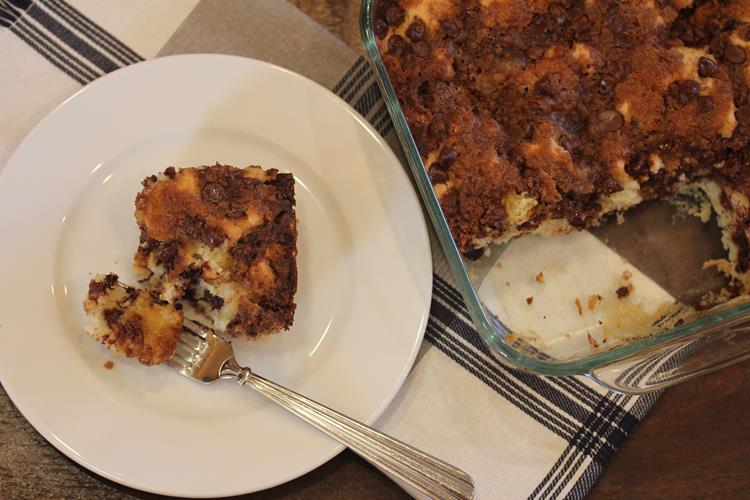 Gluten Free Chocolate Chip Coffee Cake
For more menu planning ideas see Menu Planning Mondays.