Today I have 101 gluten free recipes for you. We are covering breakfast, breads, desserts, main dishes, and more. If you or someone you know need gluten free recipes, we have you covered.
In my allergy section, I love to share gluten free recipes that are quick, easy, and taste great. The gluten free diet can be challenging, and I love showing people that gluten free can and should taste great without much work.
Today I put together a huge list of my favorite gluten free recipes. I hope those of you that are gluten free or know someone that are gluten free enjoy this resource. It was a fun list to put together.
If you have ever switched to a special diet you know how difficult it can be to make that transition. Please share this on Facebook, tweet it, or pin it; your friends will thank you!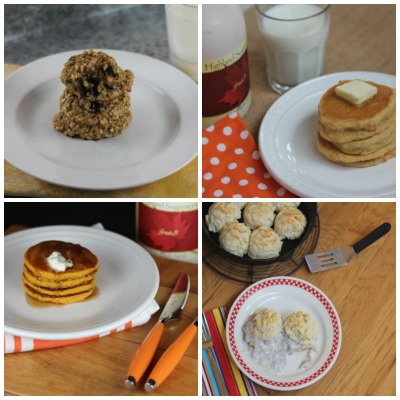 Gluten Free Breakfast Recipes
Gluten Free Bread and Biscuit Recipes
Gluten Free Cake Recipes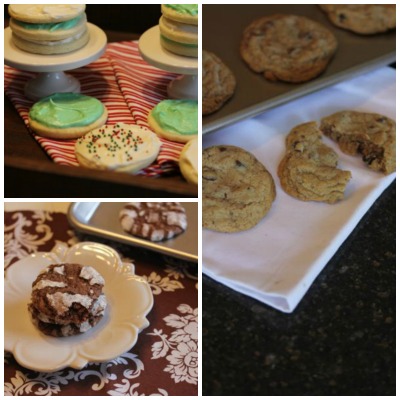 Gluten Free Cookie Recipes
Gluten Free Main Dish Recipes
Gluten Free Side Dish Recipes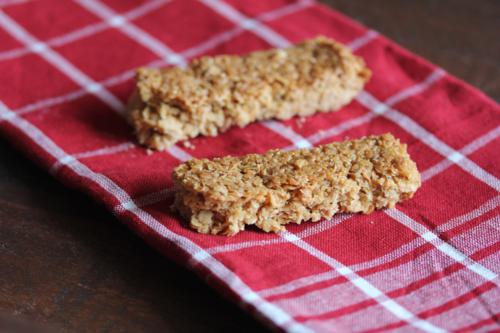 Gluten Free Snack Recipes
For more gluten free recipes be sure to visit Gluten Free Wednesdays hosted each week by Lynn's Kitchen Adventures, Gluten Free Easily, and The Gluten Free Homemaker.