Whole grains are one of the easiest things that you can add to your diet to make it healthier and it is one of my food goals for the new year.
I now eat gluten free due to some health issues, so whole grains are a bit more challenging to incorporate into my diet, but I am going to do my best at experimenting more with the gluten free ones.
However, before I went gluten free my family and I ate a lot of whole grains and whole wheat. For years I baked with whole wheat. In fact, I even ground my own wheat. My baked goods were so good when I used freshly ground wheat. And really whole wheat is not hard to add to your diet. I found all kinds of ways to use it, including in dessert.
Because I baked with whole wheat flour for so many years, I have quite a few whole wheat recipes on my site. With it being the new year, and with so many people focused on healthy eating, I thought it would be a good time to highlight some of those whole wheat recipes that my family used to enjoy.
So, my gluten free readers can just skip right over this post, but if you are gluten free please check out my allergy section. I am going to be sharing the healthier gluten free grains that I am experimenting with this year in my allergy section.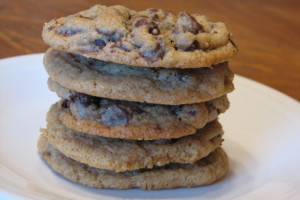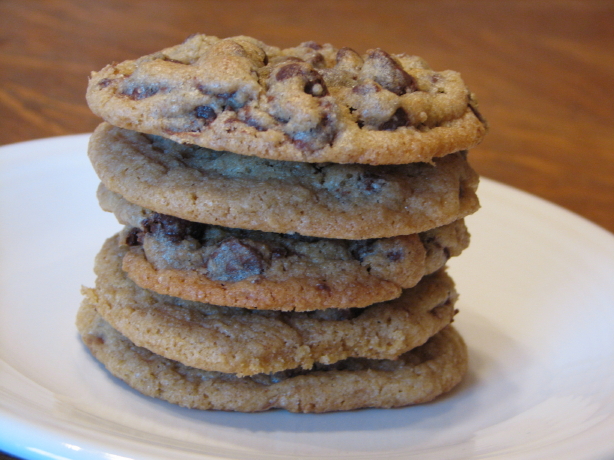 Whole Wheat Chocolate Chip Cookies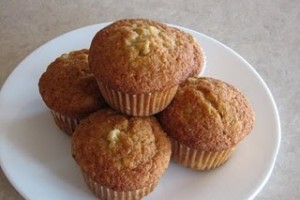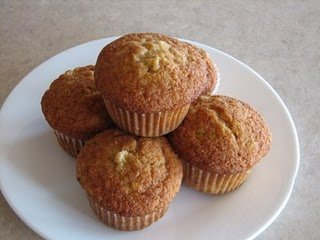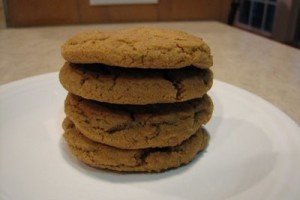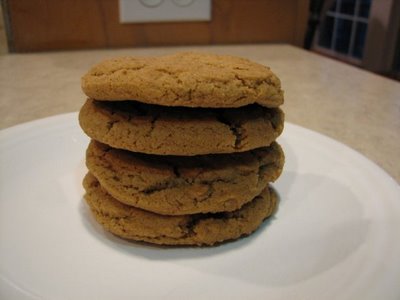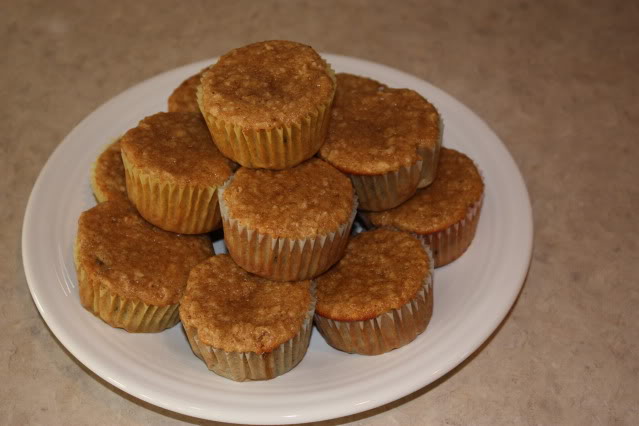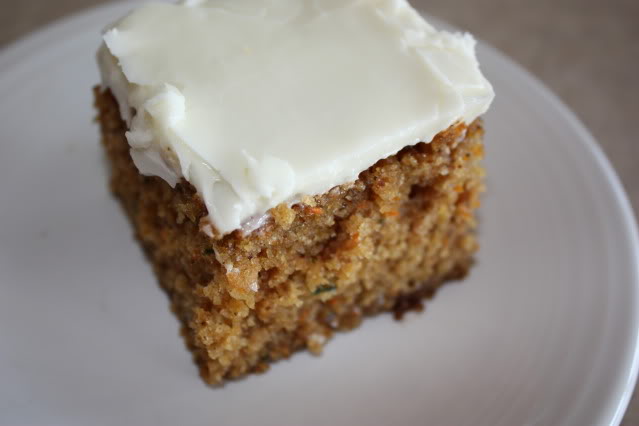 What is your favorite way to incorporate more whole grains into your diet?