Homemade Sloppy Joes are easy to make and taste so much better than the kind from a can.
Sloppy Joes are one of my kids favorite meals. They love them. When I say we are having Sloppy Joes for dinner everyone is happy.
But do you know what? My kids have only had homemade Sloppy Joes. They have never had that famous kind that comes in a can. I know many of you love that store bought, comes in a can, version, but it has never been my favorite.
Homemade has so much more flavor and it tastes so much better. Not only that I can control the ingredients. I know what goes into my homemade Sloppy Joes.
Homemade Sloppy Joes are also so easy to make. Yes, opening a can and heating up the sauce is super quick and easy, but the hardest part of homemade Sloppy Joes is cooking the meat and that really doesn't take that long. Browning the meat can even be done ahead, which would make the homemade version almost as quick as the kind in a can.
Sloppy Joes are also a great freezer meal. I almost always double or triple the recipe so that I can freeze the extra. I also love that I can serve these over buns, bread, gluten free buns or bread, or even baked potatoes.
Here are a few of my favorite homemade Sloppy Joe recipes.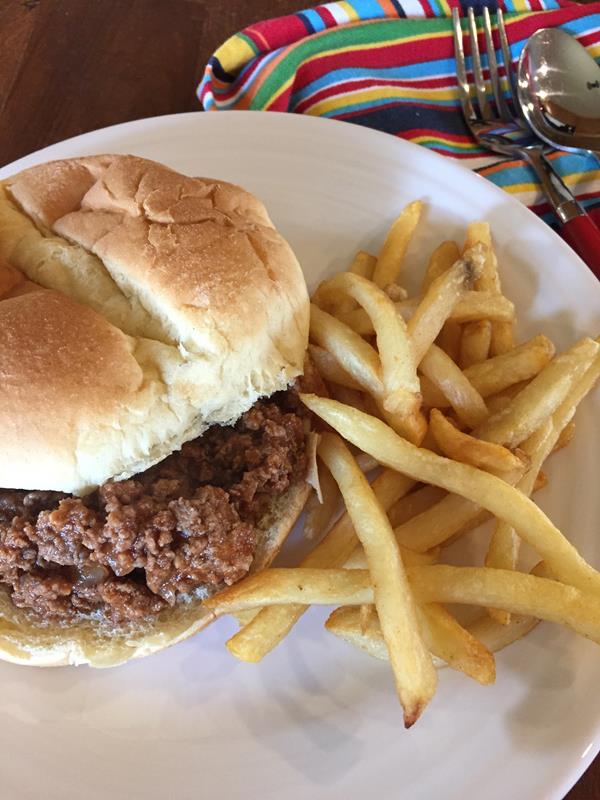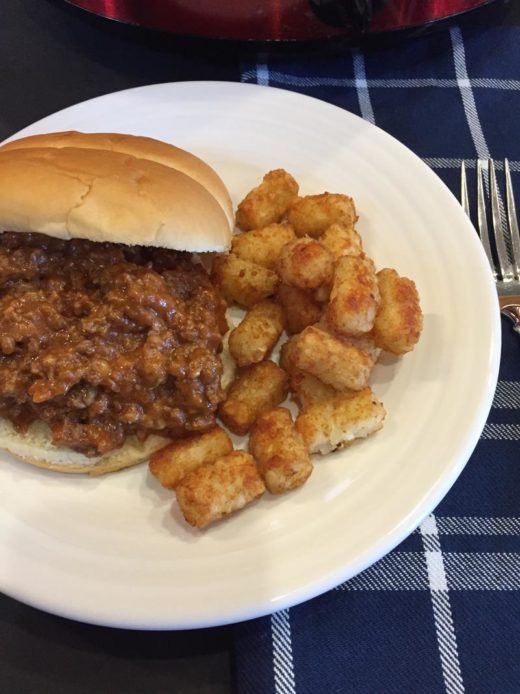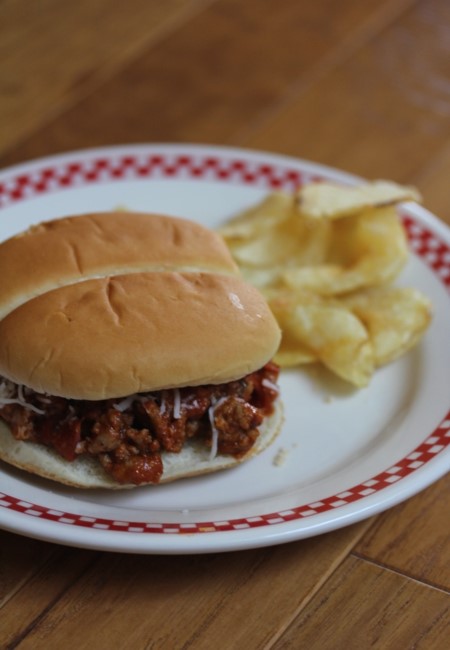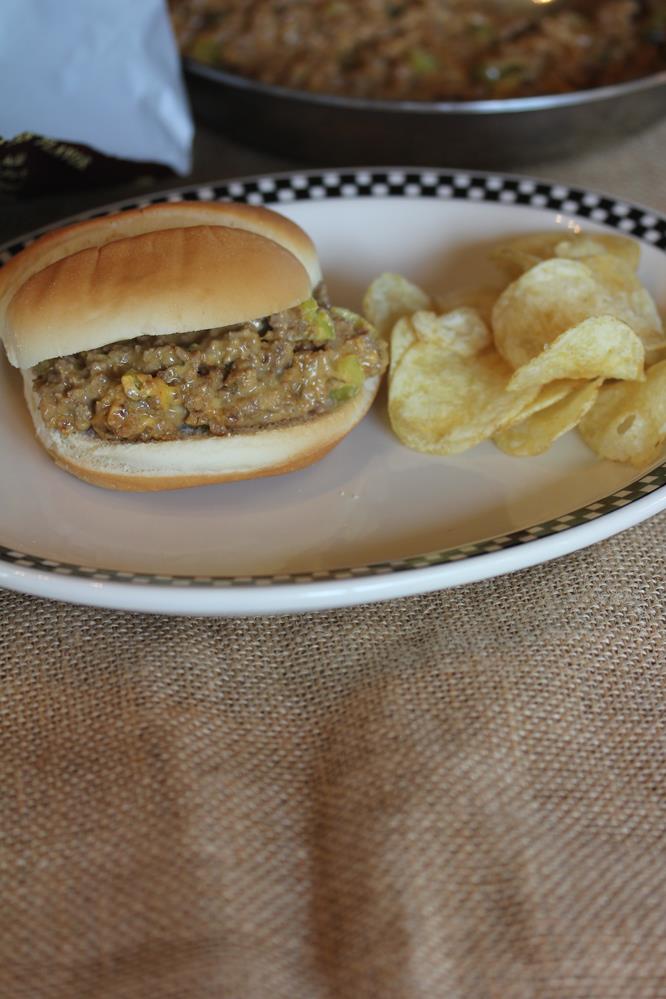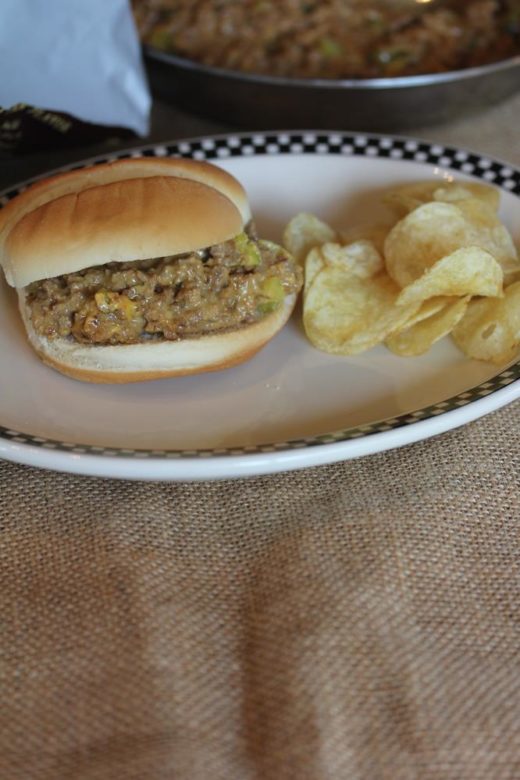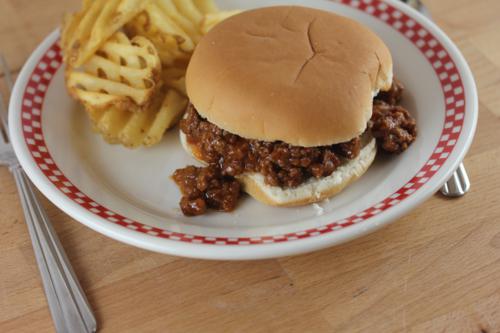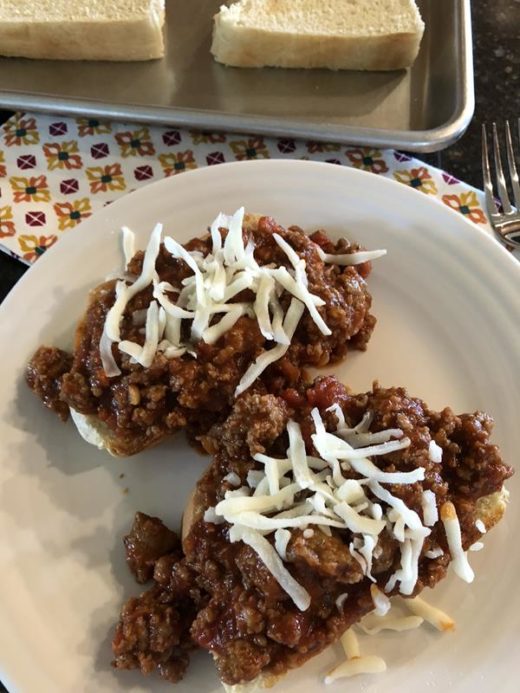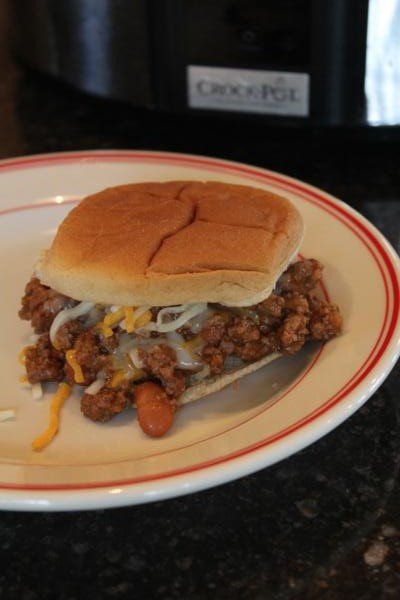 Slow Cooked Chicken Sloppy Joes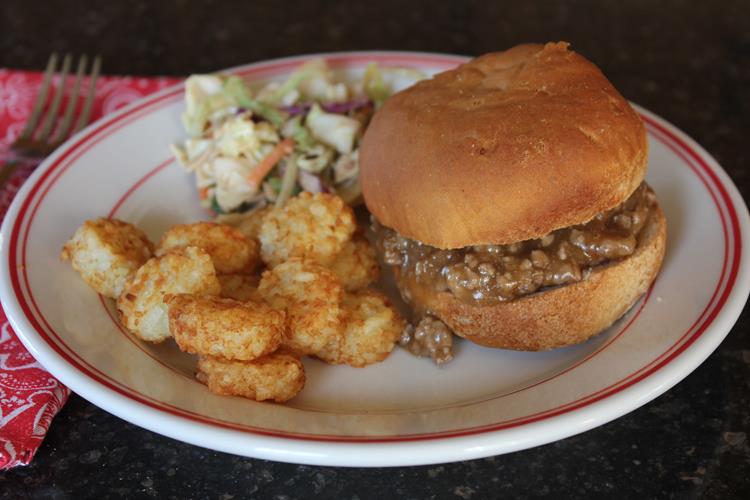 Spoon Burgers –A Sloppy Joes type of recipe with a non tomato sauce.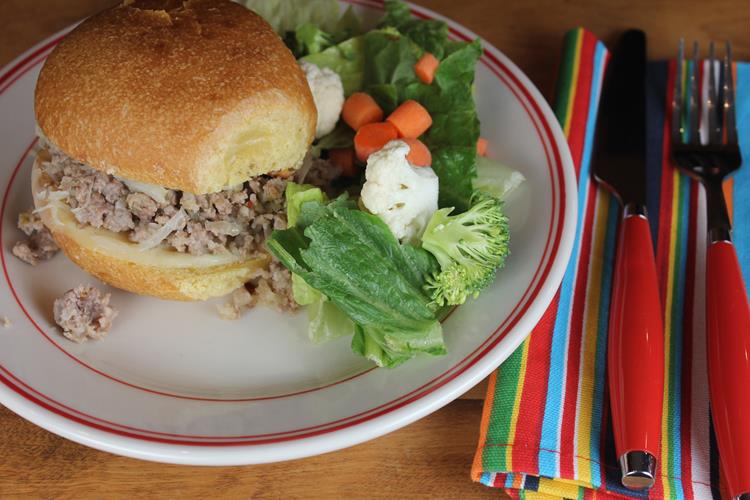 Sausage Sauerkraut Sloppy Joes
Do you make Homemade Sloppy Joes? Do you have a favorite way to make them?