As normal I am keeping the plan simple this week.
We have a birthday at our house this week and the birthday child wants Mexican food. So you will see some Mexican type food recipes on this week's plan. Although that is not unusual since our family loves Mexican and Tex-Mex type food.
My daughter is working on a special cake for the birthday. It involves lots of chocolate. If it turns out well I will share the recipe soon.
Here is this week's menu plan.
Breakfast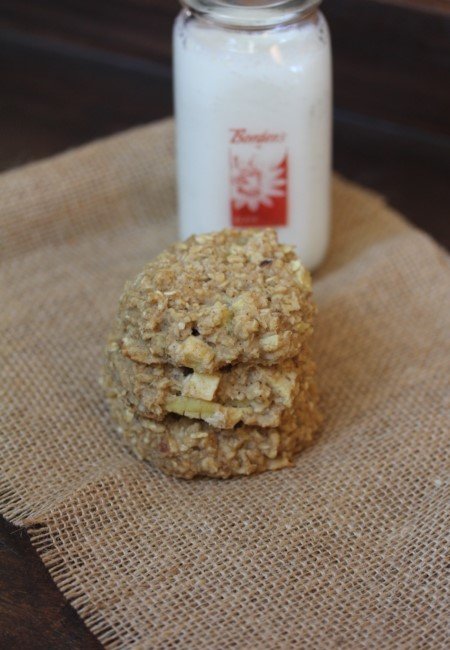 Apple Oatmeal Breakfast Cookies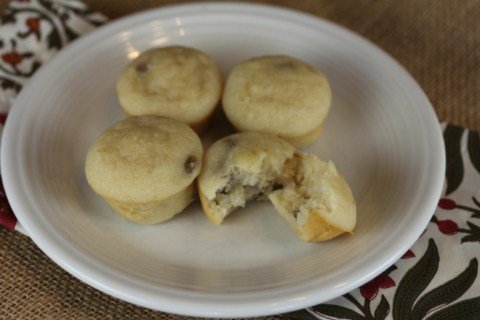 Dinner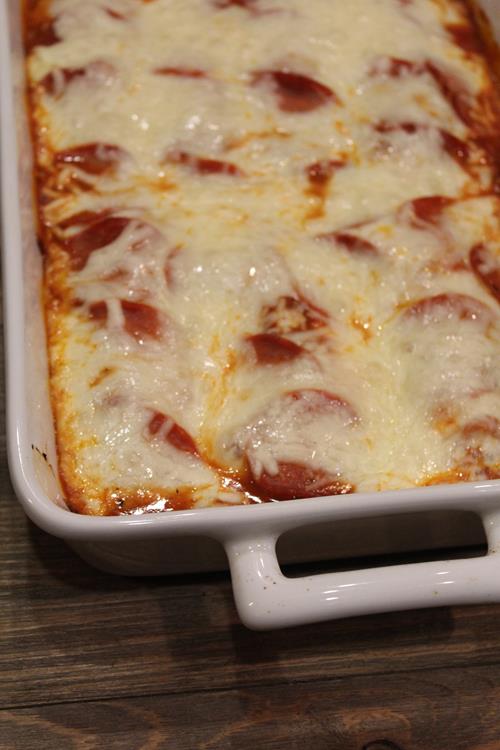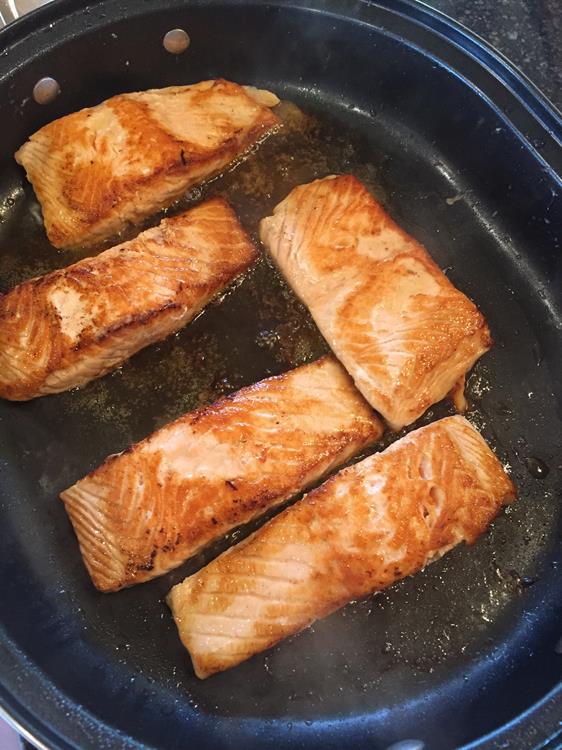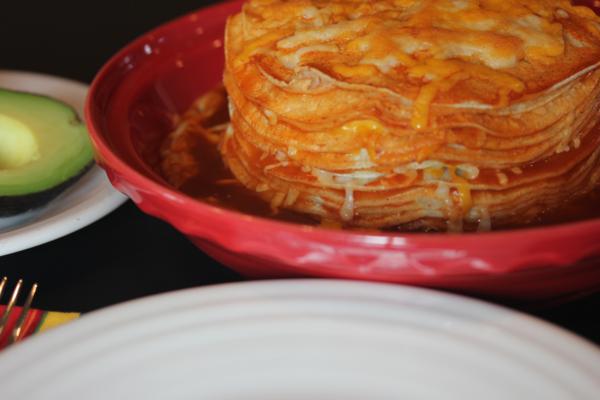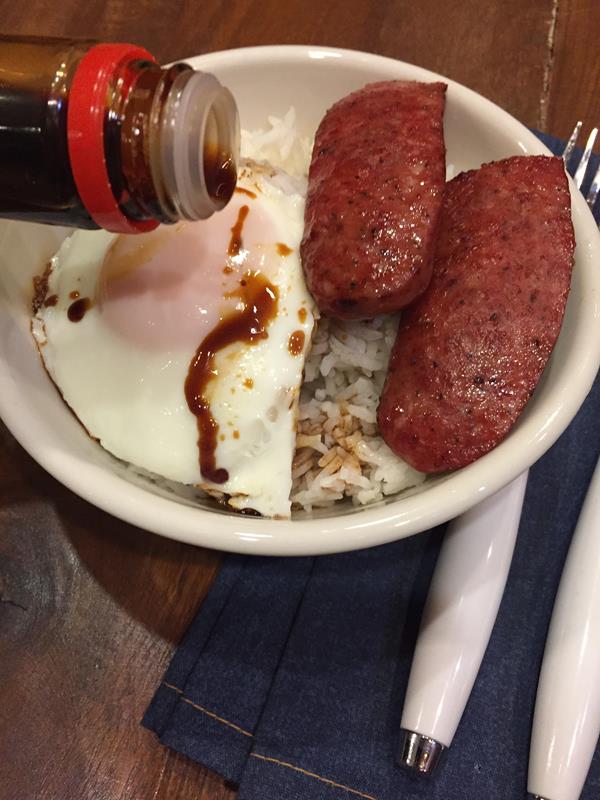 Eggs and Rice– Breakfast for Dinner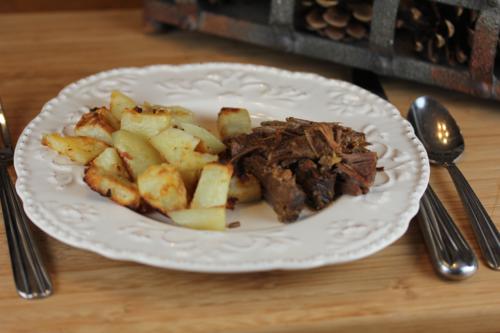 Dessert