It is the first week of 2021. I do not think that there is anything magical about the calendar turning to a new year.
Many of the problems of 2020 will follow us into 2021. But let's hope that 2021 involves life returning to something that looks a little bit more like life pre 2020. Including fewer masks and more travel.
I am not one to make a big change when a new year starts. Even when it comes to eating and kitchen life. I pretty much continue to do what I always do which is make quick and easy homecooked meals for my family.
Here is this week's menu plan.
Breakfast Recipes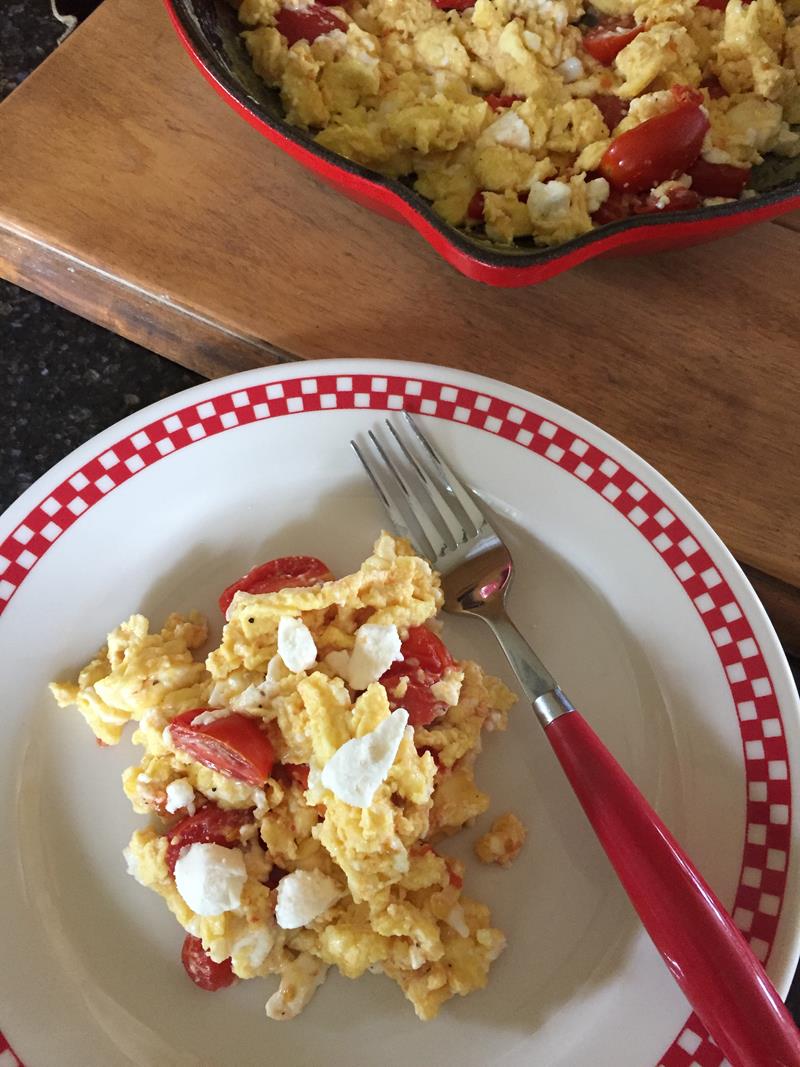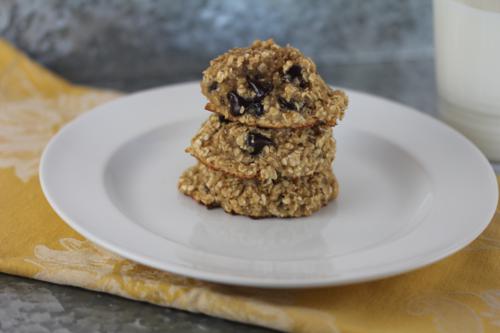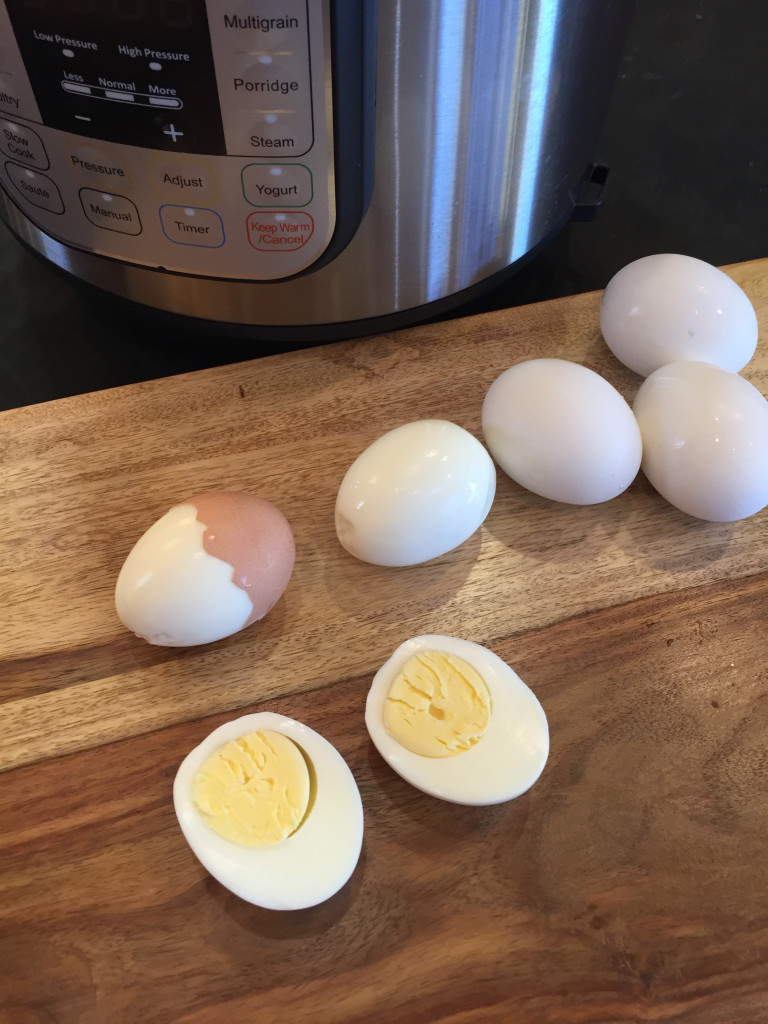 Instant Pot Boiled Eggs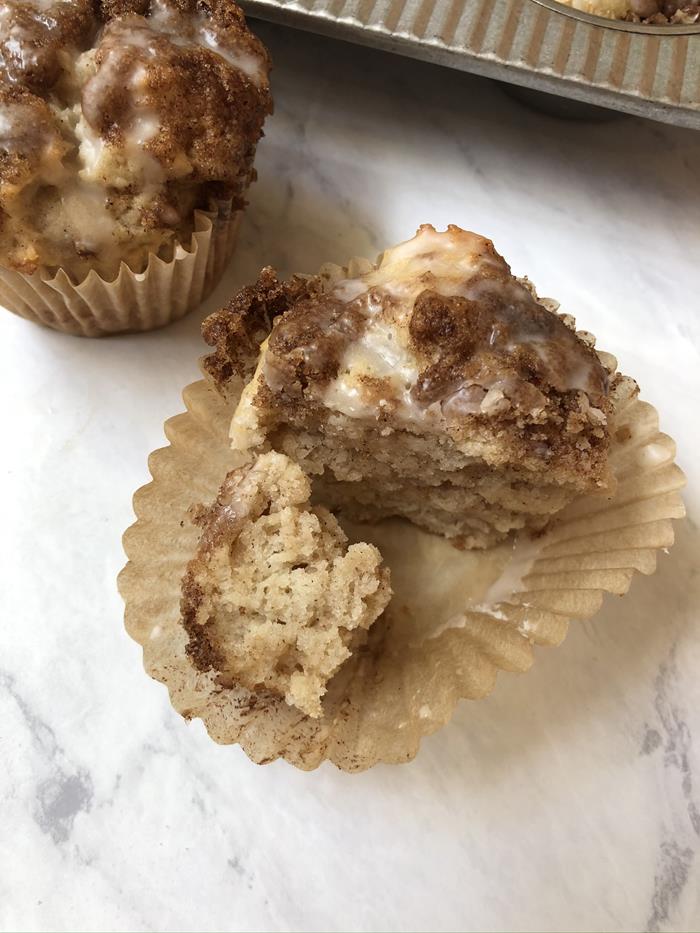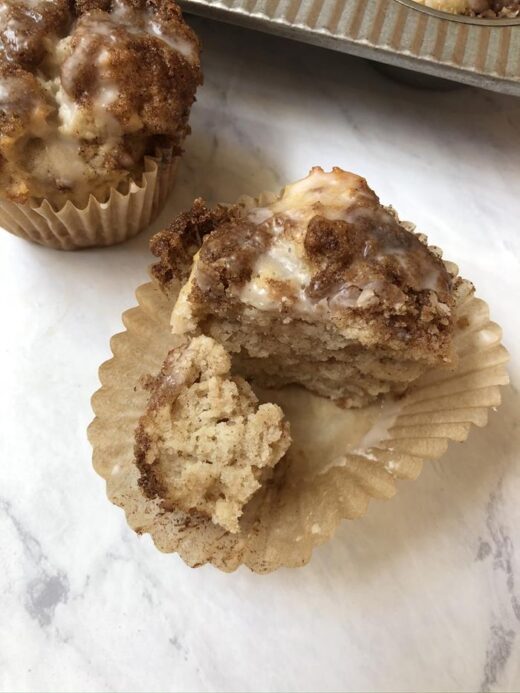 Dinner Recipes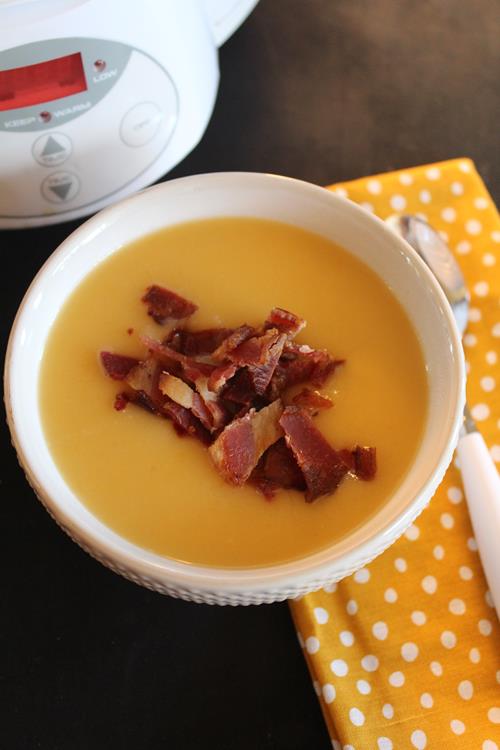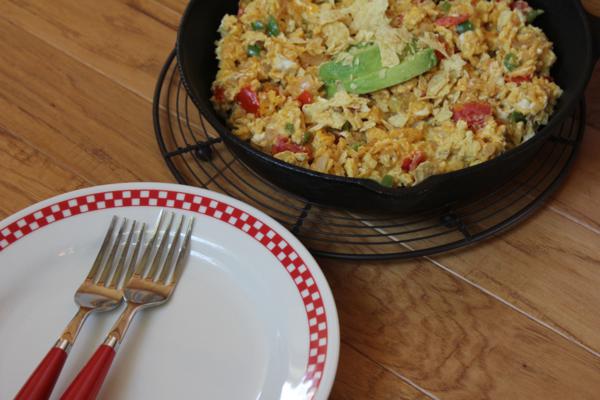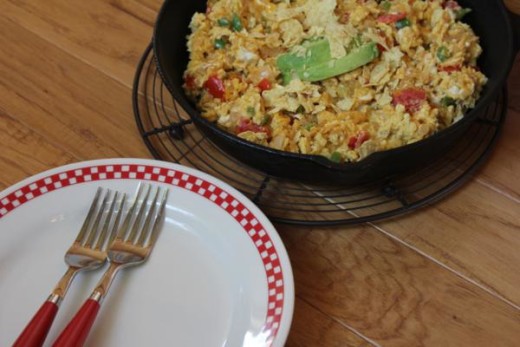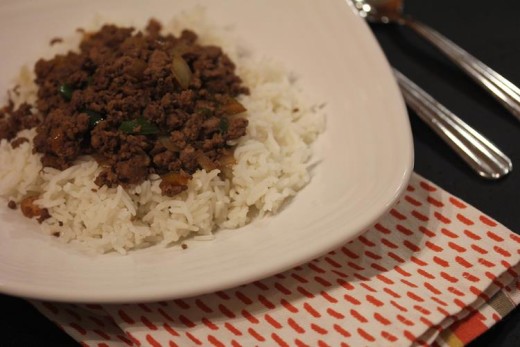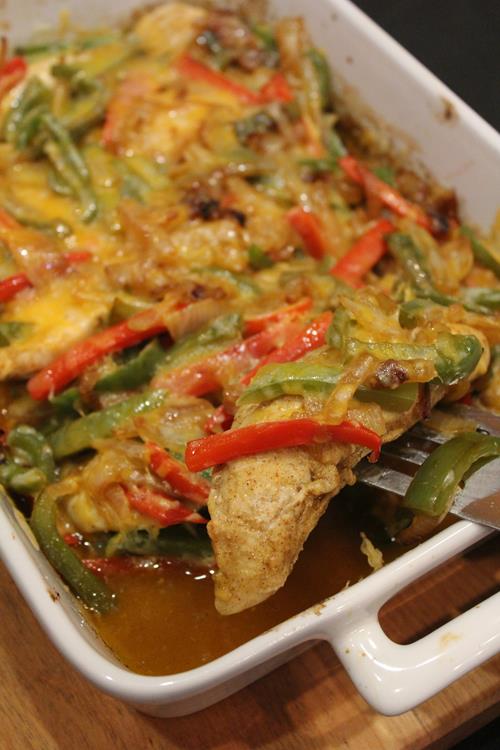 Dessert of the Week