The first month of 2019 is almost over. Which also means that we have made it through a good portion of winter and winter weather. Although I love soups and comfort foods, so I won't complain about wintertime foods.
Here is this week's menu plan.
Breakfast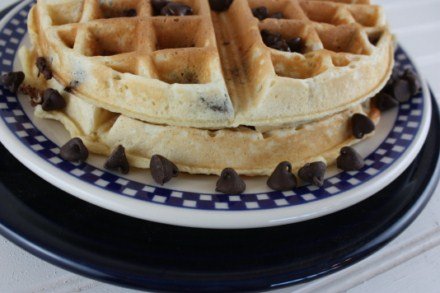 Banana Waffles and my Gluten Free Banana Waffles
Homemade Chex Granola-This is my favorite homemade granola. I love it.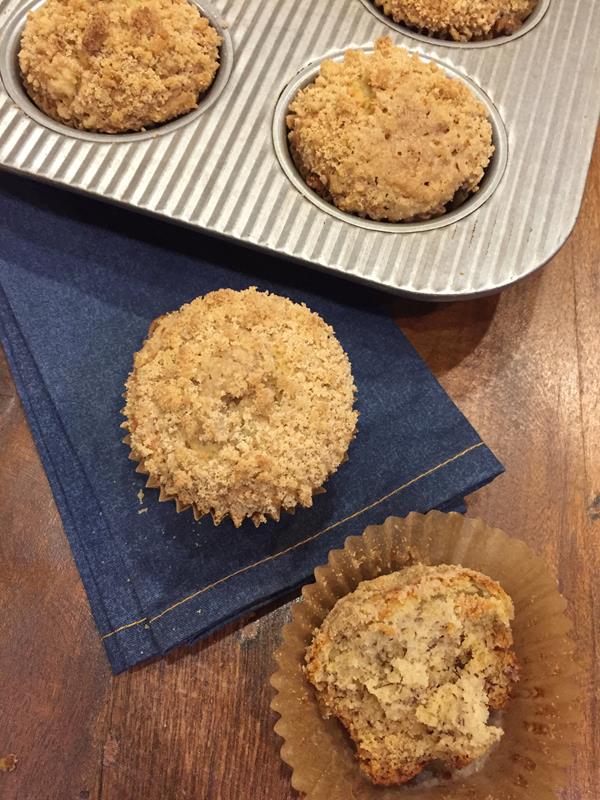 Dinner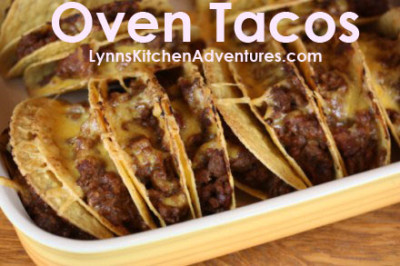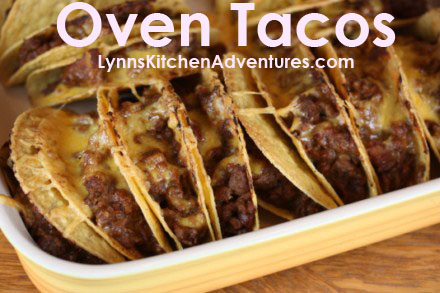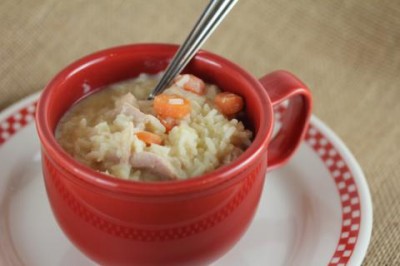 Breakfast Bowls-Breakfast for Dinner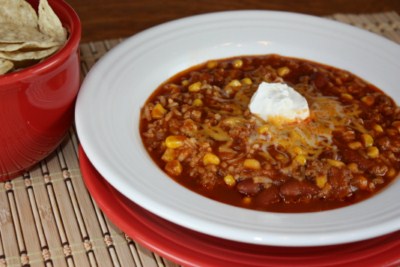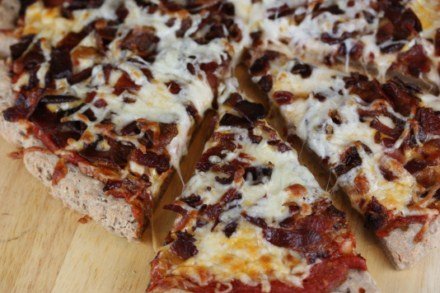 Dessert of the Week