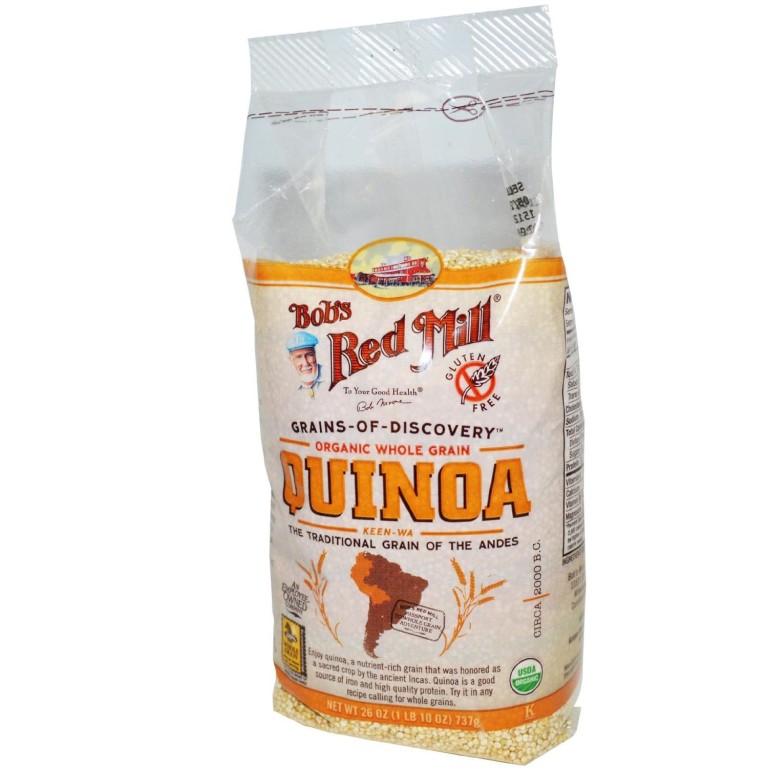 January is the time of year that many people are focusing on healthy eating and exercise. I am not one that usually makes big changes at the beginning of the year. I set goals and have a basic to do list, but I find that slow changes stick far better than quick sudden ones at the beginning of the year.
Instead of making huge changes in how we eat this time of year, I like to instead focus on continuing our journey towards healthier eating and better overall health.
So, today I want to talk about one of my favorite healthy grains and that grain is quinoa
.
What is quinoa?
Quinoa is an ancient, seed like grain, native to South America. It is very high in protein and fiber. It contains more protein than most cereals and grains, making it one of the healthiest grains to eat.
Although quinoa is an ancient grain that has been around for centuries, it is relatively new to North America and did not become popular in the US until the last twenty years.
Quinoa has a nutty flavor and can be used in soups, stews, and salads in place of rice. I like to add it to taco soup, chicken soup, and even chili. It works great in place of rice in most soup recipes. I will be sharing my quinoa taco soup recipe next week. It is a little different take on your basic taco soup, but it is one of my new favorite ways to use quinoa.
Quinoa can also be used in breads and desserts. And quinoa flour is often used in gluten free cooking because it does not contain gluten.
Quinoa cooks more quickly than most whole grains. You can easily make quinoa in less than 20 minutes, which is much quicker than brown rice.
My favorite way to cook quinoa is an a rice cooker. Most brands of quinoa should be rinsed before cooking because it contains a bitter residue. Be sure to read the directions on the package to see if the brand you are using needs rinsed.
One cup of uncooked quinoa is about three cups cooked quinoa. When cooking quinoa it is one cup quinoa to two cups liquid. And a simple way to add flavor to quinoa is to use chicken or beef broth for the liquid.
You may be wondering how to incorporate quinoa into your diet. Some of you may even have a bag or two sitting in your cupboard waiting to be used. Others of you may be looking for ways to branch out and use it more often. So today I wanted to be sure to share a few creative ways and recipes to add quinoa into your diet.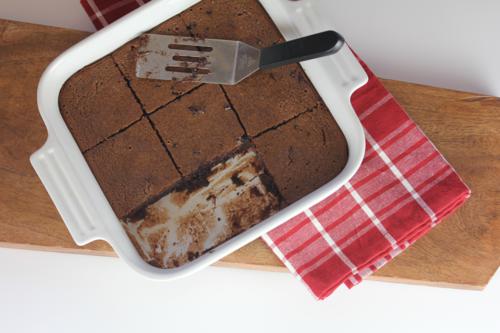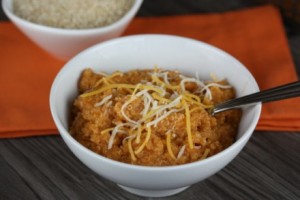 Do you like quinoa? What is your favorite way to use it?