Rice Cooker Macaroni and Cheese is a delicious mac and cheese that is easy to make simply by using your rice cooker.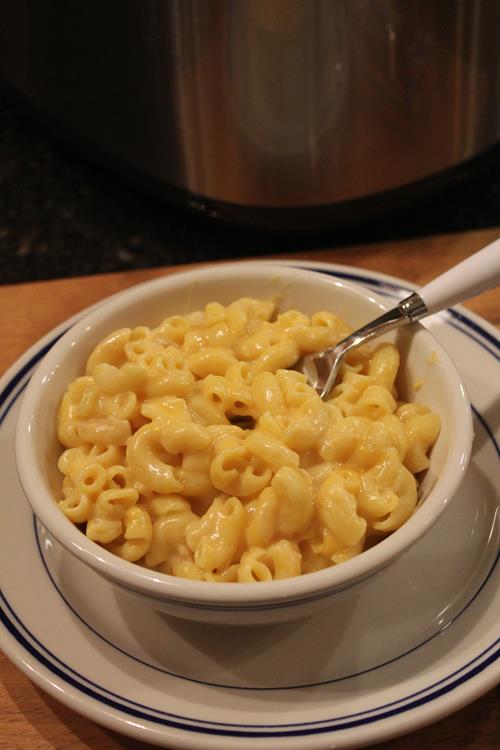 Yes you read the title right. It says rice cooker macaroni and cheese. I love my rice cooker. I use it to make rice all the time. It makes great rice. It also steams vegetables really well. But did you know that you can cook other things in it. Well you can.
Many things can be made in your rice cooker including macaroni and cheese.
I know that the Instant Pot is all the rage right now because so many things can be made in it, but I still love and use my rice cooker. Both the Instant Pot and the rice cooker have a place in my kitchen.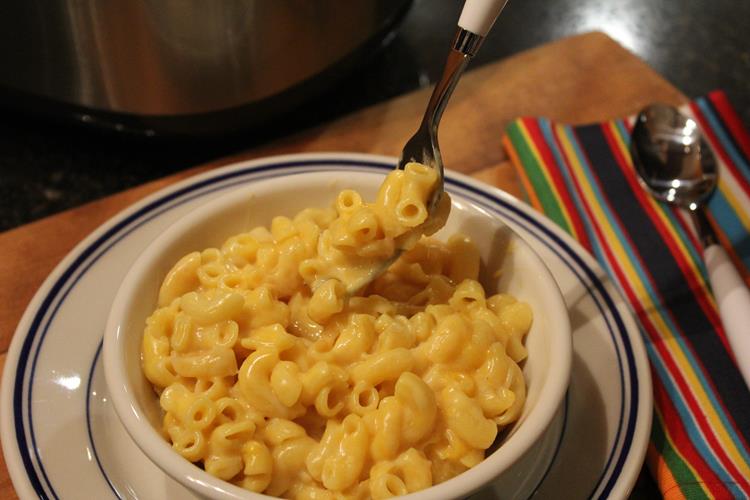 There are several cookbooks that have been written for rice cooker cooking. You can also find quite a few recipes by searching the internet.
What I have found is that a lot of these recipes are slow cooking or have many steps. If I am going to slow cook I would rather use my crock pot. And I don't mind recipes with lots of steps, but for me the whole point of using my rice cooker is to make it fast. I don't want to slow cook in my rice cooker.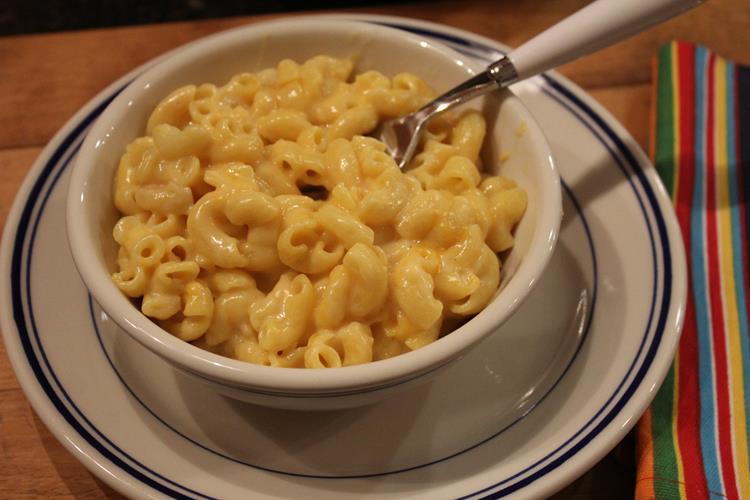 I have found however a recipe/technique for the rice cooker that I love. It is for macaroni and cheese. No boiling water, no stirring while cooking. This is a simple one pot meal.
Now this is not a gourmet mac and cheese. I am not claiming that this will be the best ever, but it is good. It makes a great, quick lunch and my kids love it. It beats the stuff in the box with the powdered cheese any day.
My kids love to make this for a quick and easy lunch. I also love to make it for an easy dinner or side dish. It also works great with gluten free pasta.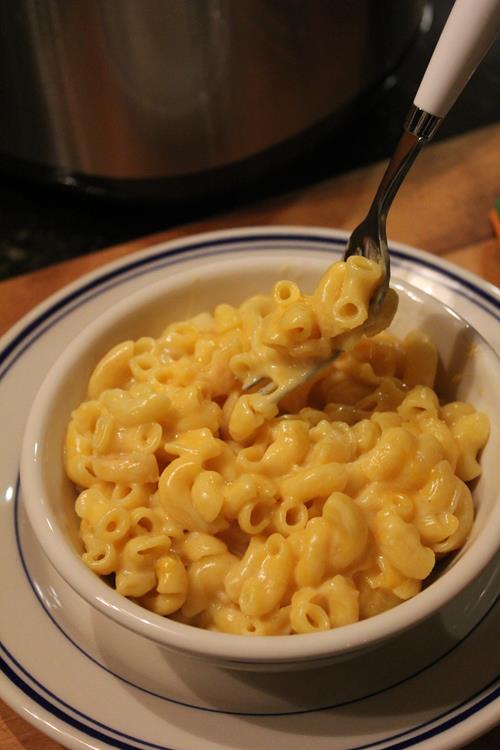 Rice Cooker Macaroni and Cheese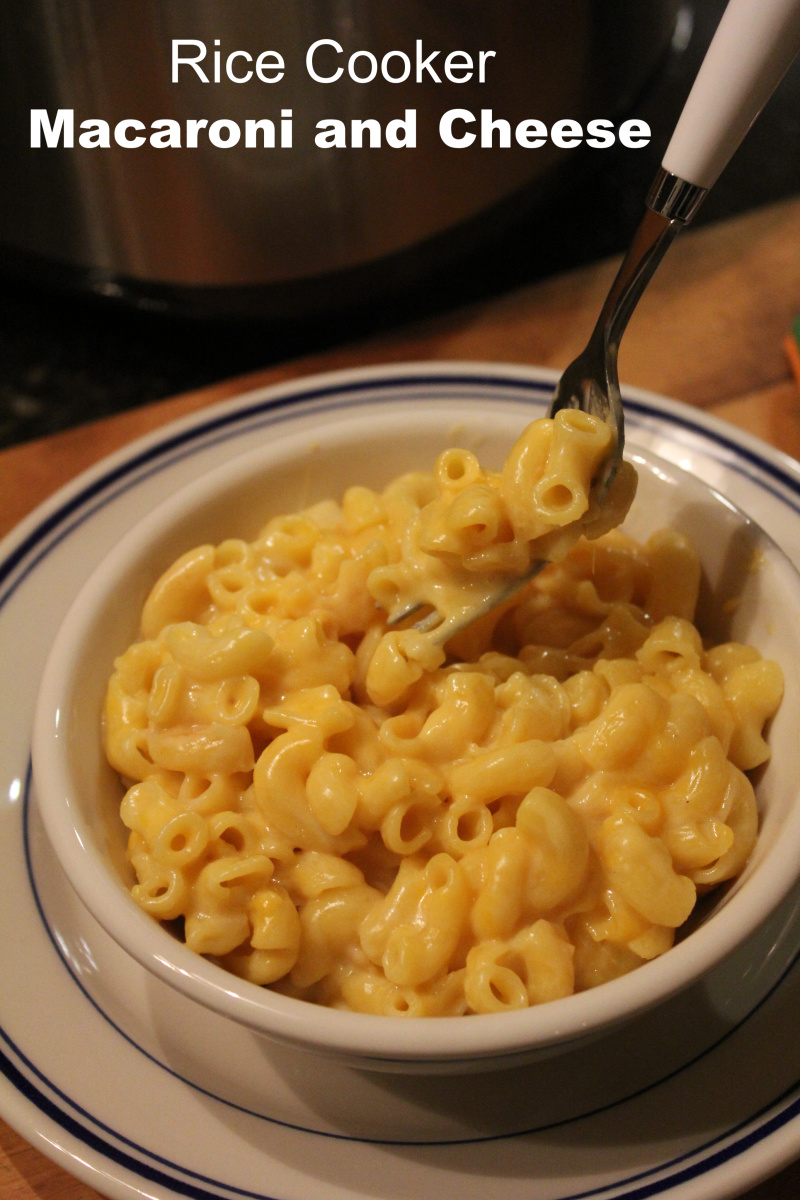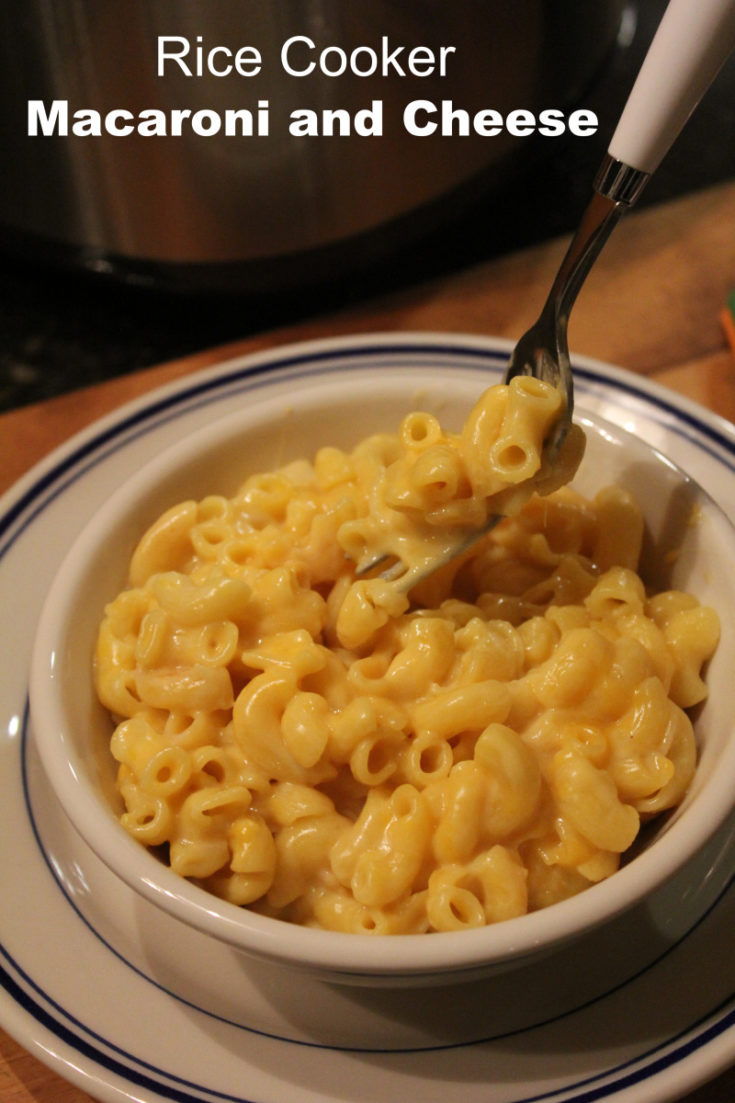 Make quick and easy macaroni and cheese by using your rice cooker!
Ingredients
1 can (14 ounce) chicken broth
2 cups elbow macaroni (uncooked)
3/4 cup milk
2 cups shredded cheddar cheese ( I like a cheddar/jack blend)
Instructions
Place macaroni and broth in rice cooker. Secure lid and set to cook. (On my Zojirushi Rice Cooker I use the quick cook setting.)
When rice cooker switches to warm (about 15 minutes) add milk and cheese. Stir.
Keep on warm close lid and let sit for about 5 minutes or until cheese is well melted.
Serve.
Notes
These are the directions that work in my rice cooker. It took a couple tries to get the liquid right so the liquid may vary a little depending on your rice cooker. But the basic recipe should work.
Have you ever used your rice cooker for anything besides rice? I would love to hear if you have.