Did you find chicken on sale this week? Or do you have some chicken in your freezer that needs to be used up? I am sharing seven of my favorite chicken recipes with you.
In my family chicken used to be a treat. Yes, a treat. We did not eat it very often.
For years I did not buy a lot of chicken unless I got a really good sale on it. It had to be really cheap for me to buy it.
You might be wondering why chicken was a treat when so many people eat it all the time.
We raised hogs for over ten years, so we had a lot of pork. My husband and kids all hunt, so we almost always have venison in the freezer. And every year we also buy half a beef from a local rancher. Meat is not lacking at our house. We always have meat in the freezer.
What was lacking was chicken, fish, and meatless meals. Yes, I would occasionally cook chicken, fish, or meatless meals, but beef, deer, and pork were on the menu the majority of the time. We had it in the freezer so I used what I had and didn't buy a lot of other meat.
We quit raising hogs two years ago. While I don't miss the work of raising hogs, I will admit that I miss the pork. And I don't just miss the pork, I miss the high quality home raised pork. Pork is now a treat at our house.
The good thing about not having a freezer full of pork is that I am now buying more chicken. Yes, we still eat mainly beef and deer, but chicken is making it back into the menu plan more often. Since I love chicken I am not going to complain about that!
What I love about chicken is that it is versatile. You can use it in so many ways. It is also often on sale for a great price. When it is on sale I stock my freezer so that I can use it anytime I want an easy chicken dinner.
Today I am sharing seven of our favorite chicken recipes. These are all easy to make with everyday ingredients.
In general stir fry is not hard to make. It is actually quite easy, but it does take a little bit of time standing by your stove stirring things in the wok or pan.
It is kind of hard to walk away from a stir fry that is cooking. That is why I love this sheet pan chicken stir fry. It makes stir fry even easier.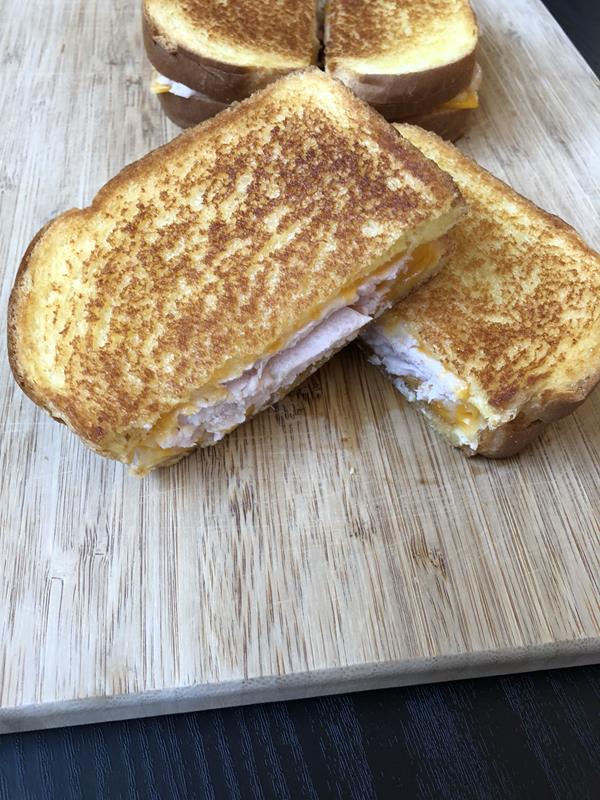 Sometimes the simple recipes like this BBQ Chicken Grilled Cheese Sandwich make the best recipes.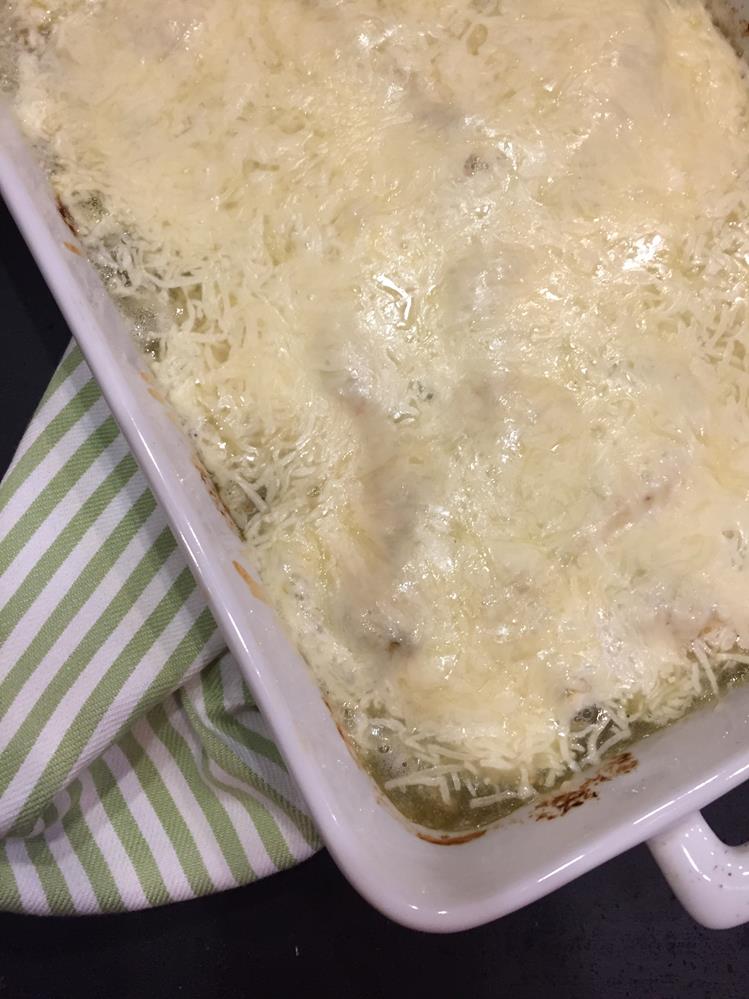 Cheesy Salsa Verde Chicken is a quick and easy dinner that uses only three ingredients. Four ingredients if you serve it on tortillas or rice.
This might not be the prettiest recipe that I have shared. Chicken, green salsa, and cheese does not make for a great picture, but it is very good.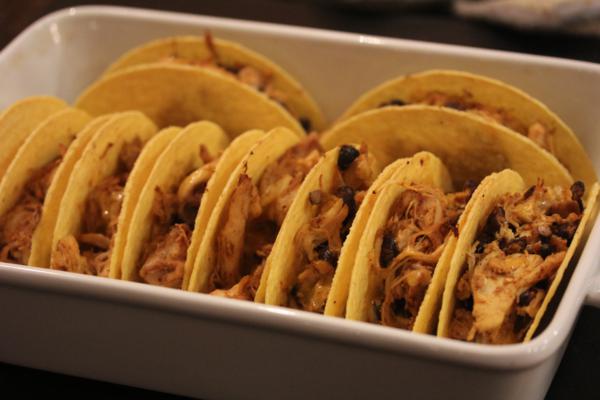 Long time readers know how much my family loves oven tacos. I first shared the recipe back in 2011 as part of a ground beef recipes series. Both my oven tacos and that series have been very popular over the years.
Over the years I have come up with various versions of my oven tacos. Usually using whatever meat and beans I have on hand . This version is a delicious chicken and black bean version of oven tacos that we love.
Cheese makes everything better! Right? Maybe it doesn't make everything better, but many things are made better with cheese. I love this cheesy fajita chicken served as it.
My daughters like it over rice. My husband likes it on a tortilla with rice and my son likes the chicken and peppers on a tortilla like you would fajitas. You really can serve this however you want to.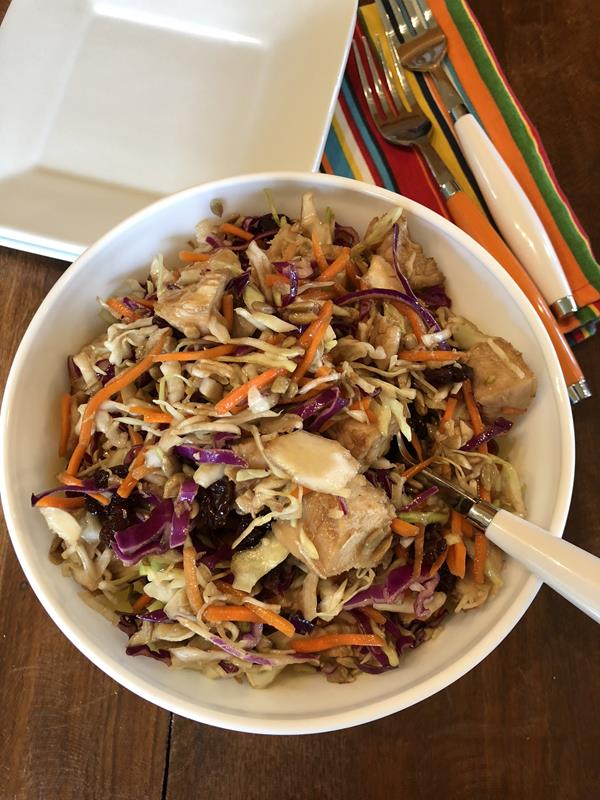 Cabbage is one of those vegetables that I think often gets neglected. Most people think of it for coleslaw, but nothing else. This Asian chicken cabbage salad is an example of how cabbage can be used in so many different ways.
These sheet pan fajitas are an easy way to make fajitas in your oven using just one pan.