Summertime is the perfect time for salads. We eat them as main dishes and side dishes. We enjoy vegetable salads and pasta salads.
Here are a few of our favorites.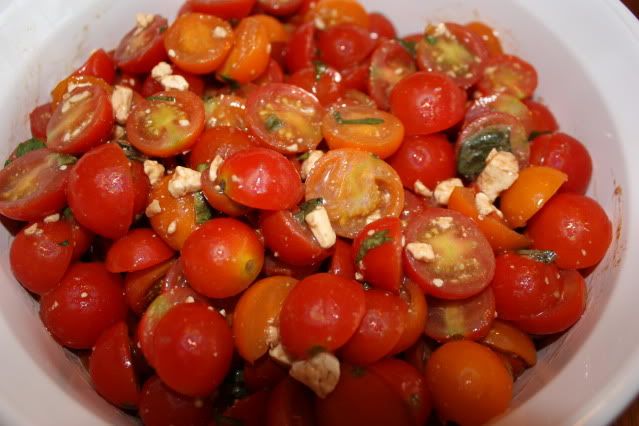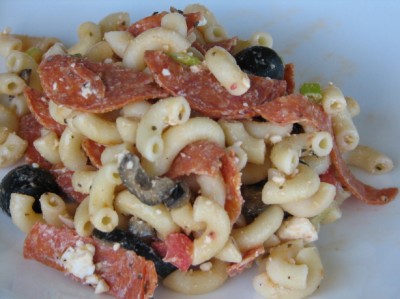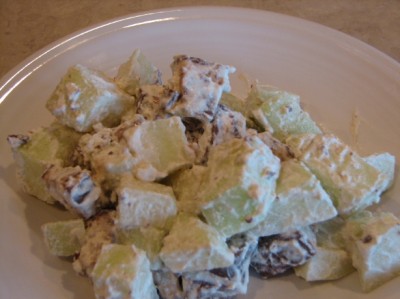 Here is a dessert salad for you. Snickers Apple Salad
( My kids are going to miss this one. I may have to find a nut free candy bar to use)
What is your favorite kind of salad?
This post linked to Tasty Tuesday and Ultimate Recipe Swap.