Last month I shared a post called July from the archives. Five and a half years of blogging has made for a lot of recipes, tips, and ideas and it was a fun way to highlight some of the posts that often get forgotten about.
Today I am highlighting August from the archives. I had fun going through the archives to find posts for today. Several of these recipes were things I had forgotten about and need to make again.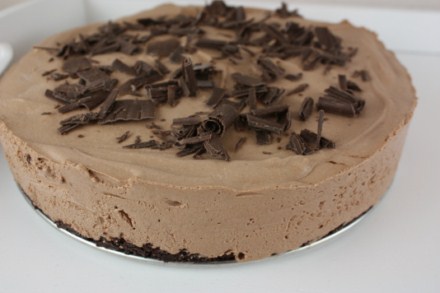 Frozen Chocolate Mousse Dessert– What more needs to be said about this. A frozen chocolate dessert in August delicious and perfect for summer.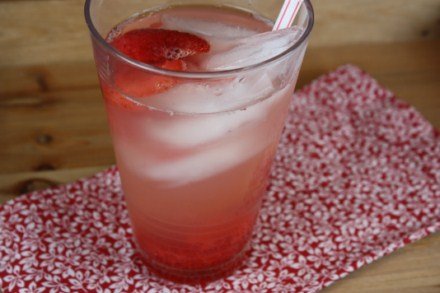 Homemade Freckled Lemonade is a fun make at home treat. And it is much cheaper to make at home. This one is easy and delicious!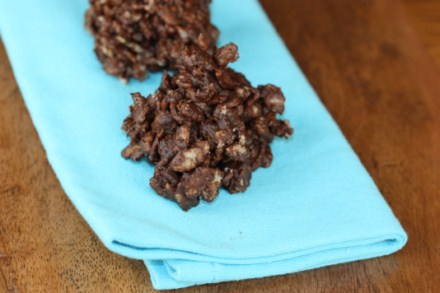 This recipe from my grandma is perfect for summer. Two ingredients, no bake, and delicious!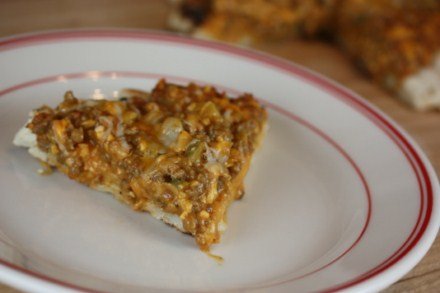 Cheeseburger Pizza?! You can't get much more kid friendly than cheeseburger pizza.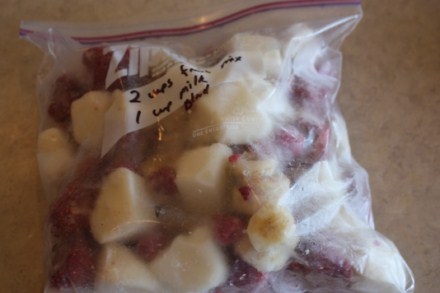 Homemade smoothie mixes are easy to make at home. I need to restock my freezer with these for easy breakfasts once school starts.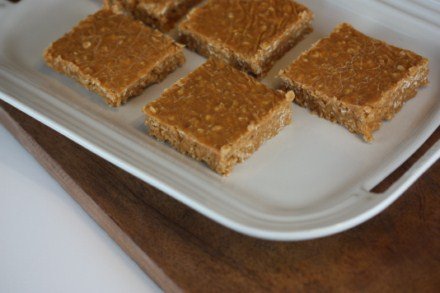 No Bake Butterscotch Cookie Bars are a twist I did on the classic chocolate no bake cookie. We love these!
Corn and Tomato Relish is one I need to make again. I have not made this since last summer and it is perfect for Mexican food.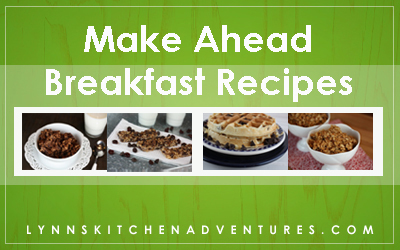 Last August I shared my favorite Make Ahead Breakfast ideas. These are perfect for back to school.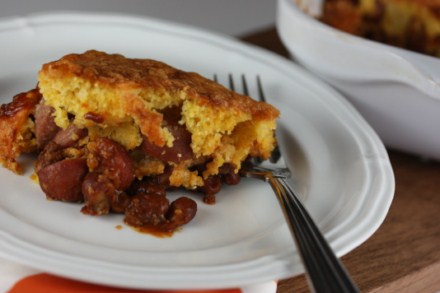 Corn Dog Pie. Easy. Delicious. And very kid friendly.
And I can't forget about grilled twice baked potatoes. I love these during the summer when I don't want to heat the oven.
I hope you enjoyed a look at August from the past five years. And is it really August?! Where has summer gone…..