I am a planner. I had my Thanksgiving recipes picked out weeks ago. Of course, it is easy for me this year since we are having dinner at my in-laws house. I am just bringing two side dishes and one dessert. But, even when I host the holiday dinner, I plan ahead. In fact, I plan even more when I am hosting it.
However, I know that many of you don't plan that far ahead and are now wondering what to make for dessert next week. So, if you are needing a quick, easy, and frugal pumpkin dessert to make for Thanksgiving here are a few ideas.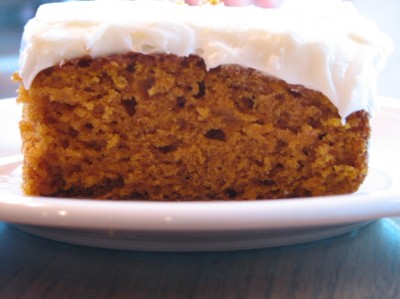 Paula Deen's Pumpkin Bars ( I love this one)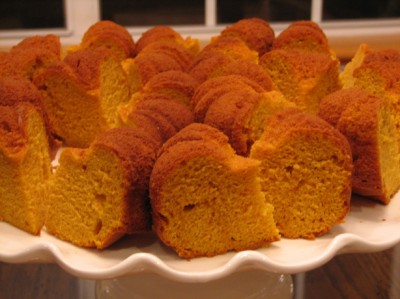 Pumpkin Bundt Cake (this is one of my favorite pumpkin dessert)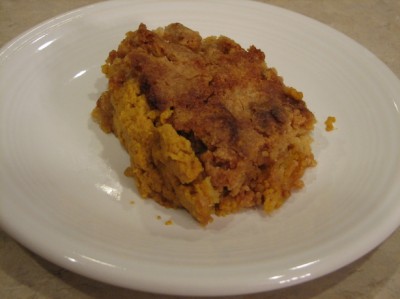 Do you already have a dessert planned for next week? If so I would love to hear what you are making.
For more Thanksgiving ideas see Money Saving Mom.