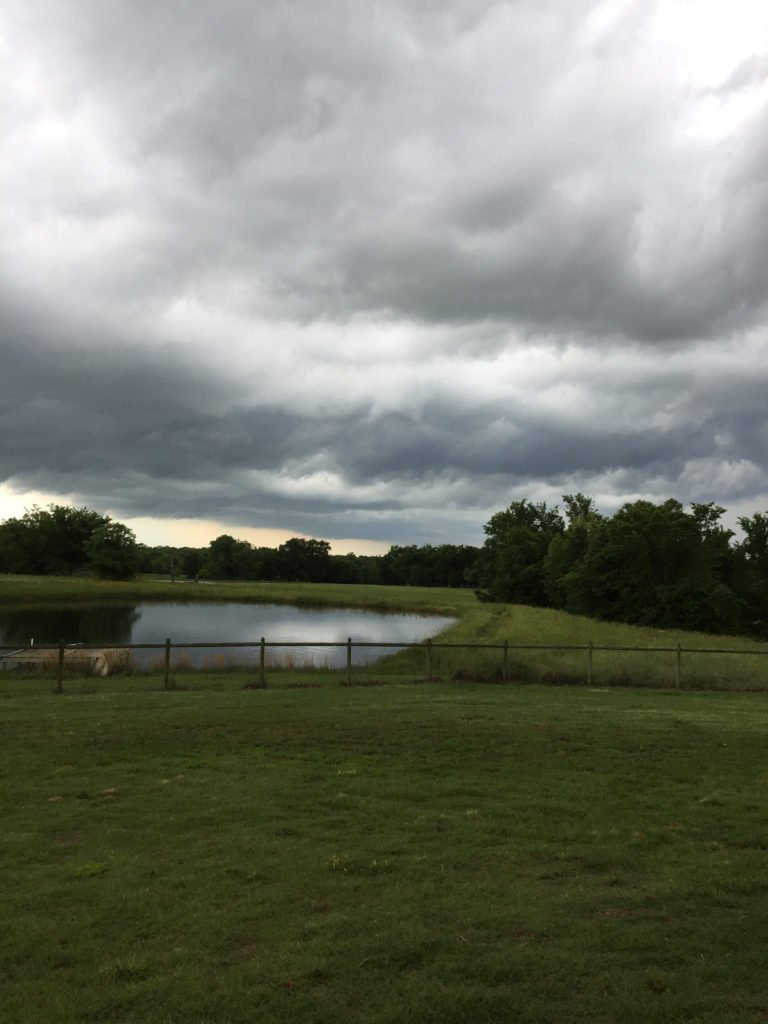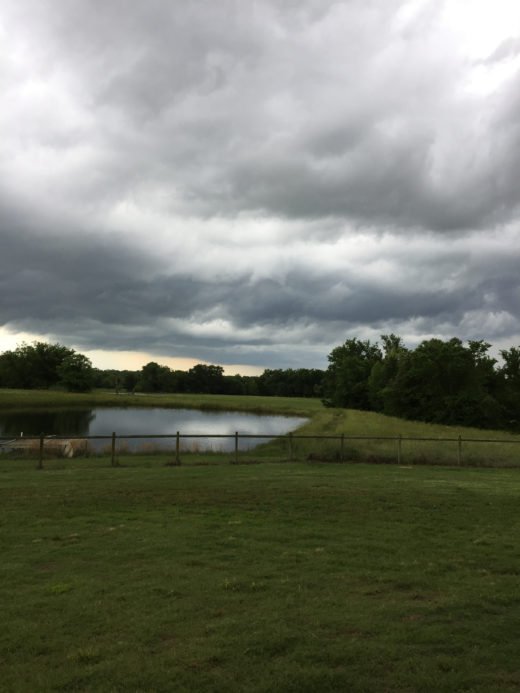 Today's Everyday Adventures post is full of total random, let's catch up on what has been going on, type of stuff.
Are you glad that summer is coming to an end? I am.
I am ready for some structure and routine. Summer and vacations and having fun is great, but I am ready for fall and a more regular schedule and routine. Do you feel the same way?
The picture above is of a storm we had one afternoon recently. We have had the craziest August weather. We have actually had some crazy weather all summer. We have had quite a few cooler and wetter than normal days. It is now back to hot and humid typical Oklahoma summer weather though.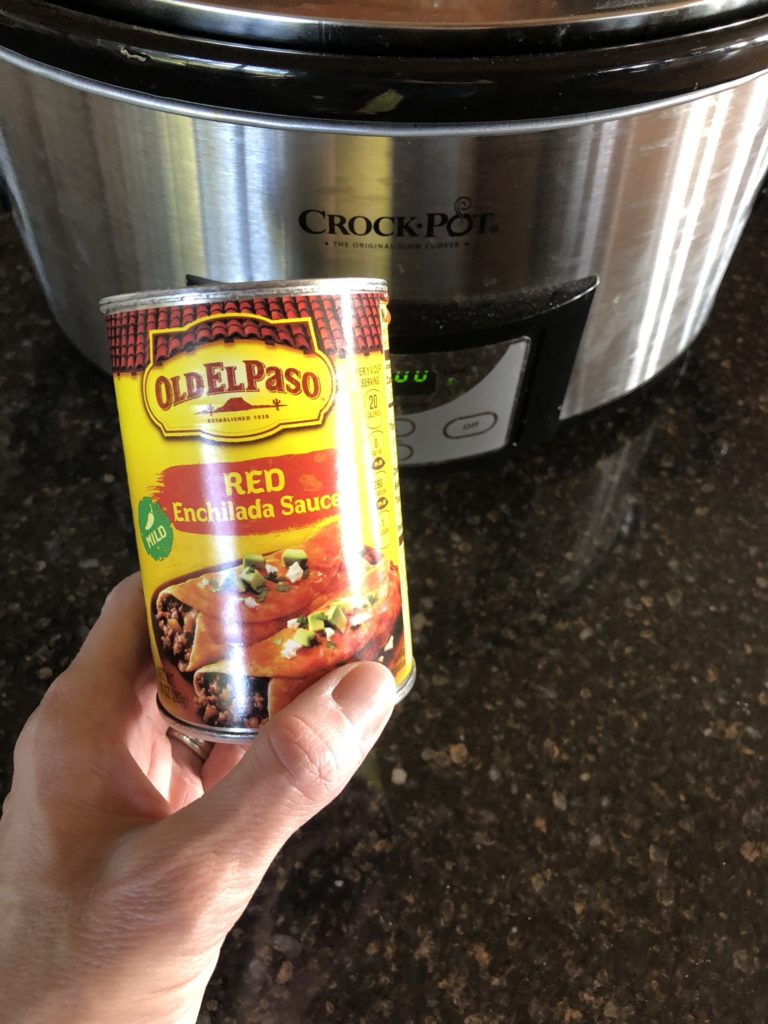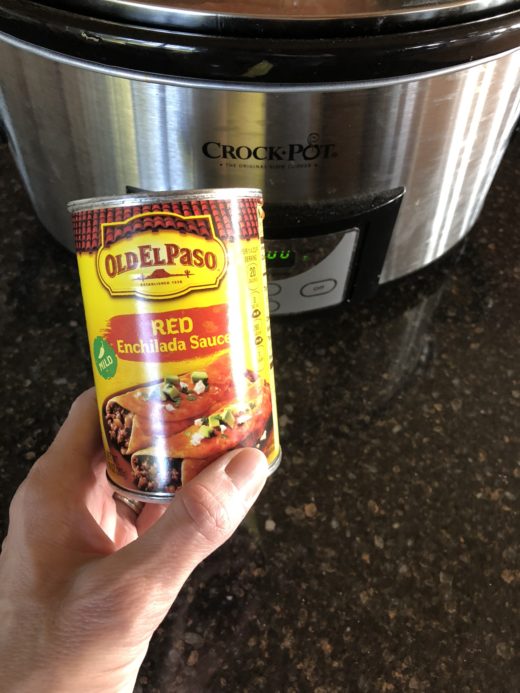 Since the weather is back to hot and humid, I have been making quick and easy meals. August is not my favorite time of year for cooking, so I changed up the menu plan this week.
I had some boneless skinless chicken that I put in the crock pot. I poured a can of enchilada sauce on top and set it to cook on low.
When it is done I will shred the chicken and serve it today for dinner as tacos and tomorrow for dinner as taco salad or a burrito bowl type of dinner. It also works for enchiladas, quesadillas, etc.
I love easy dinners that I can use for several nights. Green enchilada sauce or just about any salsa works too. It is one of my favorite easy crock pot meals to make.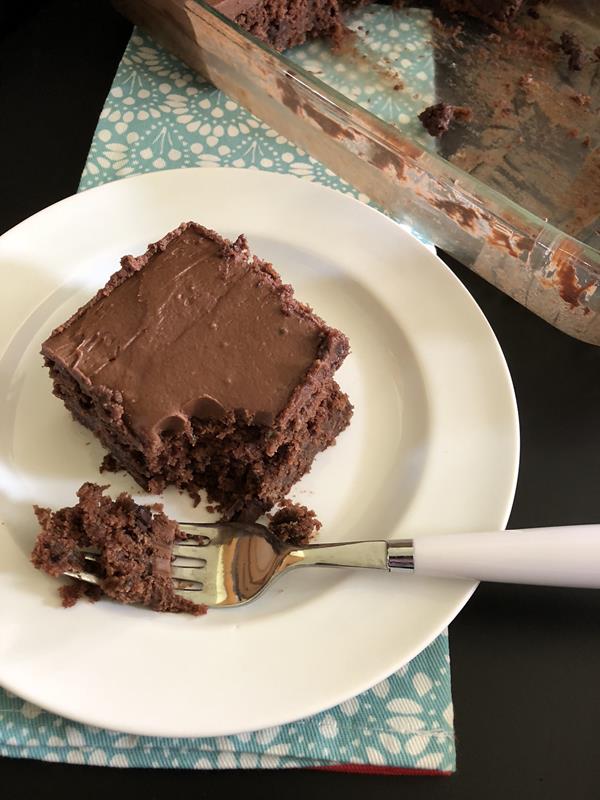 I recently made a zucchini cake and frosted it with my all time favorite chocolate frosting. I call this recipe The Best Chocolate Frosting and I mean it. I shared the recipe back in 2008 and it is still my favorite frosting.
I use it for chocolate cakes, yellow cakes, 9×13 cakes, layer cakes, cupcakes, and more. This frosting will make even a simple box cake mix taste homemade.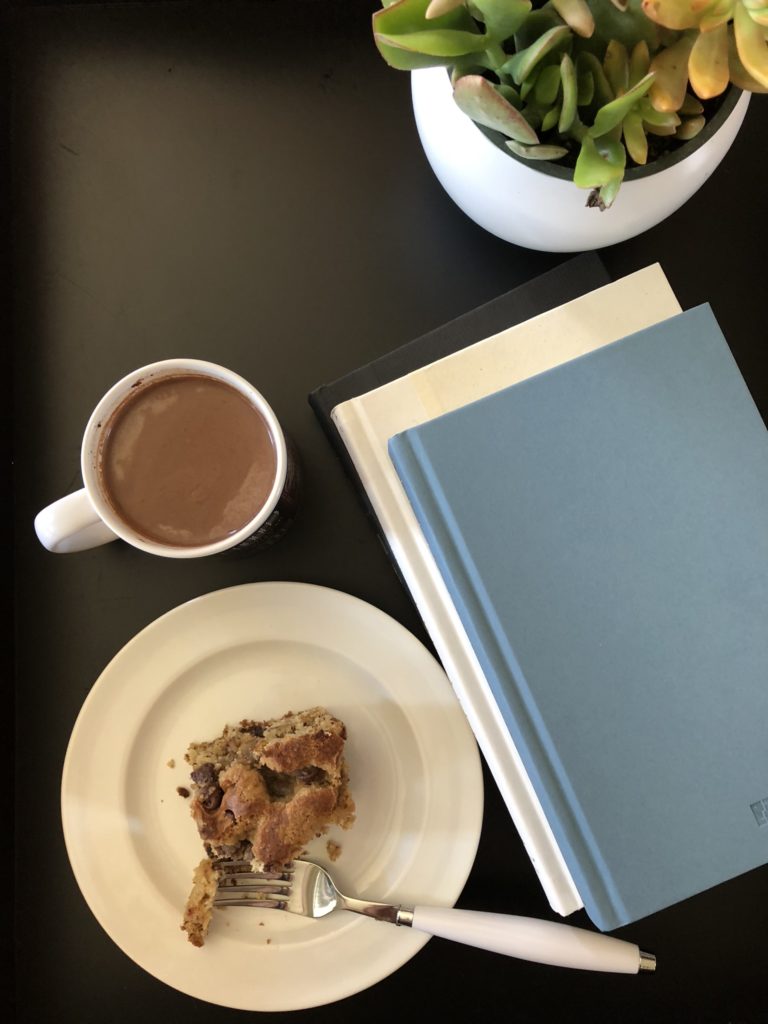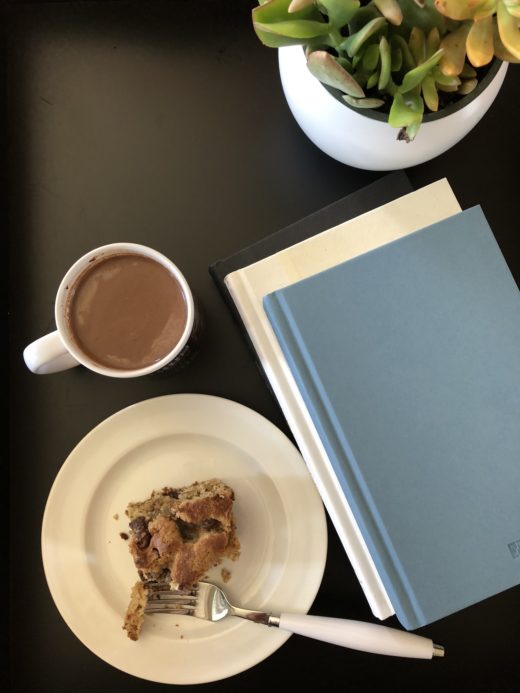 Earlier this summer I asked for help picking out my summer reading. I loved all your help picking out what I should read. I had high hopes that I would get a lot of reading done this summer. I read some, but not nearly as much has I had planned. Hopefully fall will bring more time for reading.
I did share three books that I read for my nonfiction books for every state challenge. You can read about those three books here.
We did a redesign over on our book site. I love it!
We also started a new series called This Week In History. Every Sunday we send out an email sharing a few things that happened in history that week. We also include some interesting and odd historical facts.
If you love history and reading we would love for you to join us over on From Our Bookshelf.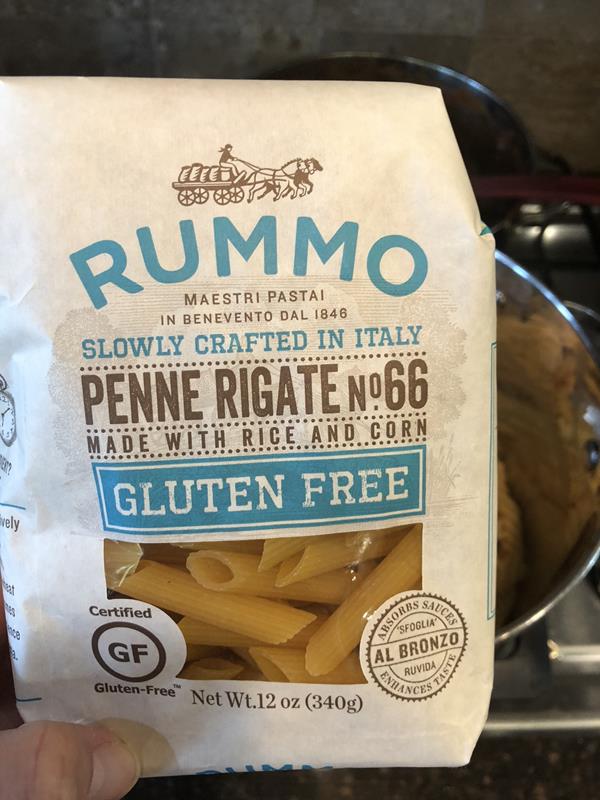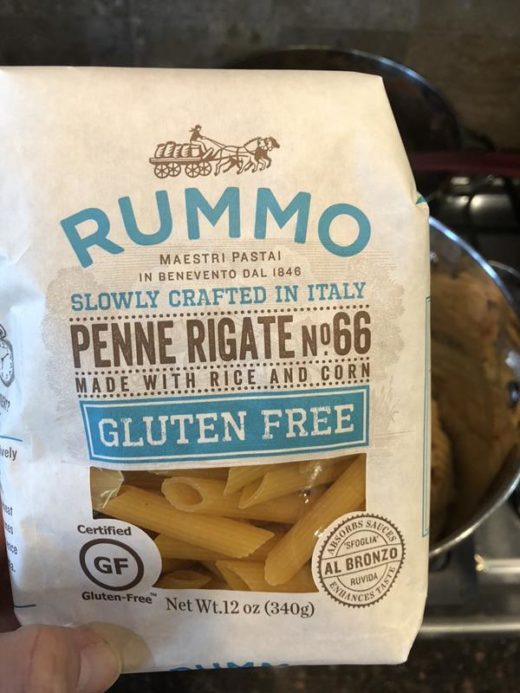 If you are gluten free and have not signed up for my gluten free newsletter you need to!
It is a weekly (or so) email newsletter that I send out all about gluten free eating. In last week's newsletter I shared a couple of new gluten free products that I tried. This week's newsletter is all about gluten free freezer cooking. If you are gluten free or know someone that is you can sign up here.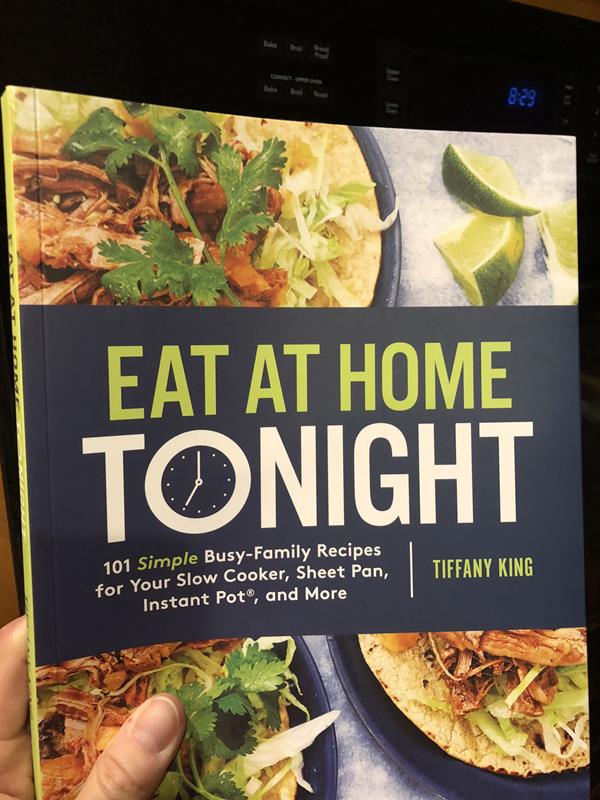 My blogging friend Tiffany from Eat At Home Cooks sent me a copy of her new cookbook, Eat At Home Tonight. If you are looking for quick and easy meals you need to check out this cookbook. I haven't had time to do a full review of the book, but I can already tell that I love it.
Tiffany and I have both been blogging about the same amount of time. I have followed her site for years and we have a similar cooking style. She is a busy mom and knows how to cook easy recipes that your family will love. I also think the Eat At Home Tonight cookbook would make a great gift for someone that loves to cook or that needs quick and easy recipes.
I hope all have a great holiday weekend! Our plans are to spend at least one day cleaning out the garage and attic…not exactly a fun job, but a job that needs done. I hope your weekend is more exciting than mine. 🙂