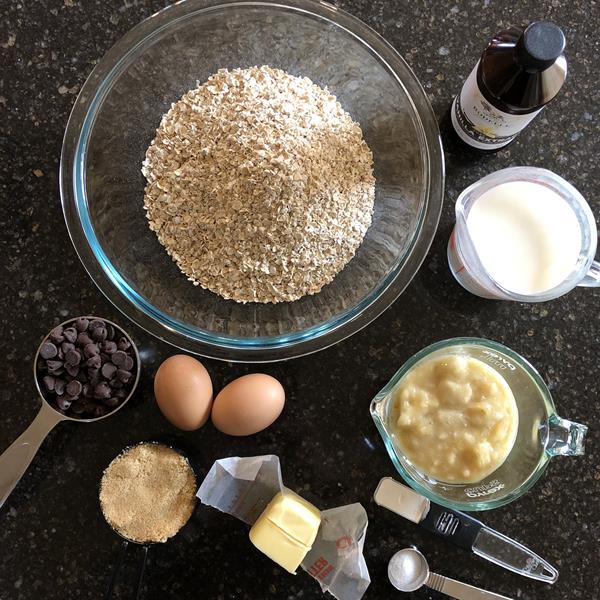 I am changing up my Everyday Adventures posts and will now be sharing them as Everyday Favorites.
I have done Everyday Adventures posts on and off for years. It has been a fun way to share a little bit of my life outside of the kitchen. I recently decided that I wanted to change the focus of my everyday adventures posts and instead of just focusing on what I was doing, I want to start sharing more things that were helpful to you.
I want to share things that I have found helpful, recipes that I find that I want to try, and products that I am loving, along with things that I am doing in everyday life.
A few times a month I will share an Everyday Favorites post. Which will be all kinds of things that I am loving, using, tips and articles I have found helpful, things I am cooking, reading, and more. I hope that you will find these posts helpful and fun.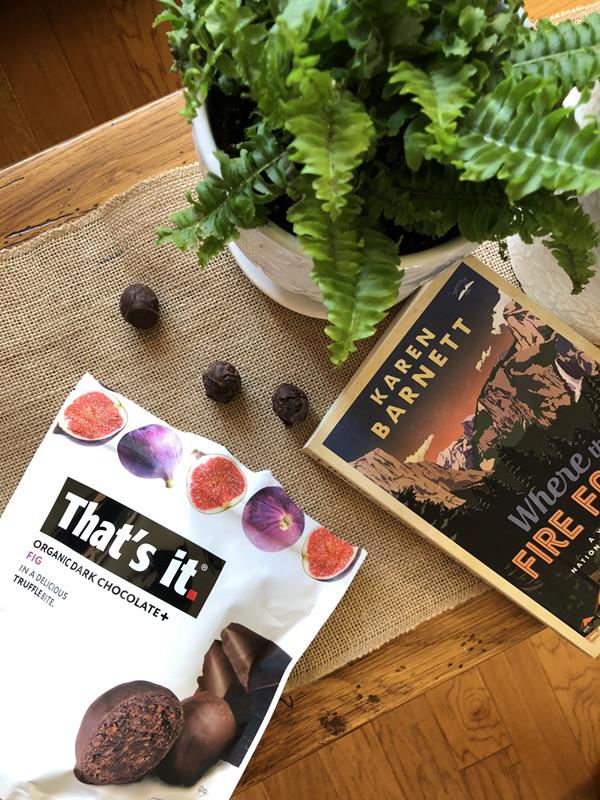 Have you seen the That's It dark chocolate Truffles? I got some at Costco, but Amazon and other places sell them too. They are so good!
I keep meaning to do a whole post on the new electric griddle that I got, but a link will have to do for now. This is the one I got and I love it! I bought it one after my sister recommended it and told me who much she loved it. It is a great griddle for a good price. One of the reasons that I love it is that it is huge. I can make eight to ten pancakes at a time on it. We make pancakes at least once a week at our house. We also make a lot of quesadillas and grilled cheese. That means our electric griddle gets a ton of use. The one I bought a few years ago didn't last as long as I hoped and I really needed a new one. Hopefully this one holds up better than the last one.
I have been updating a lot of my older recipes and photos. I started this website back in February of 2008. That makes me old in the online world. It also means that it is a never ending project to update old recipes. But it also mean I am finding lots of recipes that I forgot about. I will be updating and sharing those long lost recipes over the next few months.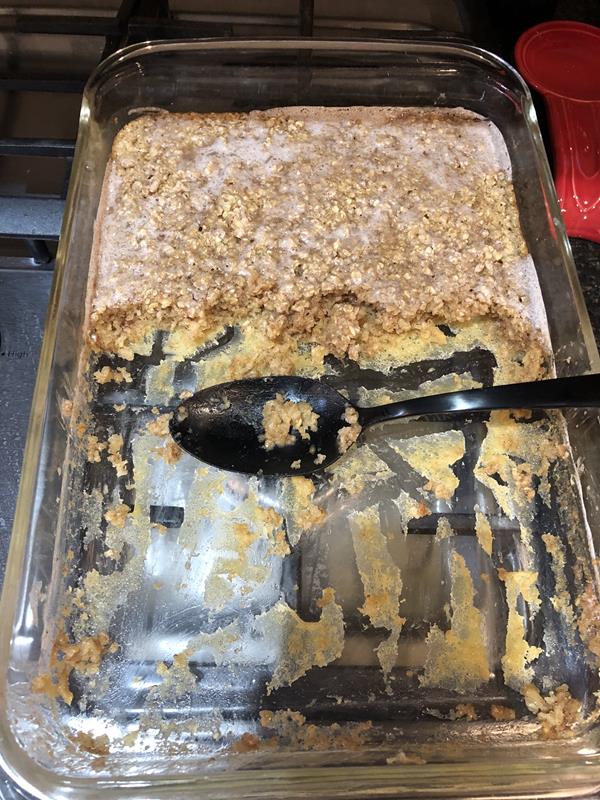 My daughter made two pans of baked oatmeal for breakfast recently. It is so nice to have kids that love cooking. She made cinnamon roll baked oatmeal and raspberry baked oatmeal. Both are favorites at our house.
I love it when my love of cooking and reading come together. If you remember Gourmet magazine, especially the way Gourmet Magazine was in the 1990's and early 2000's, I think you will love the Ruth Reichl's new book Save Me the Plums. I finished it just yesterday and loved it. I read it in two days. Once I started it I could not put it down. She covers how she helped change and modernize Gourmet from the magazine it was in the 1970's and 1980's to a more modern focus. She also talks a lot about the magazine and food culture of New York City. And she talks about how the new digital and online world changed and ultimately shut down Gourmet. If you love food and the behind the scenes information I think you will enjoy Save Me the Plums.
I have been a little quieter here and on social media. The reason is that I had diverticulitis again…It was about this same time last year that I also had it. Diverticulitis is not fun and I am hoping we can figure out what I am eating that is causing it. This time it happened the same week that my son had knee surgery. So that made for a fun week…A six foot six inch teenage boy on crutches and in a knee brace has been lots of fun too…
I took lunch to my husband's office this week. I kept it pretty simple. I bought precooked sliced brisket from Sam's Club. If you have never tried their brisket you should try it. It is really good. I bought sliced cheese and two different kinds of bread along with the rest of the stuff needed to make sandwiches. I also got two different bags of salad mix and some chips. The only thing I made homemade this time was the cookie bars. I will share the cookie bar recipe soon.

I didn't have a lot of time this week to make something so this was a pretty simple lunch to put together. It was also cheaper and healthier than eating out or having food brought in.

These chicken salad lettuce wraps look so good!
I am working on finding a really good dairy free biscuit for my daughter. I am thinking about trying this one for coconut oil biscuits or maybe this three ingredient biscuit recipe, but making it gluten free. Dairy and gluten are a what help make biscuits light and fluffy so this should be a fun challenge…If you are dairy free and have a good dairy free biscuit recipe I would love to hear about it.
I hope you have a great weekend and a happy Easter!