Need some easy gluten-free freezer meals? If you stock your freezer with food gluten-free food cooking will be so much easier over the next few months.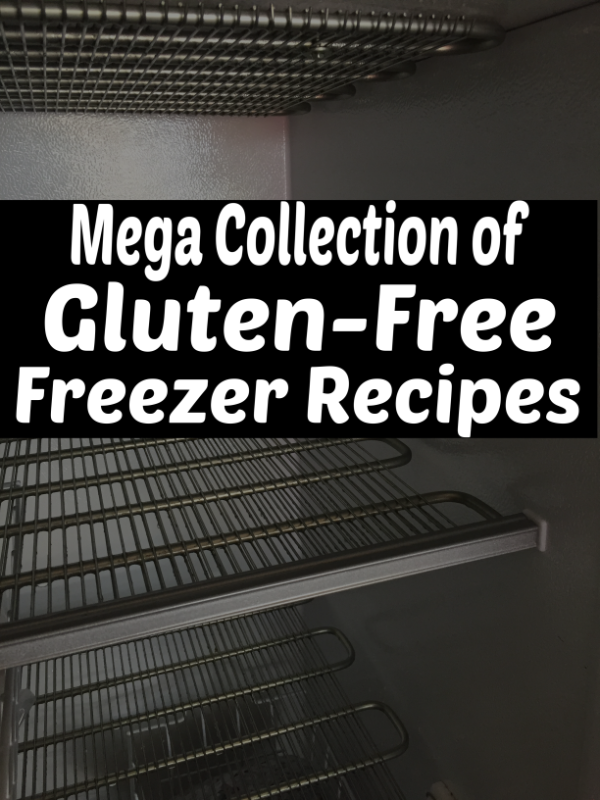 Freezer meals are one of the best ways to save time and money when it comes to gluten free eating. A little planning ahead can help so much when it comes to serving your family easy gluten free foods.
There are a few gluten free foods that you will almost always find in my freezer. I freeze foods that work for breakfast, lunch, and dinner. I usually have a few gluten free desserts in the freezer as well.
We were recently talking about freezer cooking in my Everyday Adventures Facebook group and there was a request for more gluten free freezer recipes. I thought this was a great idea because I love freezer cooking. I have been stocking my freezer with meals for over twenty-five years.
I decided it was time to put together a list of my favorite gluten free recipes to freeze. I also added in some great gluten free freezer recipes from other bloggers.
I ended up with a huge list of gluten free freezer friendly recipes. I plan to keep adding to this list as I find more gluten free freezer meals. So be sure to bookmark or pin it. Feel free to also share this post with any gluten free friends that would find it helpful.
The majority of the recipes on this list are specifically gluten free, but for a few of them are not. You need to be sure to use items like gluten free pasta, gluten free soy sauce, gluten free taco seasoning, etc. On those recipes I tried to make notes next to each link with the changes that need to be made.
I would also love to hear your favorite gluten free freezer recipes, so please leave a comment with your favorites as well. I will add them to the list.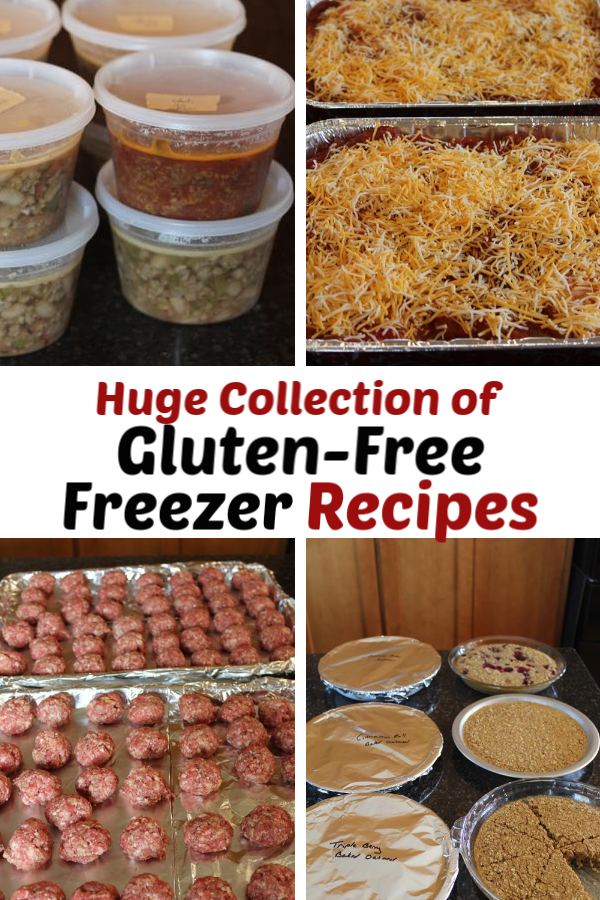 Tips for Gluten Free Freezer Cooking
Always, always, always read labels. No matter the recipe or ingredients, you have to read labels to be sure the ingredients are safe for your family. You have to be sure to use gluten free pasta, gluten free soy sauce, gluten free broth, etc. The best thing you can do to ensure the ingredients are gluten free is to read labels. Brands often change ingredients and processing, so I can't stress enough the importance of reading labels when buying ingredients.
Make sure your food is always cold before freezing it. If your food is warm or even room temperature when you put it in the freezer, it is more likely to get freezer burn. Try to always put it in the fridge for a few hours before putting it in the freezer.
Not all the recipes on the list contain exact directions for freezing, but they are all foods and recipes that freeze well.
Items like muffins, cookies, taco meat, and even some things like pasta sauce can be frozen in zip top bags so that they take up less room in the freezer.
Always label your freezer meals with the name and date. This way you will know exactly what it is and what needs used up.
Many casseroles, shredded meats, cookies, muffins, cupcakes, and breads can be frozen. This list contains my favorites. I hope by seeing the type of recipes I freeze, it will inspire you to turn some of your favorite gluten free foods into freezer meals.
You don't usually need special directions for freezing, you just need to learn what types of food freeze well and what food your family likes as freezer meals.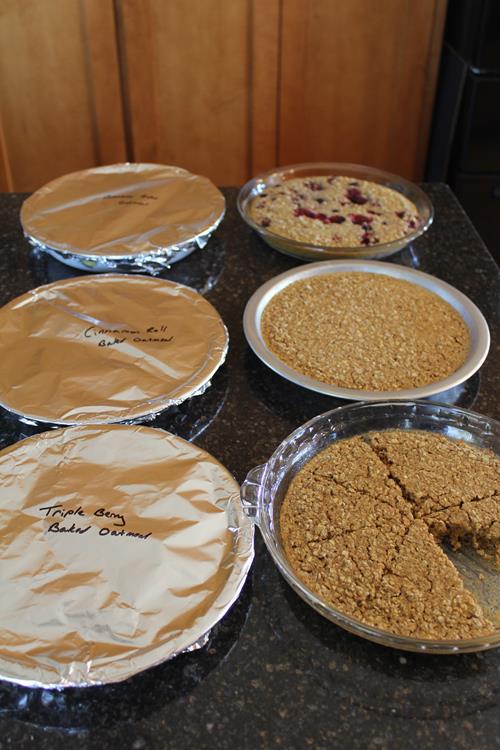 Gluten Free Freezer Friendly Breakfast Recipes
Gluten Free Freezer Friendly Beef Recipes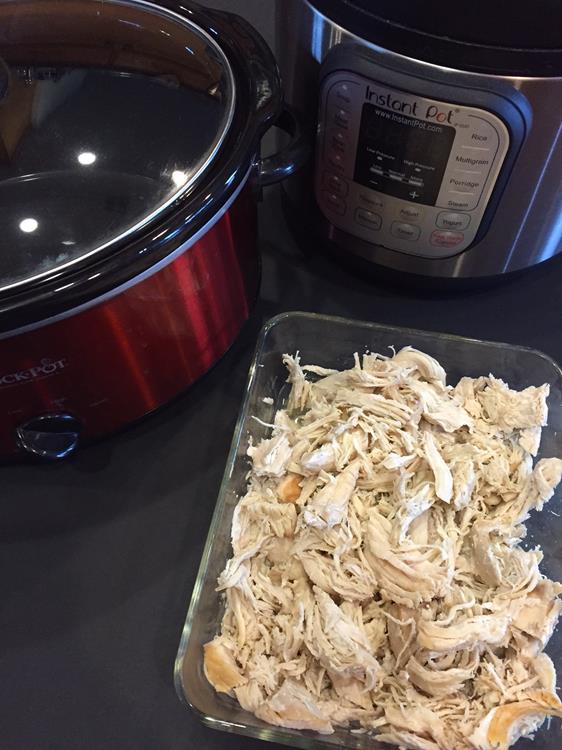 Gluten Free Freezer Friendly Chicken Recipes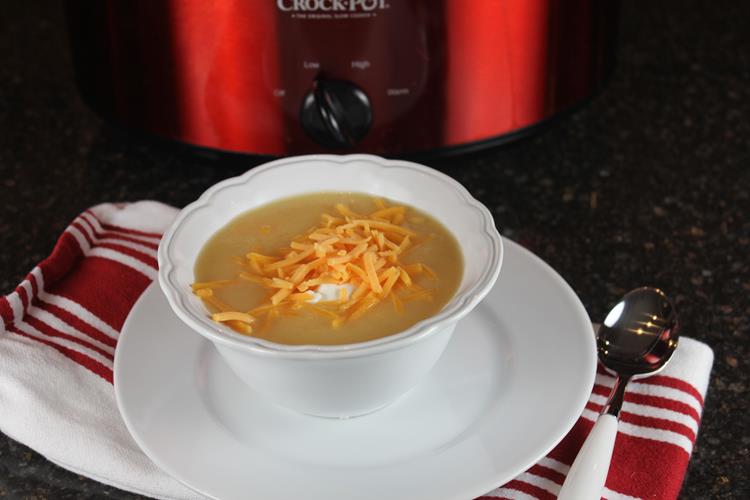 Gluten Free Freezer Friendly Soup Recipes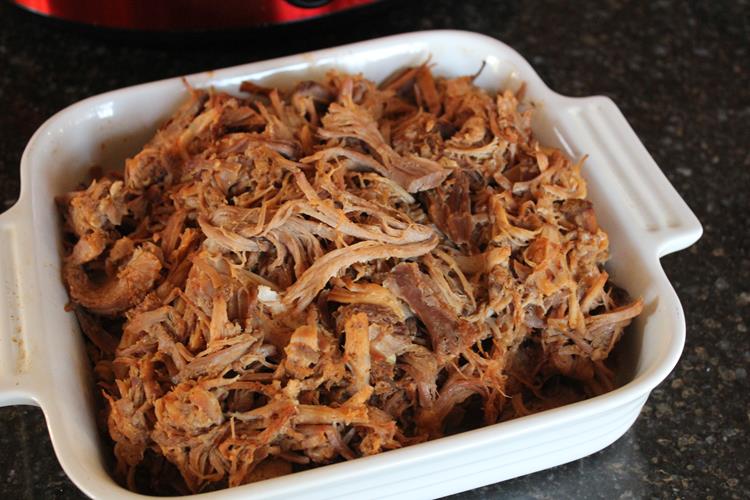 Gluten Free Freezer Friendly Pork Recipes
Gluten Free Freezer Friendly Dessert Recipes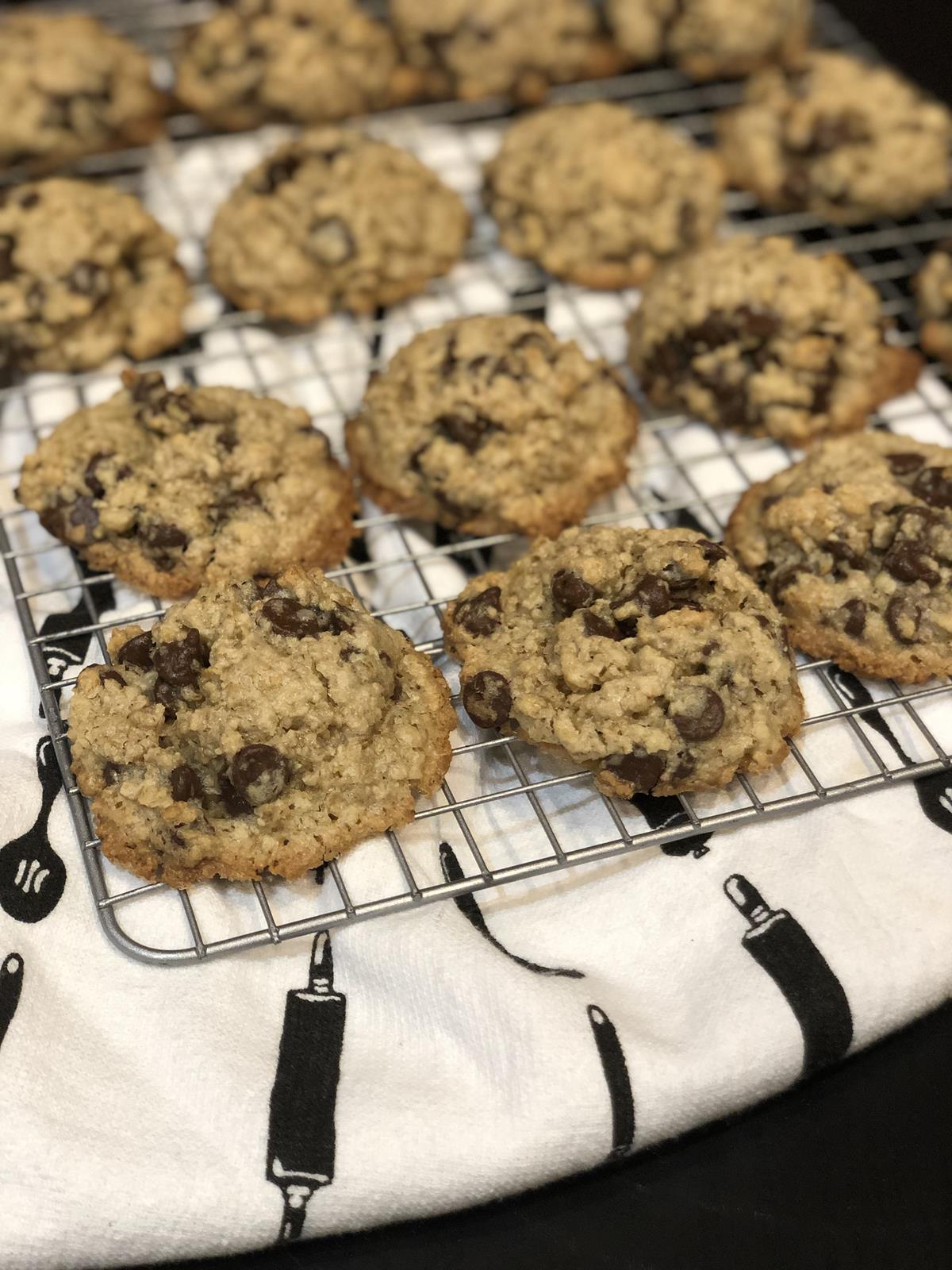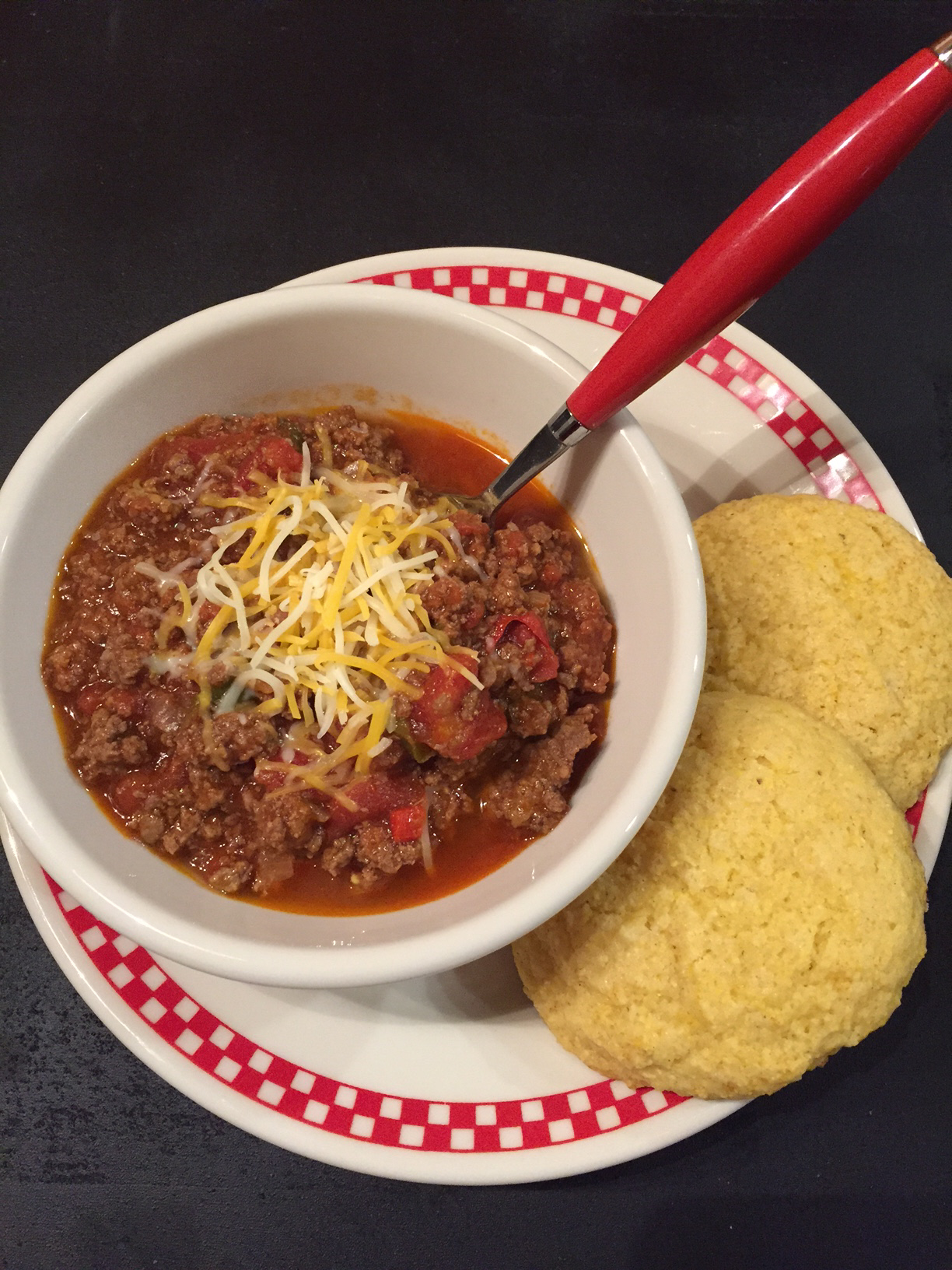 Gluten Free Misc. Freezer Friendly Recipes
Originally published January 2019. Updated May 2022.