This week's gluten free menu plan includes lots of recipes for easy gluten free meals with pantry staples.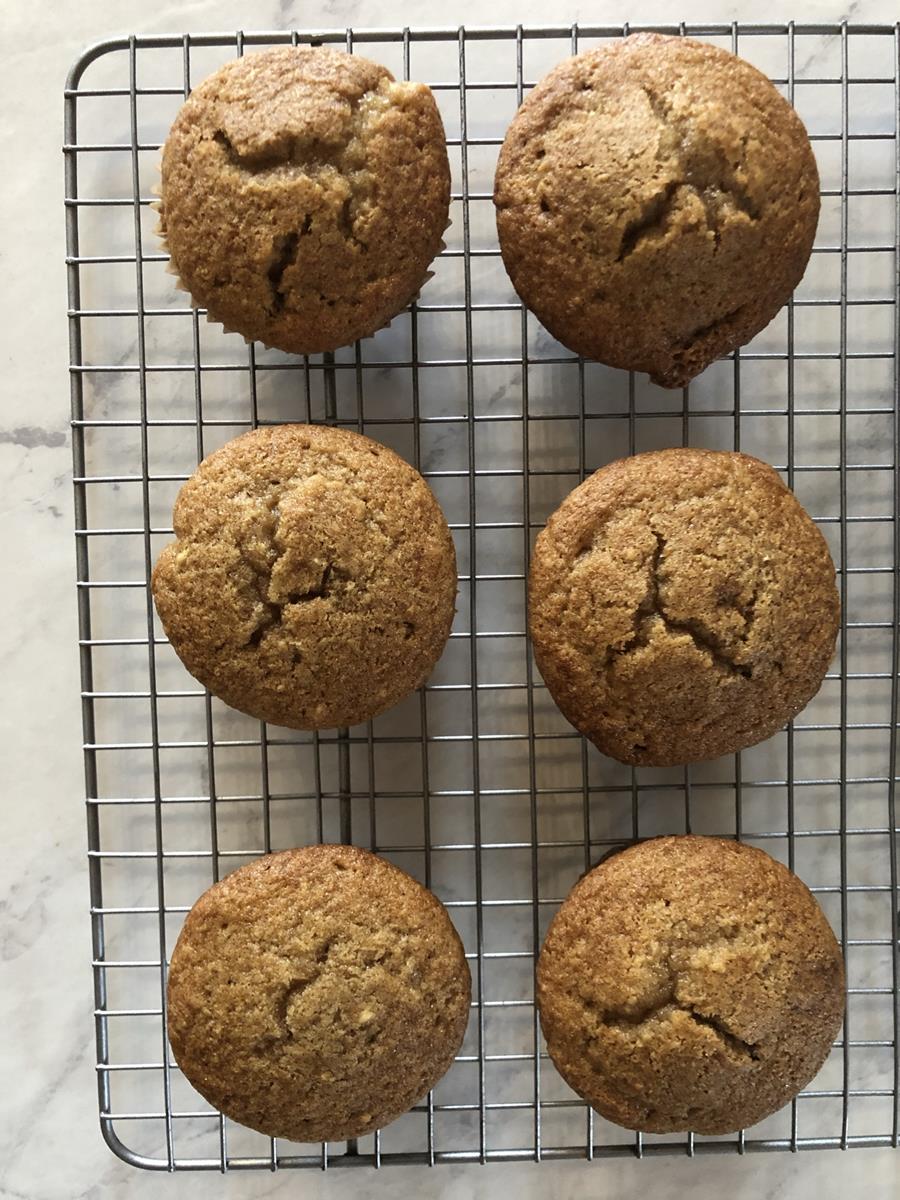 Gluten free cooking can be expensive, especially if you have food allergies on top of having to eat gluten free. Grocery prices are on the rise, so it is time to go back to the basics.
The simple gluten free meals. The ones that are either naturally gluten free or that can easily be made gluten free with ingredients you have on hand.
These are the kinds of meals I need in 2022 and I am guessing that I am not alone.
Here is this week's gluten free menu plan. I made notes next to the ingredients that need to be gluten free, but as always read labels to be sure that the ingredients are gluten free.
Gluten Free Menu Plan 1.16.22
Gluten free meals using pantry staples.