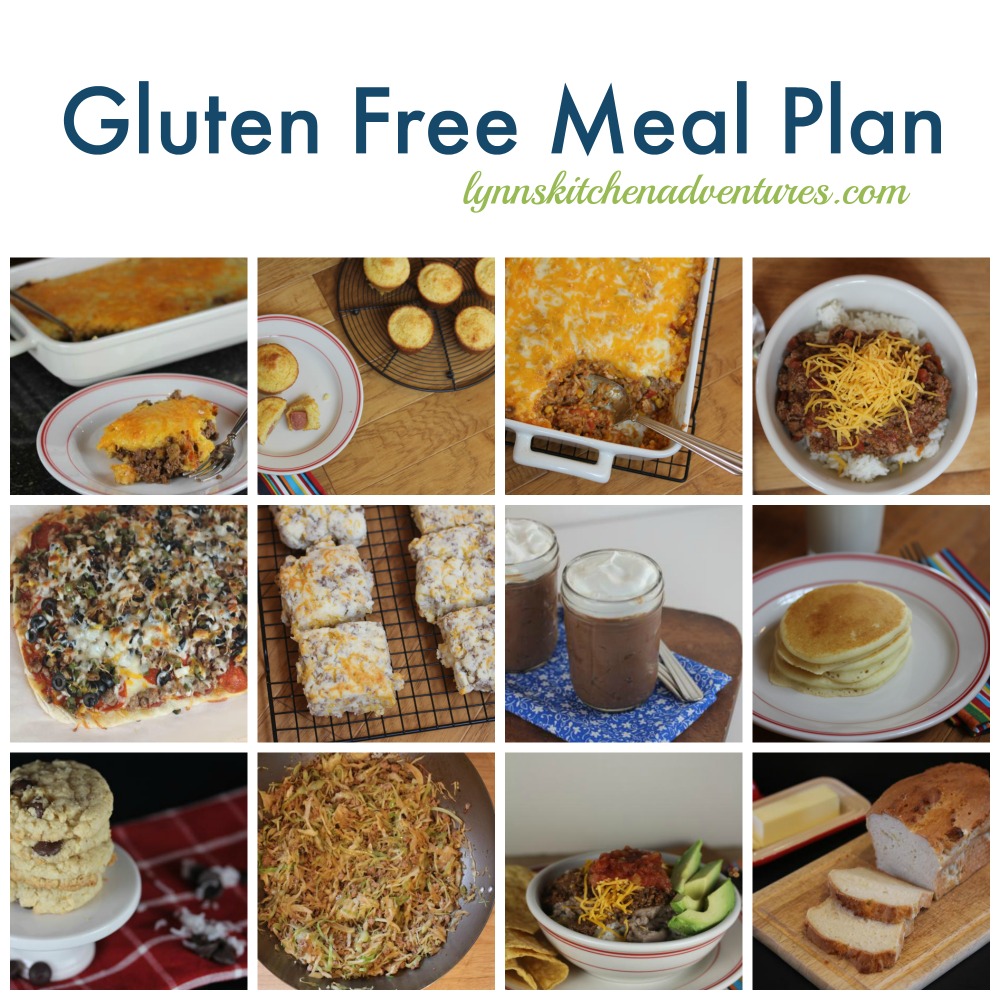 Summer weather is here, at least in Oklahoma it is, so it is the time of year where I start leaning more and more towards recipes that don't require an oven.
This is the time of year I also start to find gluten free eating easier. There are so many fresh fruits and vegetables available, which I think makes gluten free healthy eating a little easier to do.
Yes, there are often barbecues, wedding, vacations, and other things that can be a challenge, but overall I find that summer is the easiest time for me to eat gluten free. Do you agree?
I made notes next to the ingredients that need to be gluten free, but as always read labels to be sure the ingredients are safe for your family.
Breakfast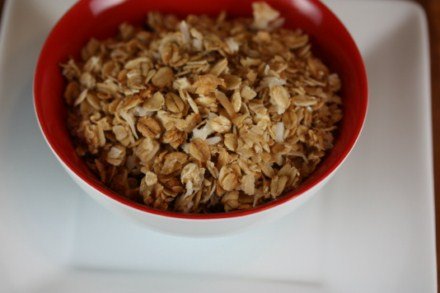 Homemade Granola using gluten free oats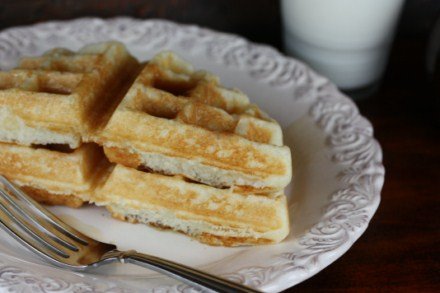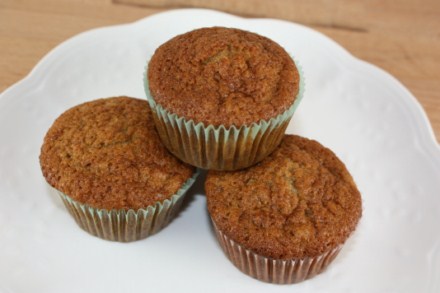 Boiled Eggs and Gluten Free Banana Muffins
Dinner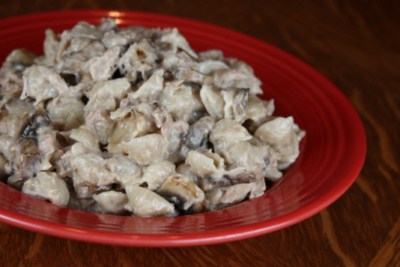 Tuna Skillet Casserole– use gf pasta and gf chicken broth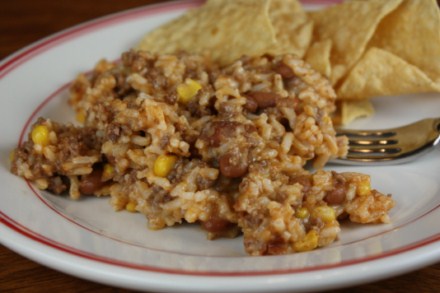 Enchilada Rice– use gluten free enchilada sauce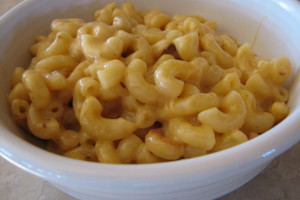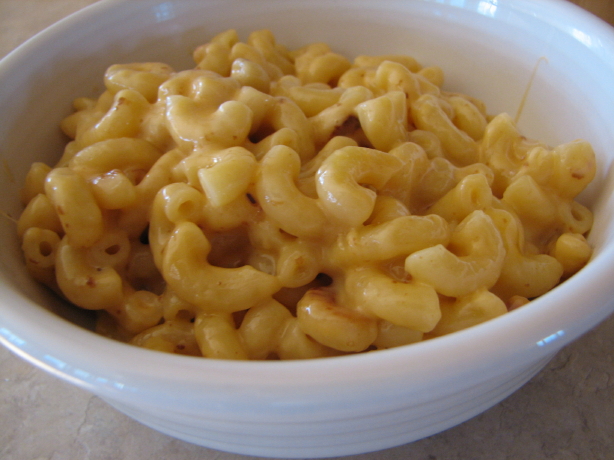 rice cooker macaroni and cheese and hot dogs- use gluten free pasta and gluten free hot dogs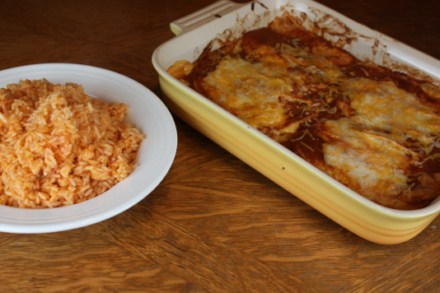 cheese enchiladas– use corn tortillas and gluten free enchilada sauce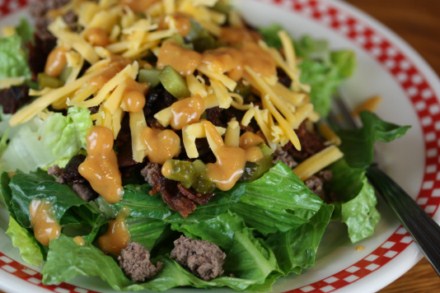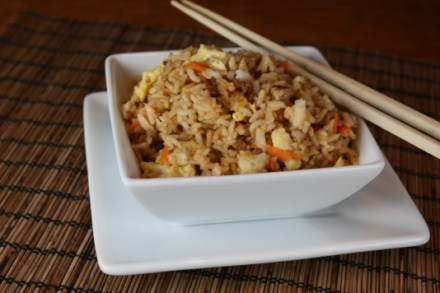 pork fried rice– use gluten free soy sauce
Gluten Free Dessert of the Week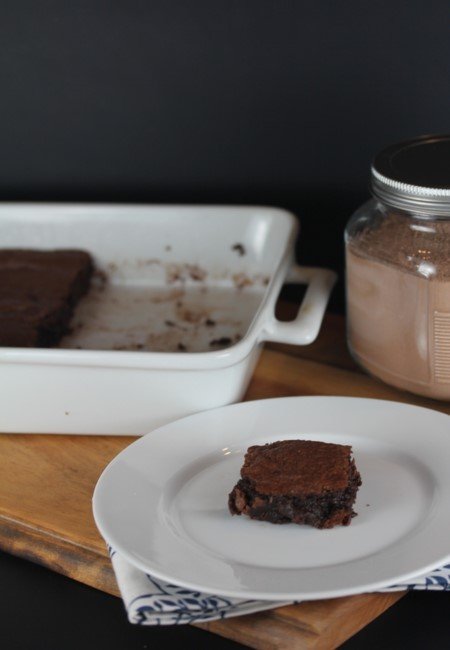 Gluten Free Brownies using Homemade Gluten Free Brownie Mix
For more menu planning ideas see Menu Planning Mondays.