I have been updating some of the gluten free recipes from my archives.
I am slowly converting them all so that you can rate my recipes. If you love one of the recipes on my gluten free menu plan I would love for you to rate it. It is a small way that you can help websites like mine.
Here is this week's gluten free menu plan.
Gluten Free Breakfast Recipes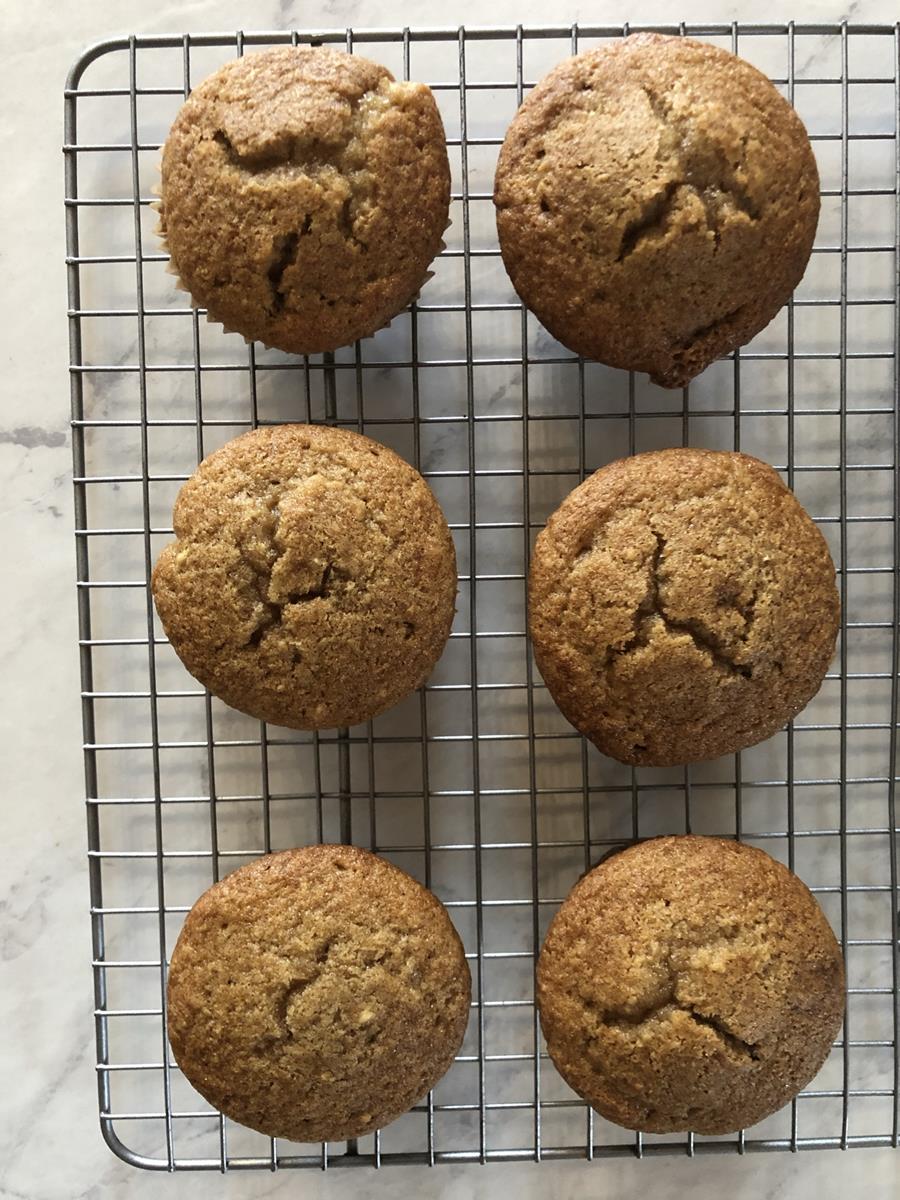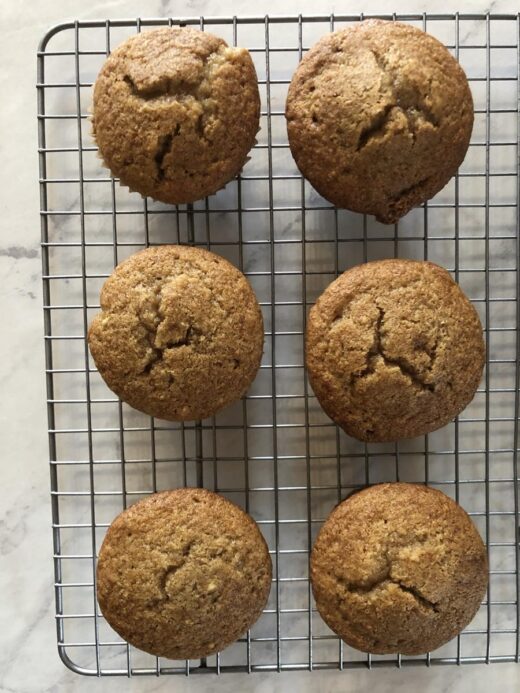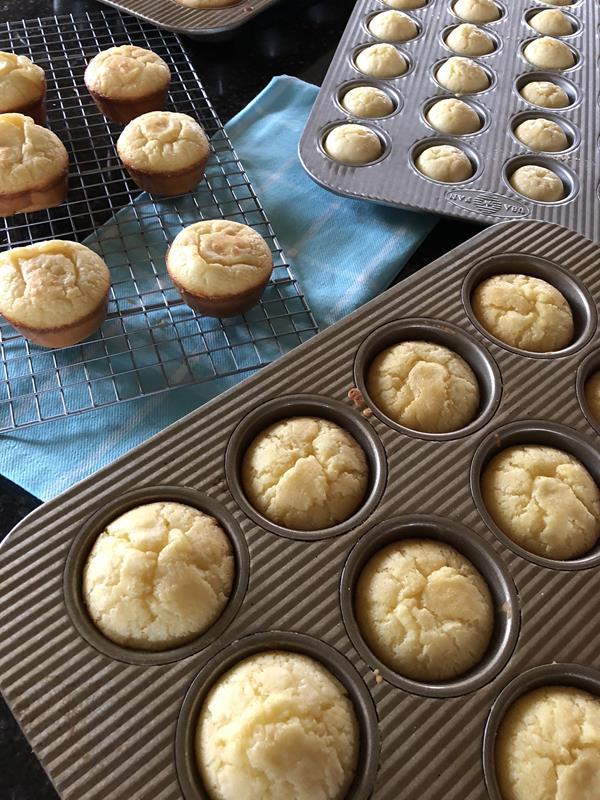 Gluten Free Dinner Recipes
Pizza Chicken – Read labels to be sure ingredients are gluten free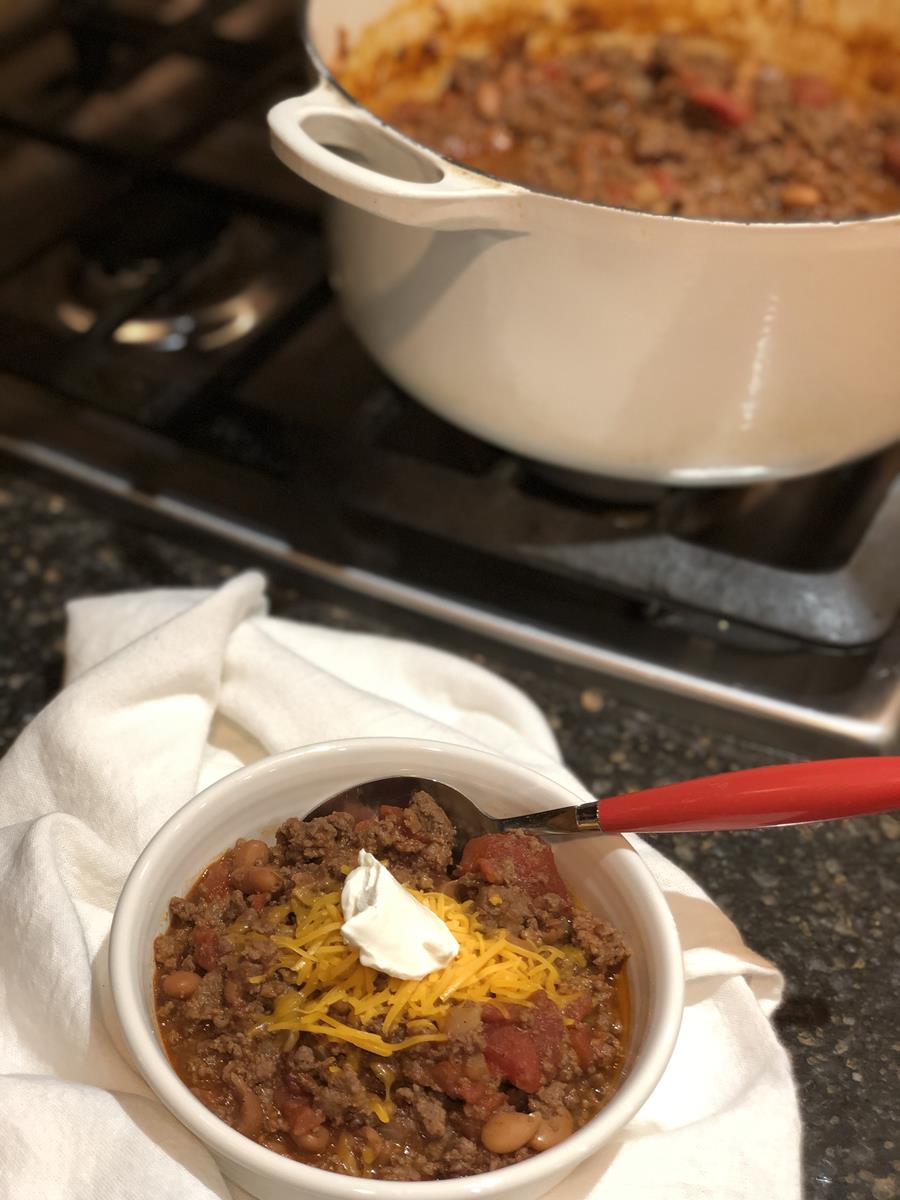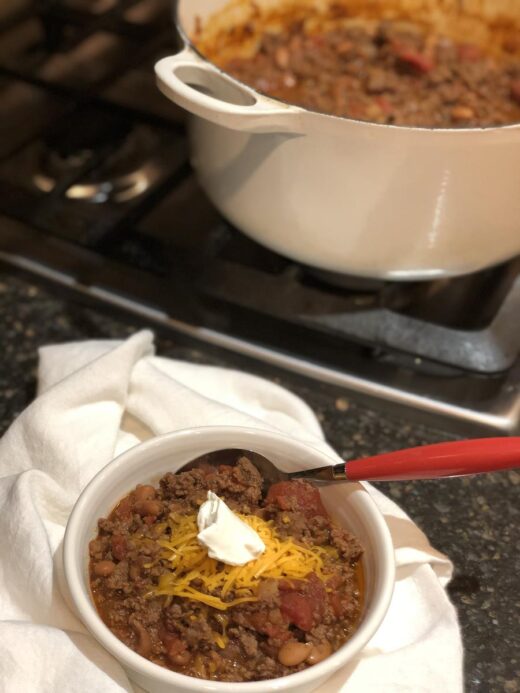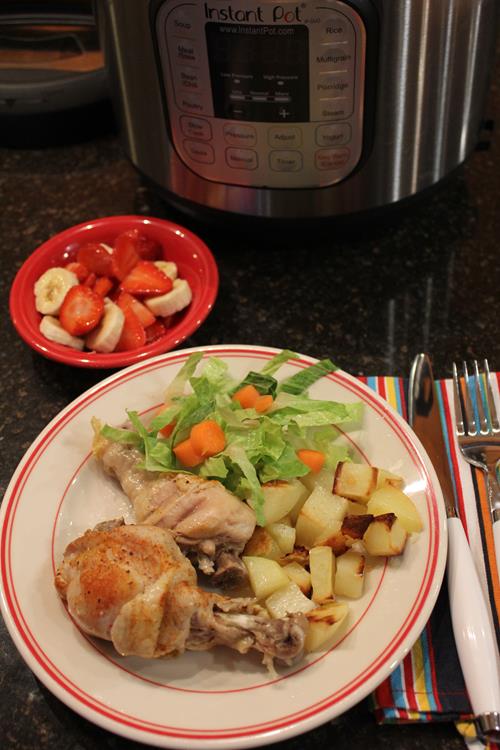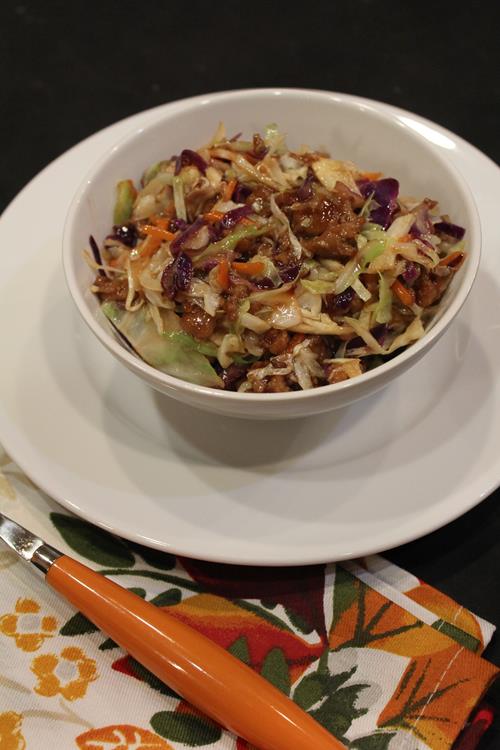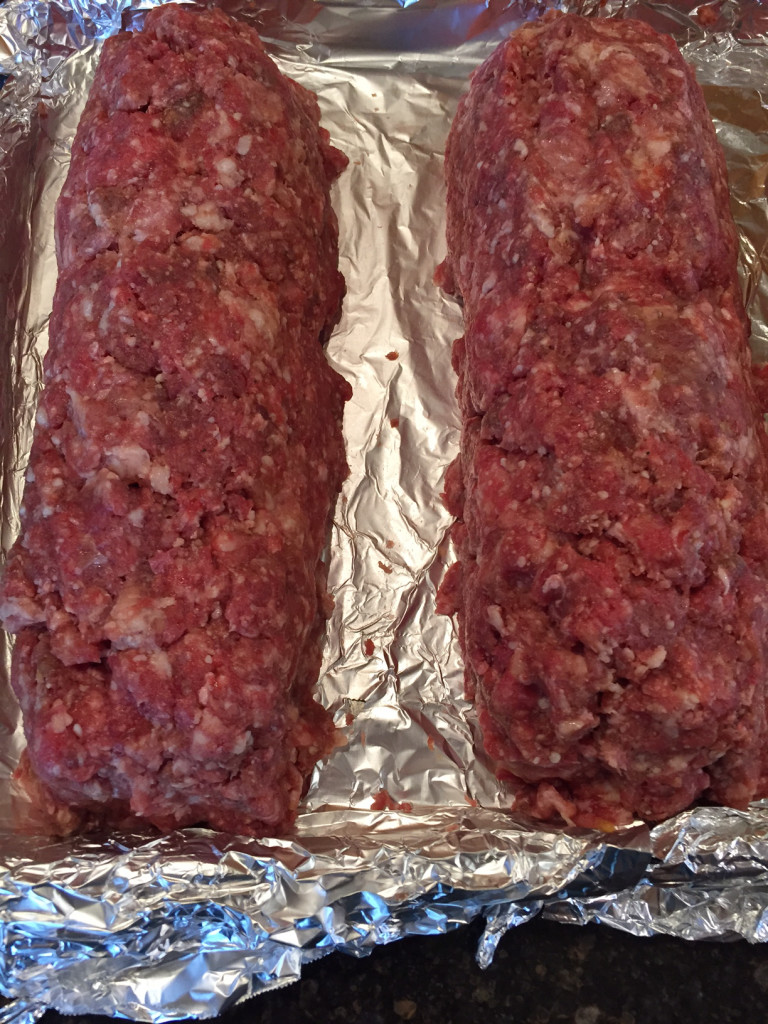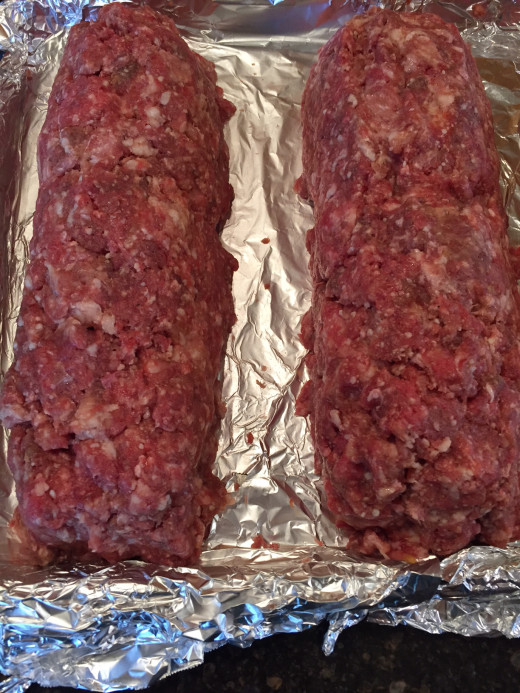 Gluten Free Dessert of the Week