One of the things that I like to do to save time and money is to make homemade baking mixes.
I am amazed at how many premade mixes are available in grocery stores. I know these mixes are convenient, but most of them are expensive. Not only that they are not very healthy.
I think most people do not realize how easy mixes like these are to make at home. It is not hard at all.
If you have a favorite pancake, cookie, or even bread or bread machine recipe, you can easily turn it into a mix.
All you have to do is combine the dry ingredients into a ziploc bag or container and you have a homemade baking mix. The only dry ingredient that I do not add to the mix is yeast. I prefer to keep it separate until I make it.
Label your container or ziplock bag with the remaining ingredients and directions. You now have a homemade baking mix.
Then all you have to do is add the wet ingredients, like the eggs and oil, when you are ready to make your recipe.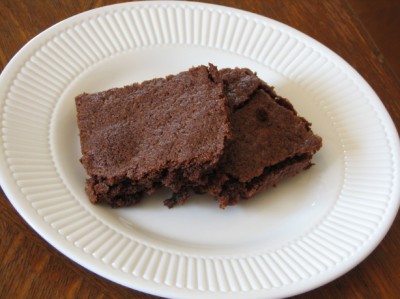 I have been making my homemade brownie mix (here is my gluten free version)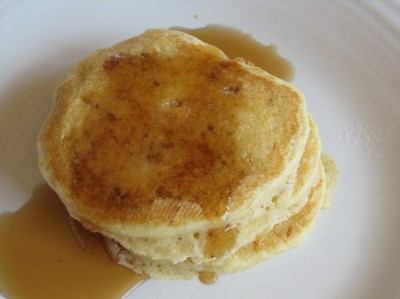 and my oatmeal pancake mix for years. ( I will post the gf version of this soon in my allergy section.)We love them both.
I have recently started making mixes for my gluten free bread machine bread, but really you can do this using any bread recipe. I find that having these mixes made ahead saves me a lot time. It is so easy on a busy day to pull out one of these homemade mixes.
It not only saves me time, it is much healthier and cheaper than buying them.
Do you make your own homemade mixes?
This post linked to Real Food On A Budget and Tammy's Recipes.