I have been writing here on this site for five and a half years. Five and a half years of cooking and sharing recipes and ideas has made for a lot of content in the archives that often gets buried. So, I have decided to start doing a from the archives round up each month.
One Friday a month I will highlight posts from that same month over the last five years. Today since it is July, we will start with July from the archives.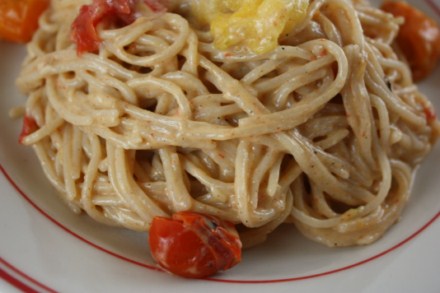 In 2010 I shared about grilling tomatoes and how to use them in Grilled Tomato Pasta. Both are delicious and as soon as I have enough tomatoes coming from my garden, I will be grilling tomatoes. It is one of my favorite ways to eat tomatoes.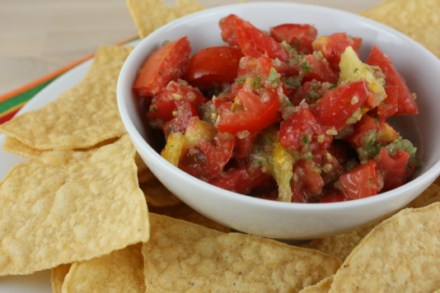 Summertime means tomatoes from the garden at our house and Fresh Tomato Salsa is another delicious way to use them.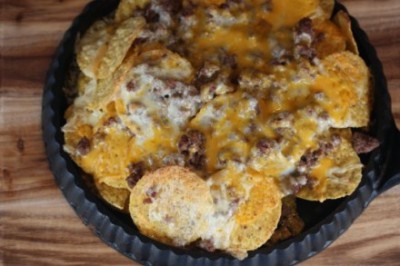 Between busy schedules and hot weather I have realized that meals need to be kept simple for my family during the summer. You can't get much more simple than Grilled Nachos. My family loves them and I love how easy they are to make.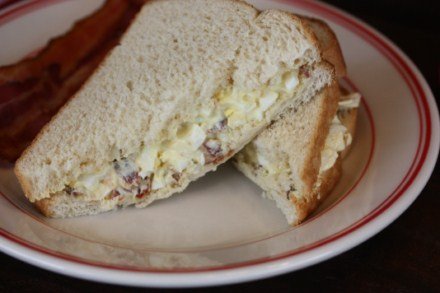 Another simple meal is Bacon and Egg Salad Sandwiches. Bacon and eggs together in a sandwich. YUM!
If you love coffee and love make at home versions, you will love Homemade Frappuccino. My husband's office loves it when I make this up and bring it to them.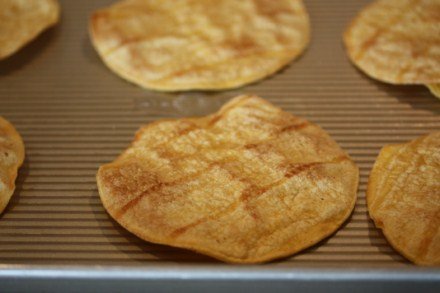 Another homemade favorite that is easy to make is homemade tostada shells. These work great for Mexican Pizza.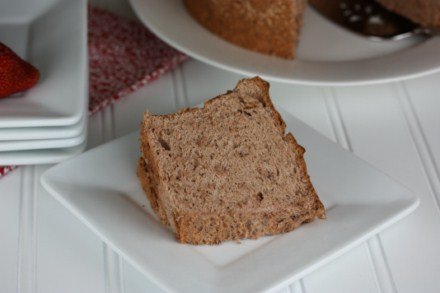 If you have never had Chocolate Angel Food Cake you must make some. Delicious. Serve it with fresh summer berries and it is even better.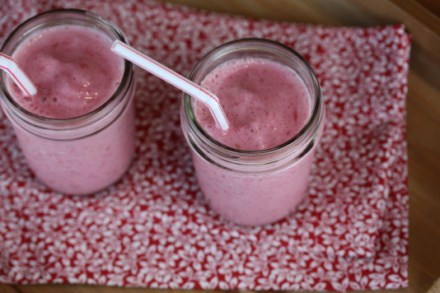 Homemade Raspberry Julius anyone?! So easy to make at home and so much cheaper than buying one.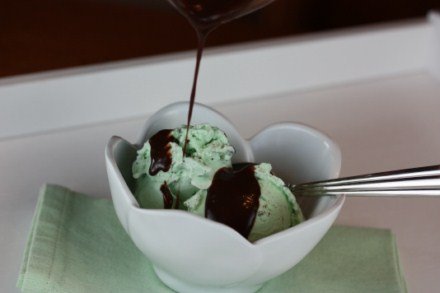 Ice Cream is a classic summertime dessert. Serve it with hot fudge sauce and it will be even better.
I don't know about you, but looking at all that has made me hungry. YUM!