This week's menu plan features several of our favorite pasta dinners, a favorite freezer meal, breakfast cookies and more.
This week's menu plan also includes one of my favorite desserts which is my mom's lemon bars. They are easy to make use ingredients that you probably have on hand.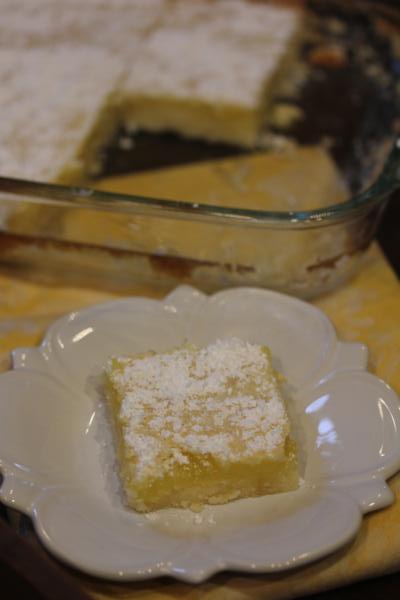 Here is the plan for the week.
Menu Plan May Week 2
Quick and easy meals for May. Includes several freezer friendly recipes.