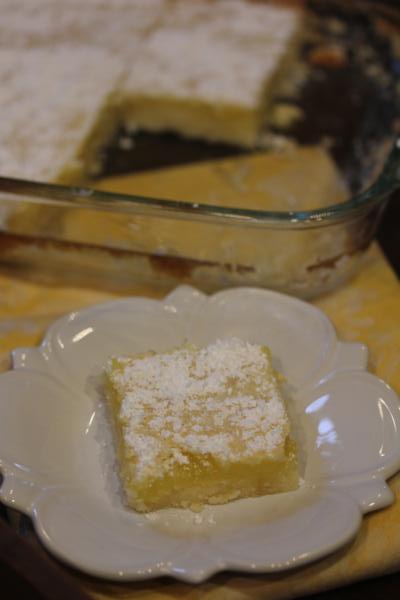 This week's menu plan features several of our favorite pasta dinners, a favorite freezer meal, breakfast cookies and more.
When I was deciding on this week's menu plan I tried to find recipe where meat was not the star of the meal. Meat is getting harder to find and also expensive in many places.
Meat is still readily available where I am at, but stores are starting to limit the amount that you can buy. I have a feeling that this will be the new normal for at least awhile.
I have quite a bit of meat in the freezer. We buy half a beef every year and my husband and kids all hunt, but I know that is not the case for everyone. For the next few weeks, I will try to feature some meals that allow you to stretch the meat to make it last a little longer.
This week's menu plan also includes one of my favorite desserts which is my mom's lemon bars. They are easy to make use ingredients that you probably have on hand.
Here is the plan.
Breakfast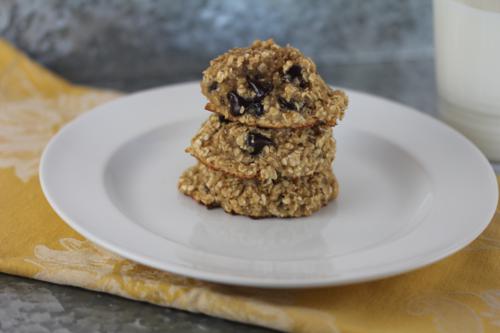 Banana Oatmeal Breakfast Cookies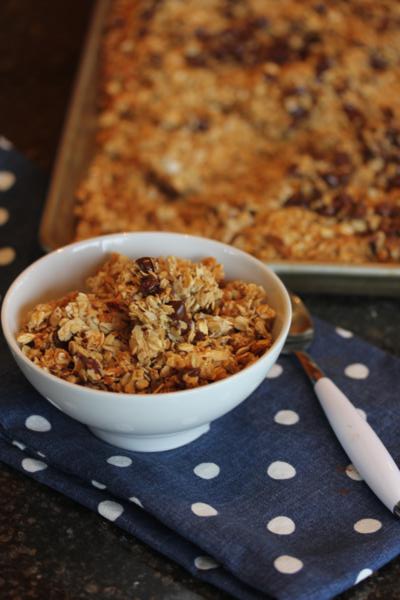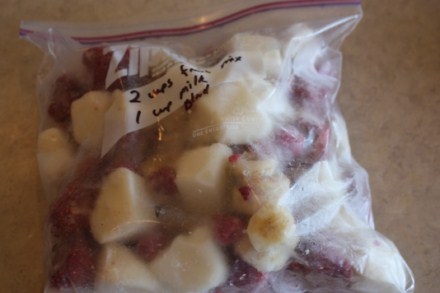 Smoothies from Homemade Smoothie Mix
Dinner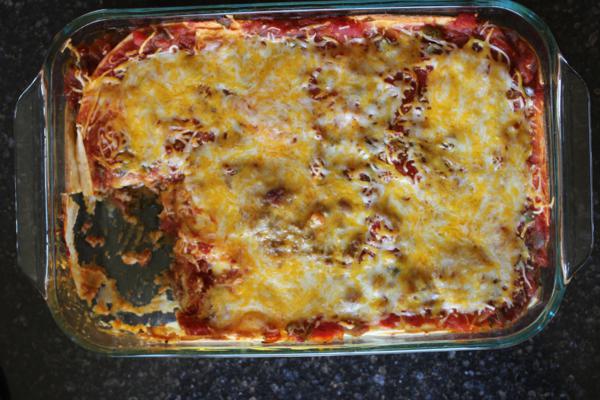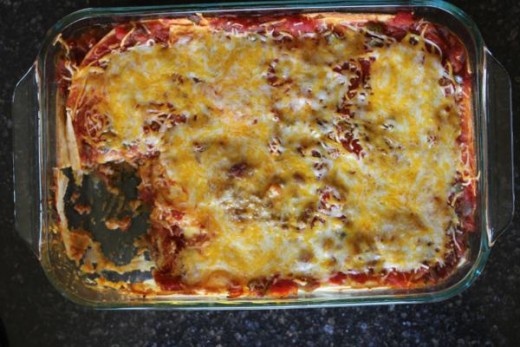 5 Ingredient Burrito Casserole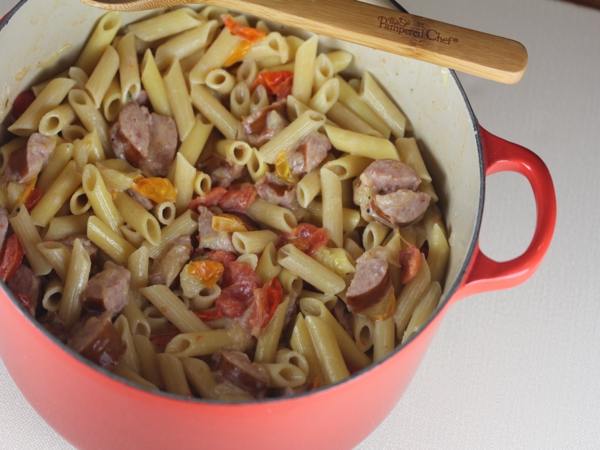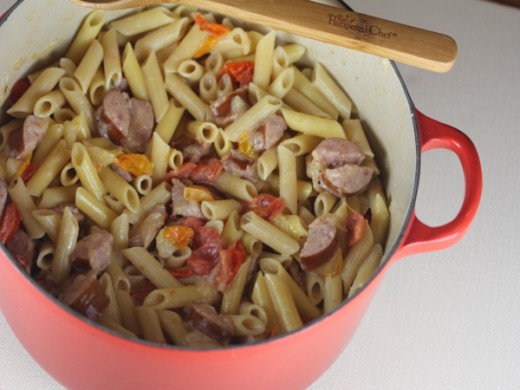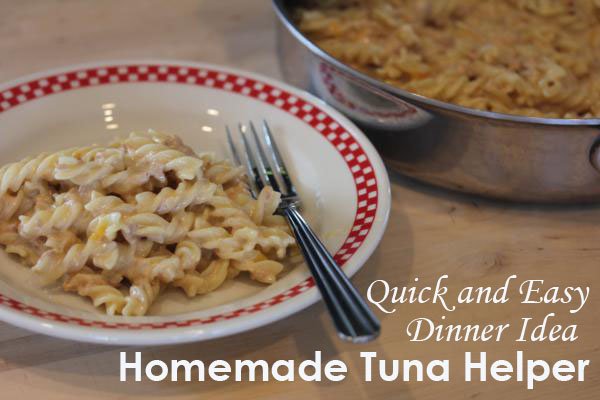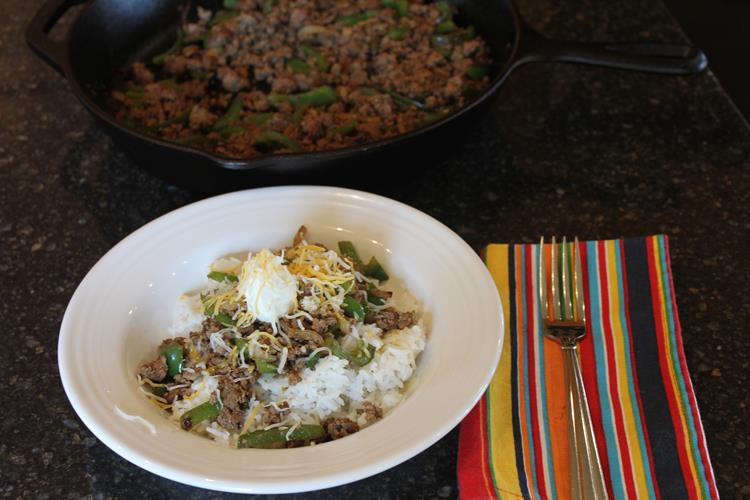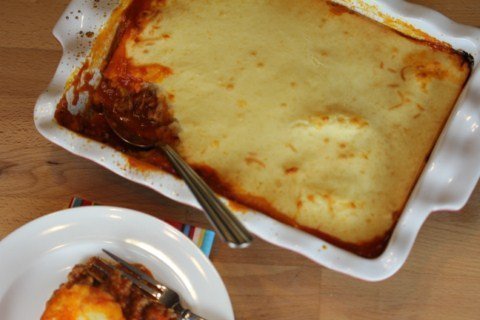 Pop Up Pizza ( my gluten free Pop Up Pizza)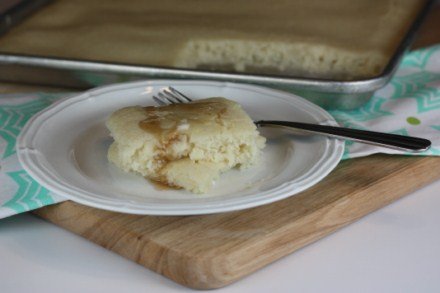 Dessert Of The Week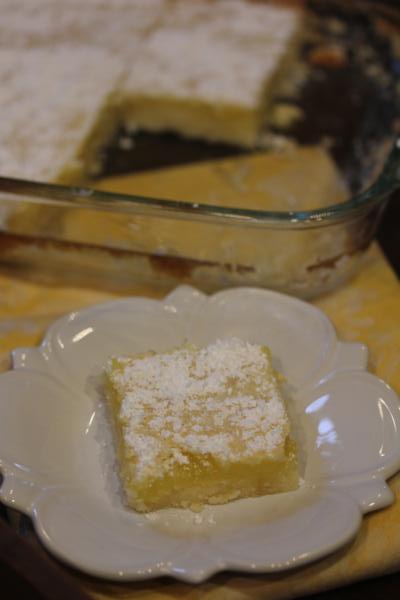 Lemon Bars and my gluten free Lemon Bars