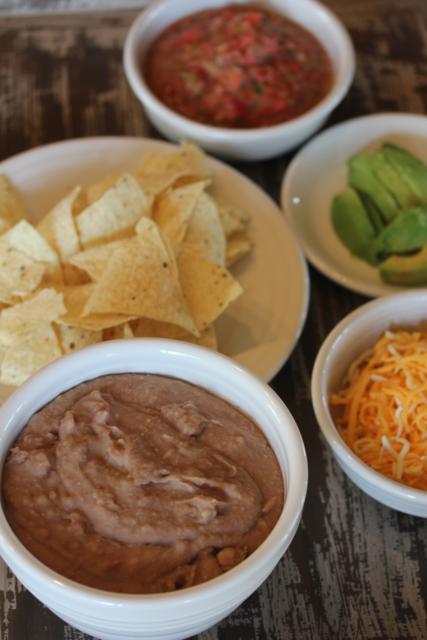 How is grocery shopping where you are at? I made it to Costco this week. I hadn't been to Costco since the beginning of March. I could have avoided it a little longer, but there are a few things that we needed that I knew would be a lot cheaper at Costco.
I am also ready for more fresh fruits and vegetables. Frozen and canned things are fine, but I really prefer fresh.
I was surprised at how easy Costco was to shop at. I expected it to take a long time and for them to be out of stock of quite a bit. But it wasn't like that at all.
Everyone was very nice and calm. The lines were not bad and they had almost everything I wanted. I was able to find meat, fresh produce, snacks, baking stuff, and even toilet paper. I am glad I went, but am hoping that I can avoid it for another couple of weeks.
Here is this week's menu plan.
Breakfast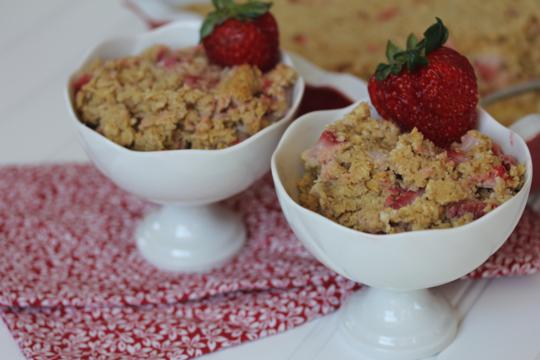 Strawberries and Cream Baked Oatmeal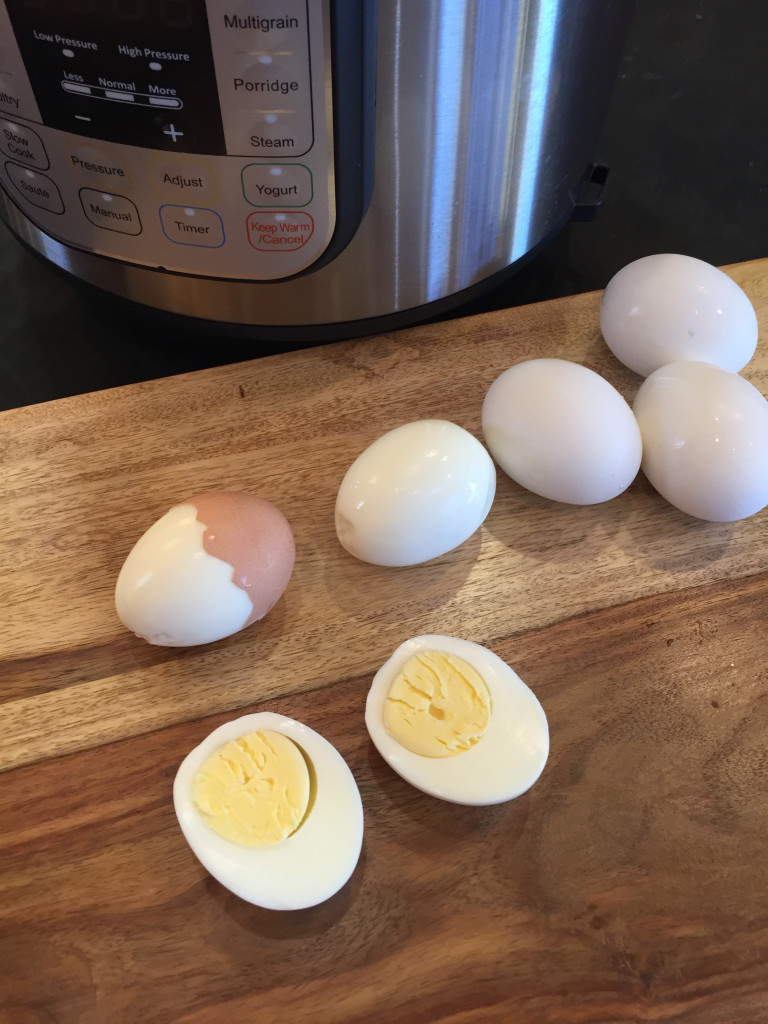 Dark Chocolate Cherry Granola Bars and Yogurt
Snacks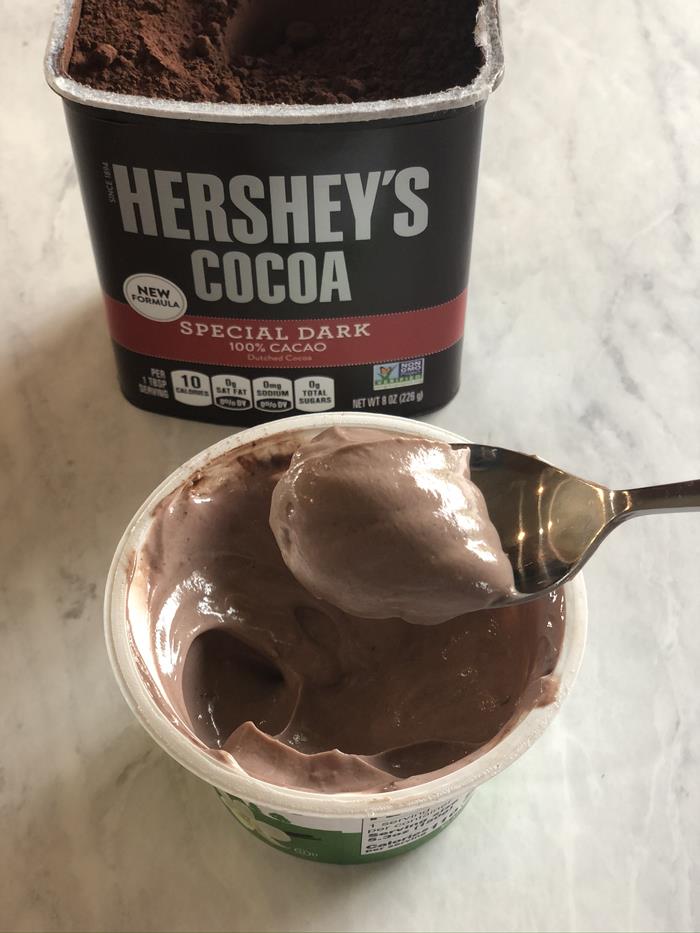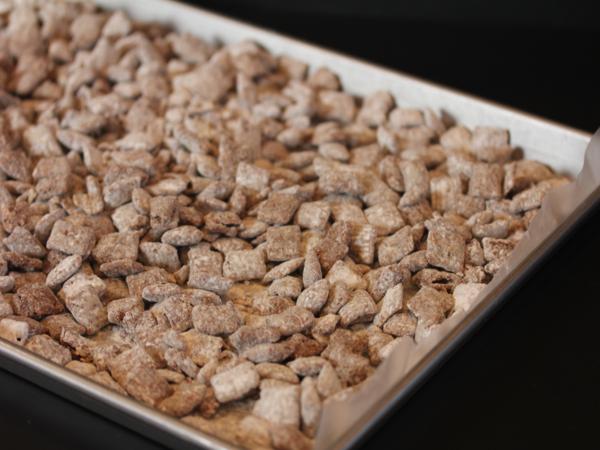 Muddy Buddies or Peanut Butter Free Muddy Buddies
Dinner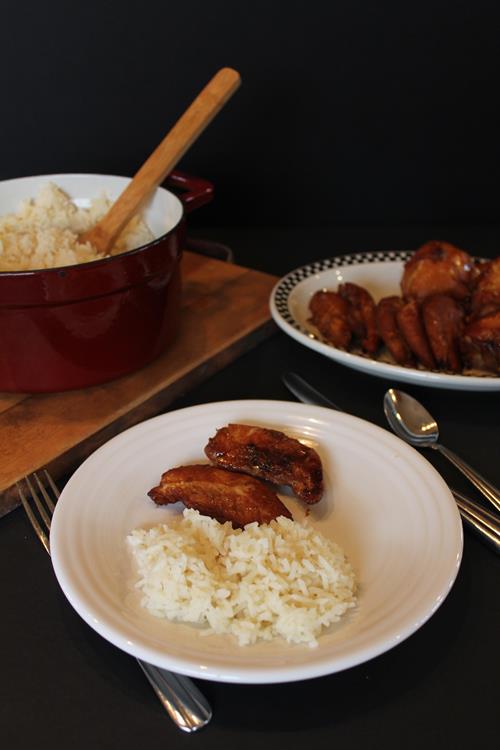 Teriyaki Chicken and Baked Asian Rice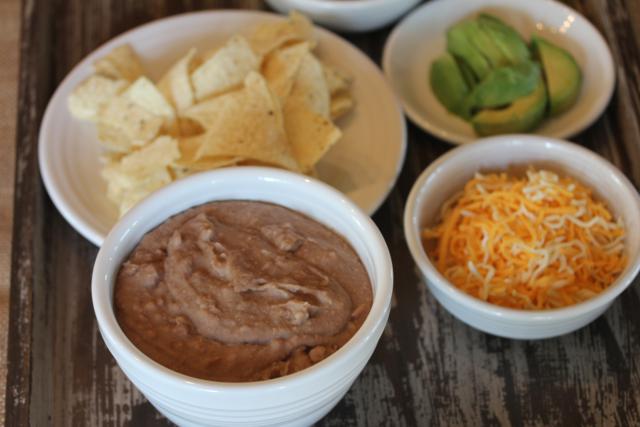 Homemade Refried Beans and Mexican Rice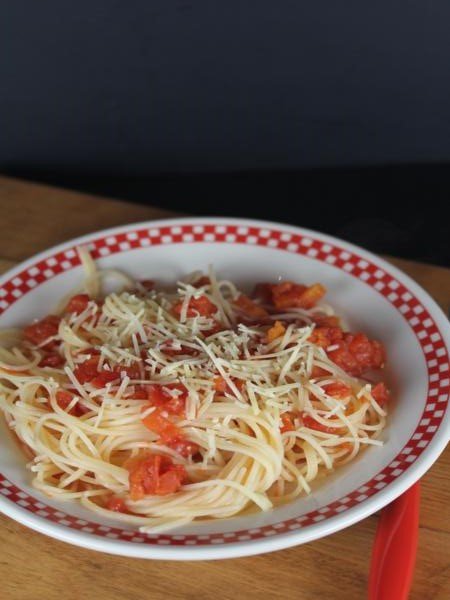 Pasta with Homemade Simple Tomato Sauce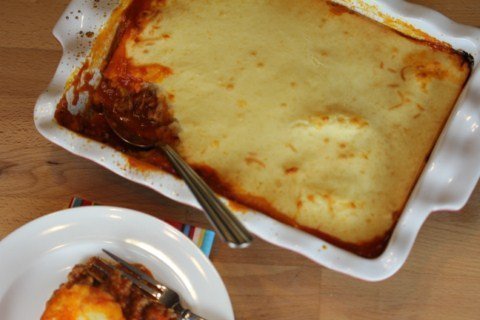 Dessert of the Week