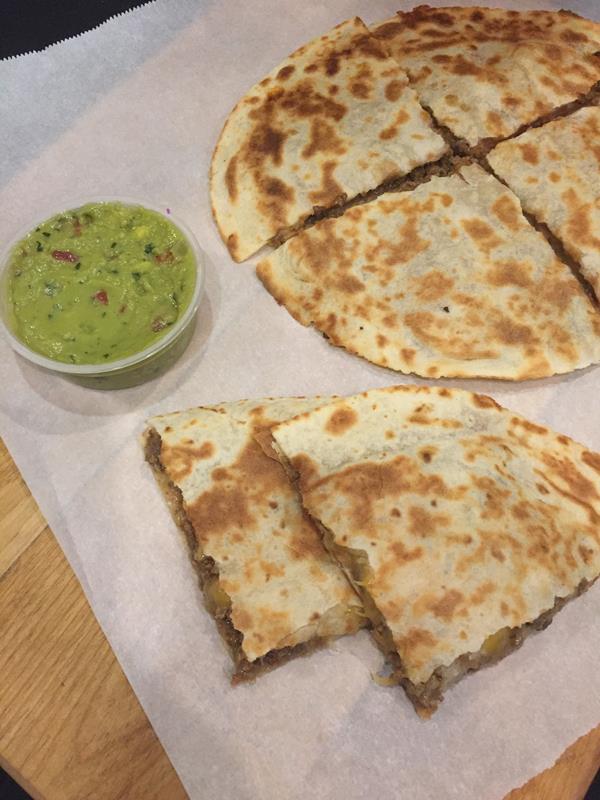 As usual I am keeping this week's menu plan simple. I will admit that I am getting tired of all the cooking and cleaning. Anyone else feeling that way?
We have dealt with food allergies for over ten years. I am used to cooking most of our meals, but with everyone home three meals a day seven days a week, I am getting tired of cooking and cleaning. I know I am not the only one feeling this way.
We still need to eat, so I am working on making cooking more interesting and fun.
Here is the menu plan for the week.
Breakfast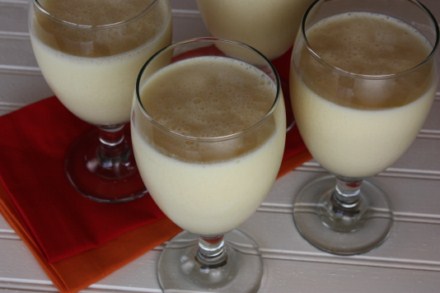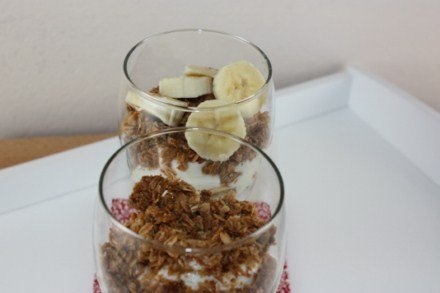 Granola Sundeas with Homemade Granola
Dinner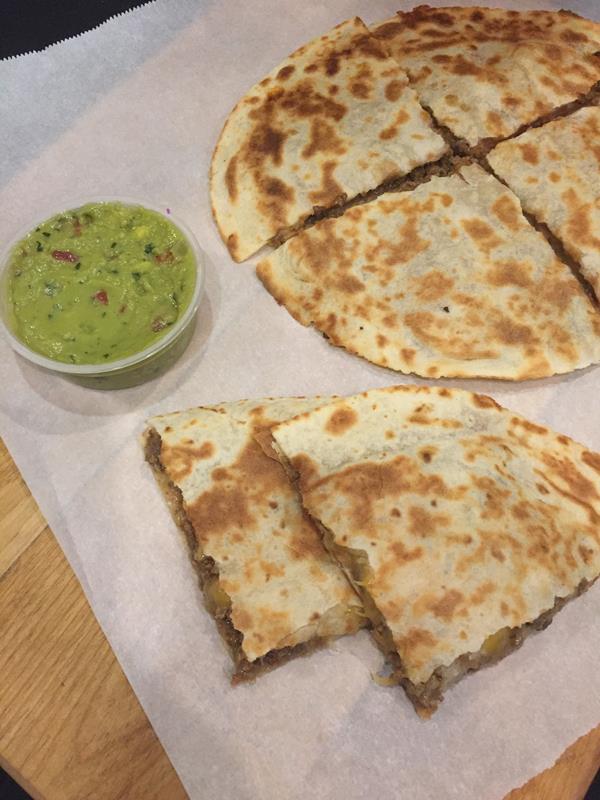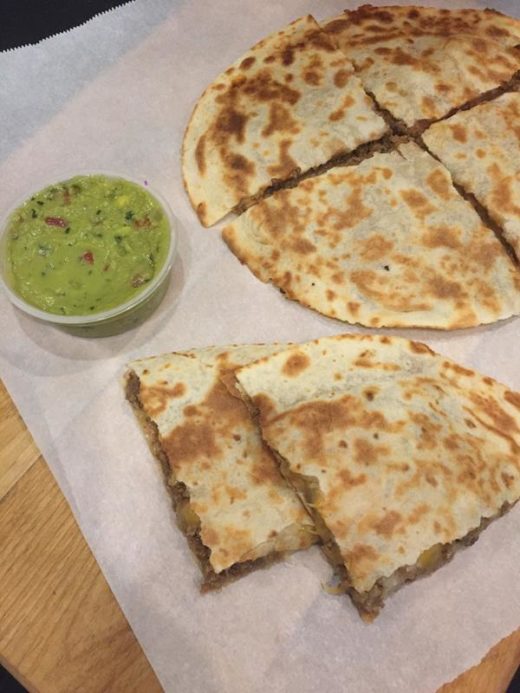 Skillet Potatoes and Eggs ( Breakfast for dinner)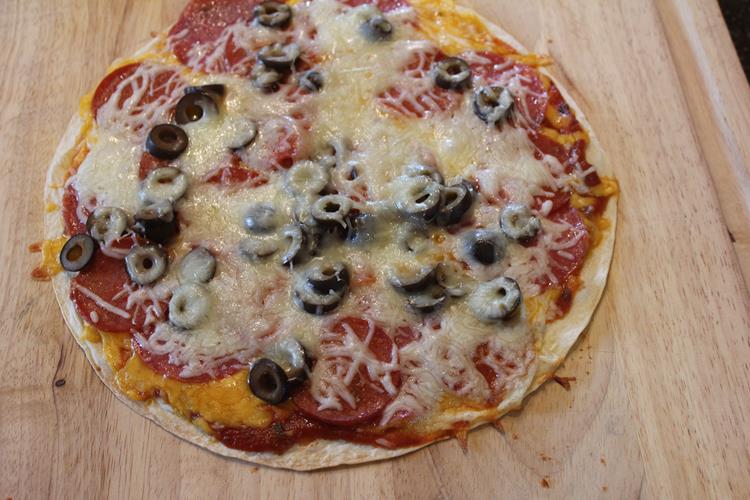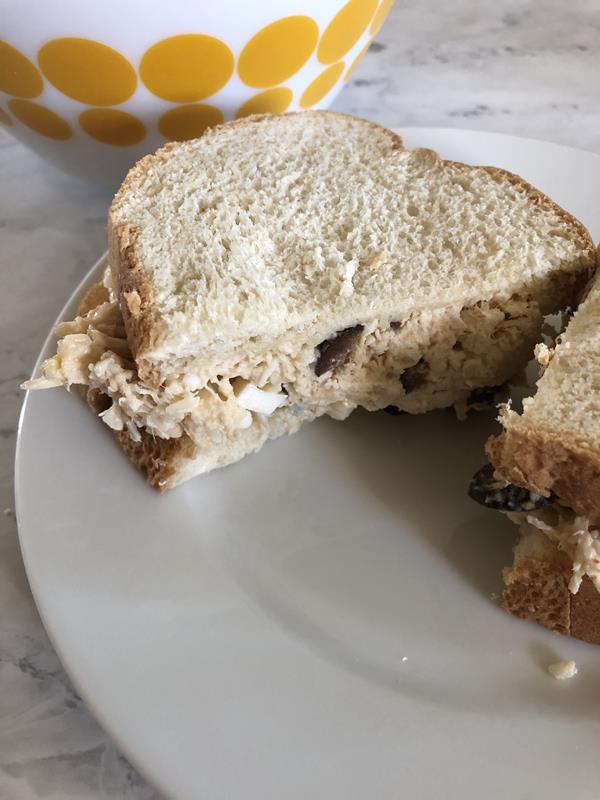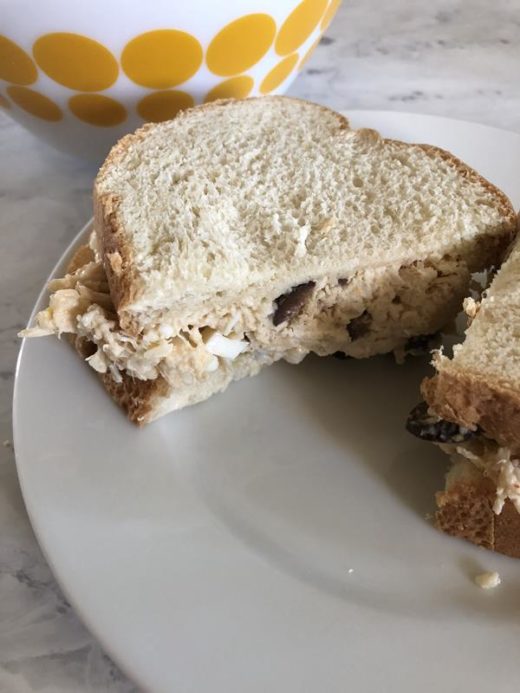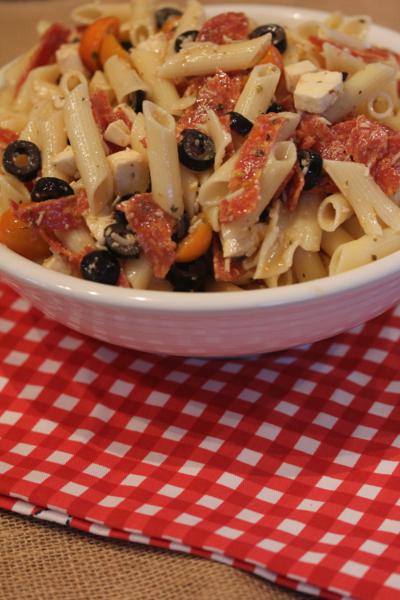 Dessert