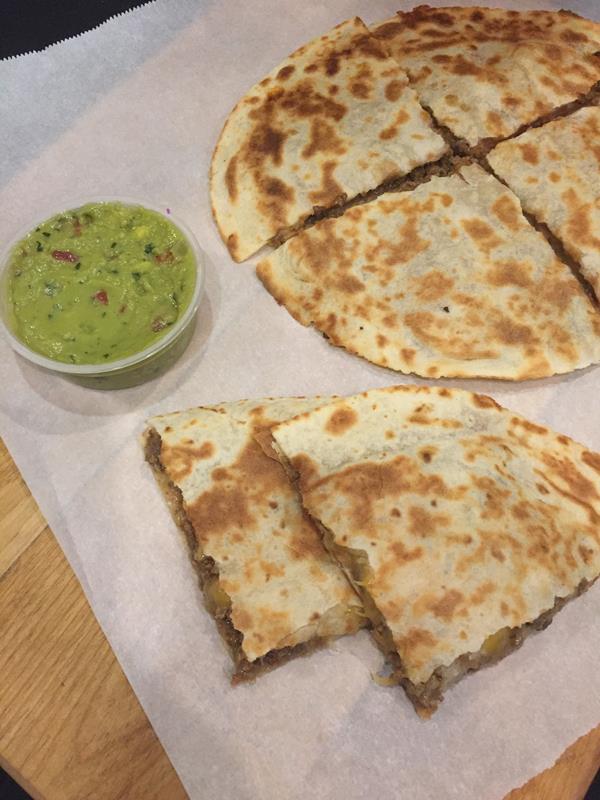 Mother's Day is this weekend. For many it will be a happy day spent with family. For others it is a day that brings with it pain and difficulty. Six years ago I shared a few thoughts on Mother's Day and I still feel the same way. If you need some encouragement this Mother's Day I hope you find it helpful.
Now for the menu plan. As usual I am keeping this week's menu plan simple. I am trying to vary my plans a little bit more, so it does include a few recipes that we have not had in awhile.
Here is the menu plan for the week.
Breakfast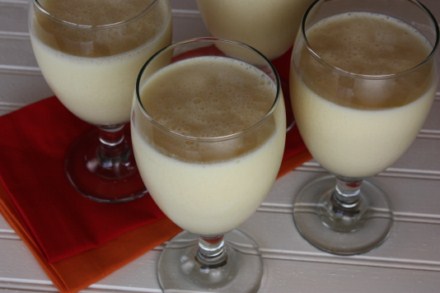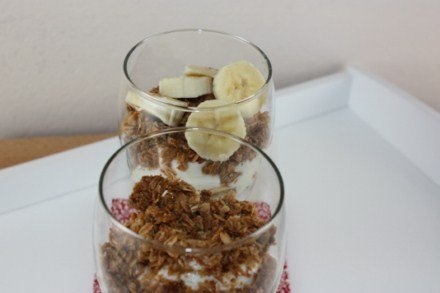 Granola Sundeas with Homemade Granola
Dinner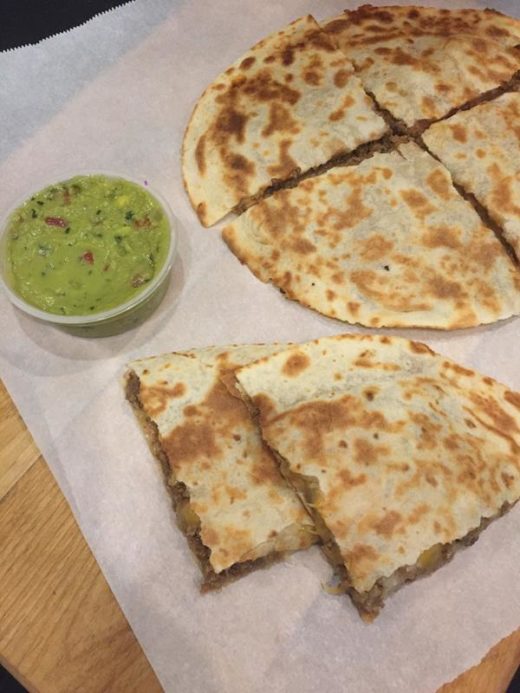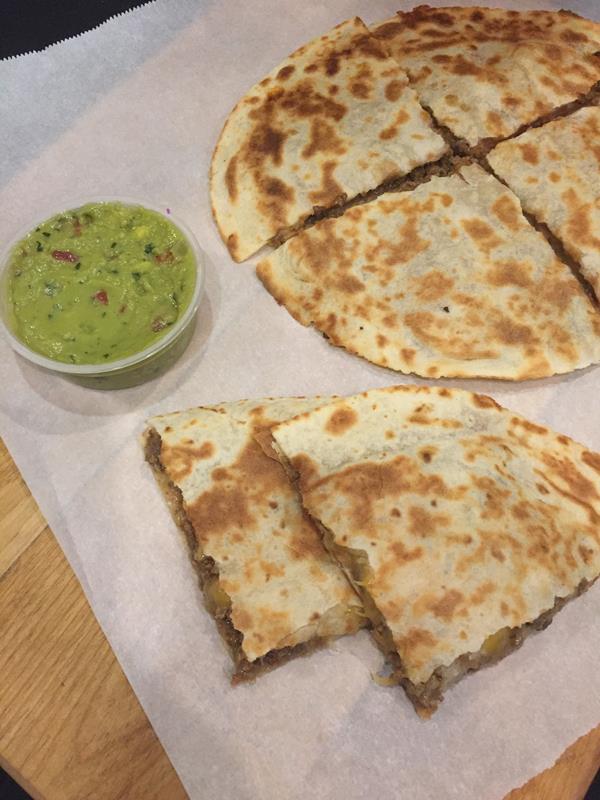 Skillet Potatoes and Eggs ( Breakfast for dinner)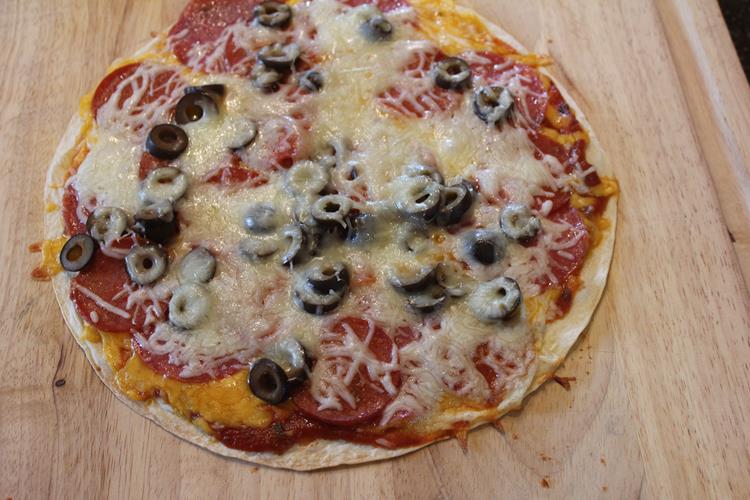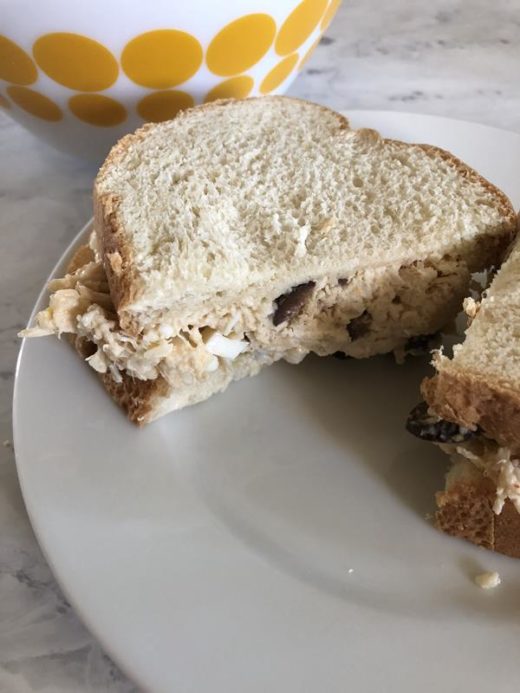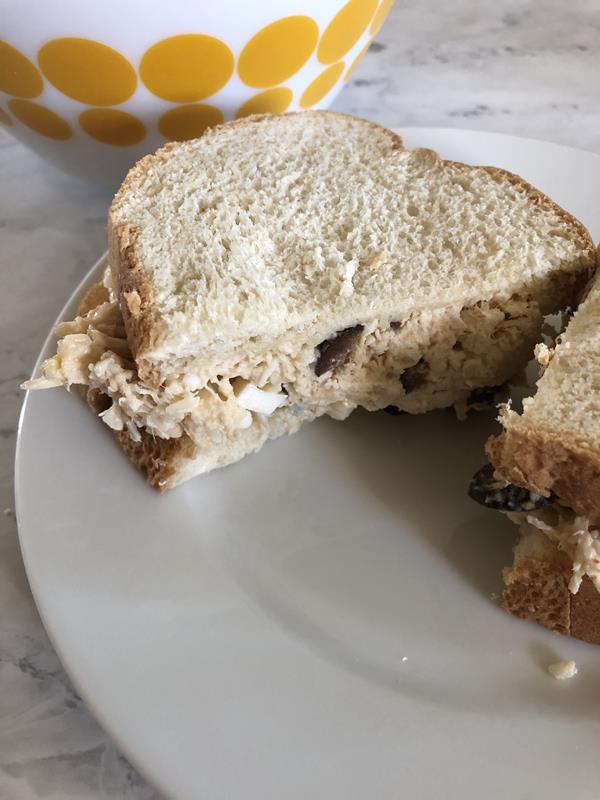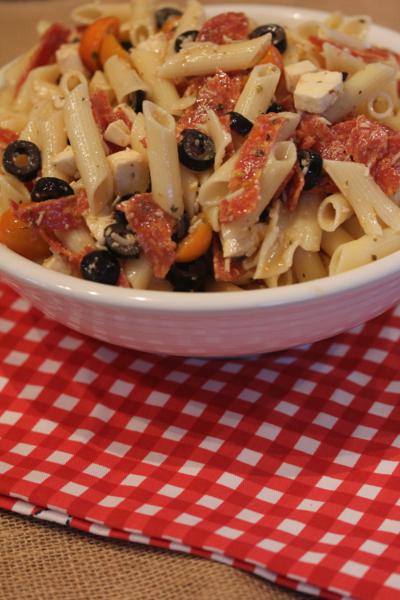 Dessert