We are continuing the theme for the menu plans that I started last month.
One dinner will be tacos or Mexican. One dinner will be breakfast for dinner and one night for dinner we will have sandwiches or something sandwich like. This week it will be quesadillas for the sandwich night. The rest of the dinners will be tried and true family favorites.
As always there are also great breakfast and desserts on the plan as well. Here is the menu plan for the week.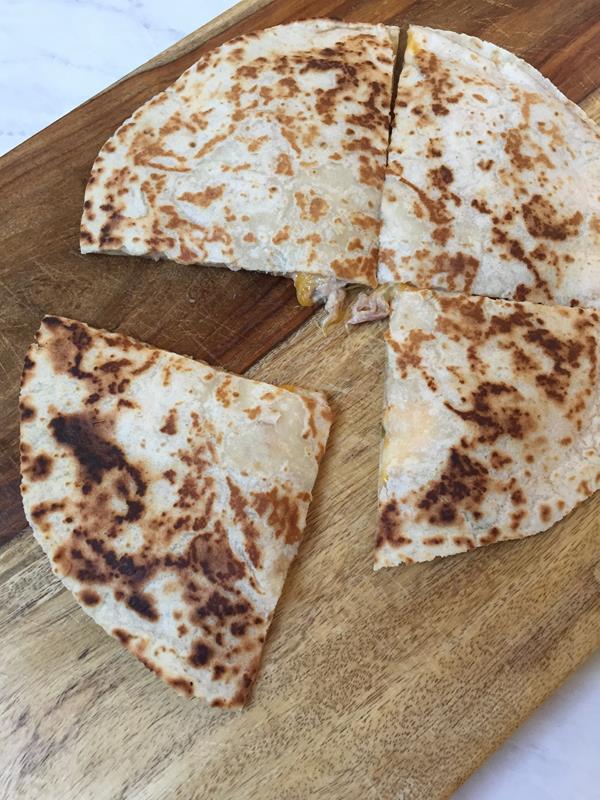 Menu Plan 4.3.22
Quick and easy recipes for April.