It is May! And that means that the weather is warming up and we can add salads, berries, and grilling recipes to the menu plan.
Yes, we grill most of the year here in Oklahoma and salad and fruit are a year round favorite as well, but during the spring and summer they are in rotation more often. I can't wait to start cooking all the spring and summer foods!
There are also rising grocery prices and I am finding myself cooking more rice than normal. Rice is inexpensive and easy to change up.
I am also trying to get more creative with what I have on hand in the freezer, fridge, and pantry. You might have different items on hand, but I hope my menu plan helps you find a few easy and delicious recipes for the week.
Here is this week's menu plan.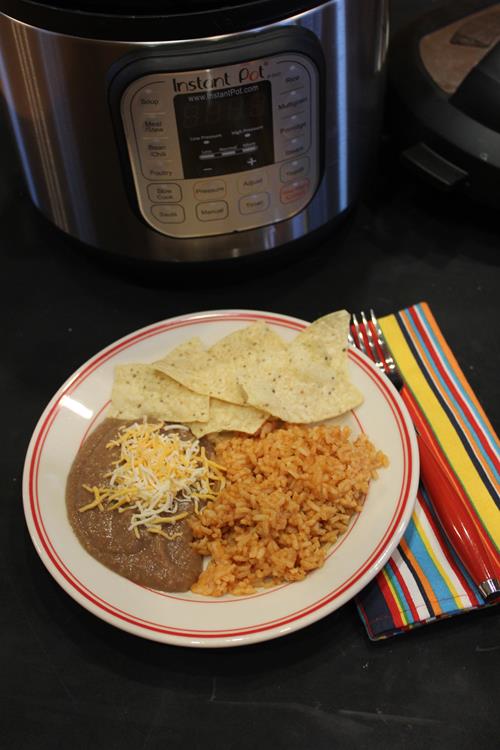 Menu Plan 5.1.22
Quick and easy recipes for the first week of May.