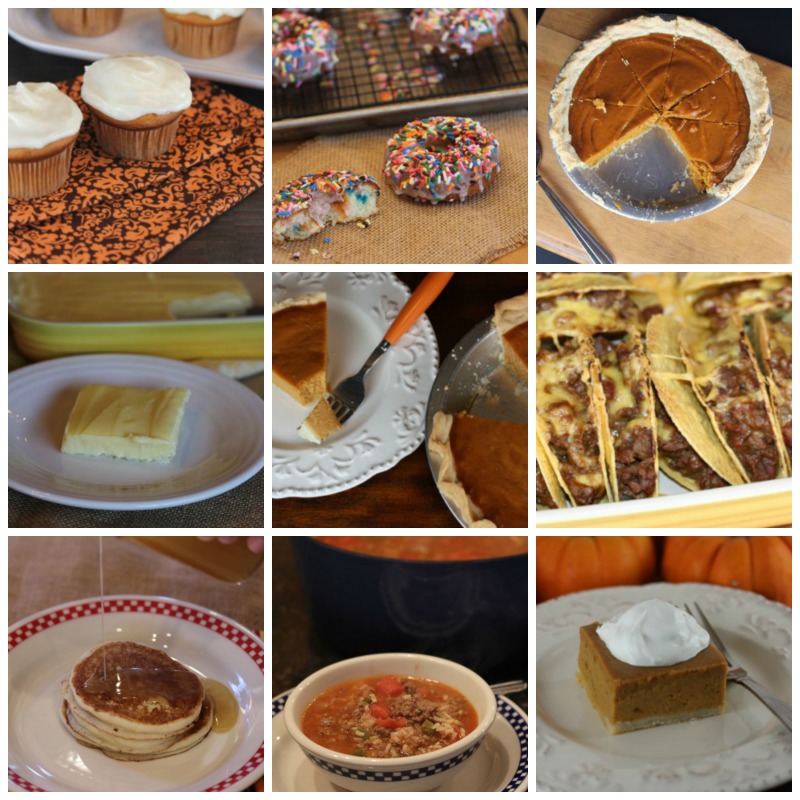 My son has two doctor's appointments today. One of which is to get braces. I see lots of soft food in his diet this week.
Today will be busy for me with two doctor's appointments and we had a busy weekend, so I am a little behind on everything. Instead of a new recipe today I put together some of my favorite recipes from the November archives of my site. There are so many recipes that often get lost in the archives it is fun to highlight them once in awhile.
We are covering everything from breakfast, quick and easy dinners, pumpkin recipes, and Thanksgiving ideas. I hope you enjoy them all!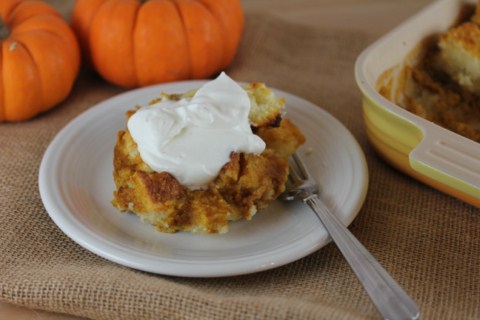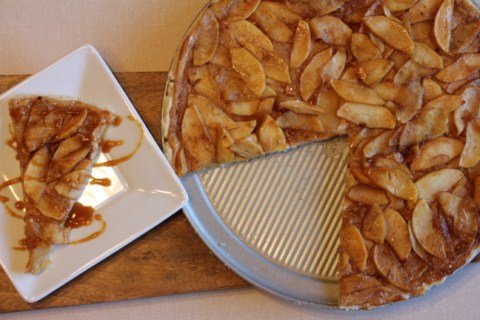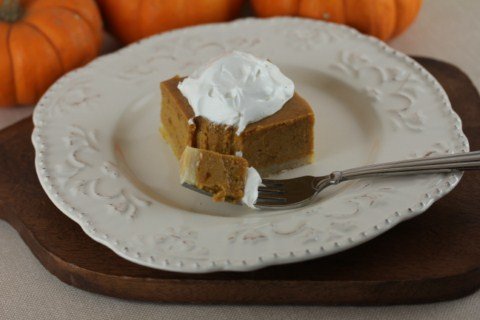 Butterscotch Pumpkin Cupcakes with Cream Cheese Frosting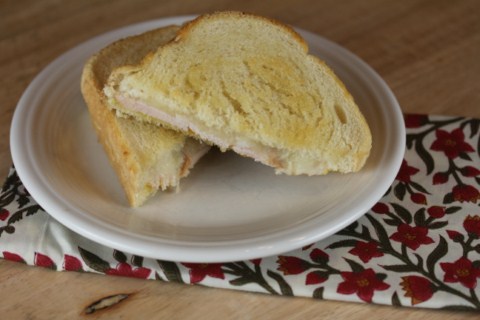 Grilled Honey Mustard Turkey Cheese Sandwich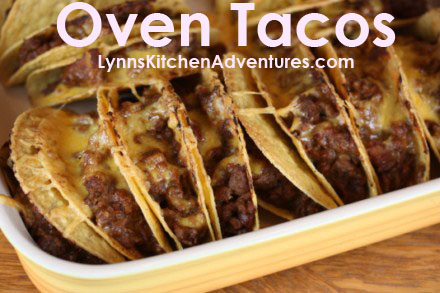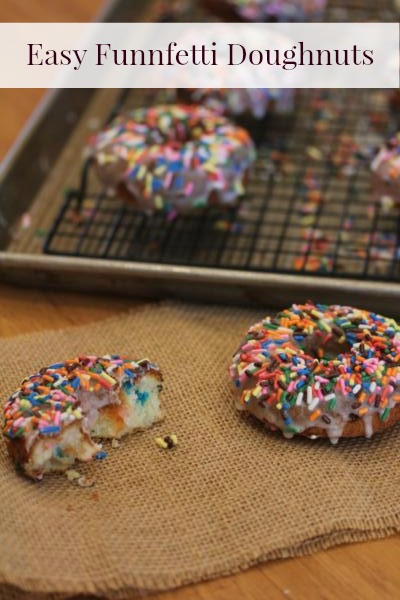 Quick and Easy Funfetti Doughnuts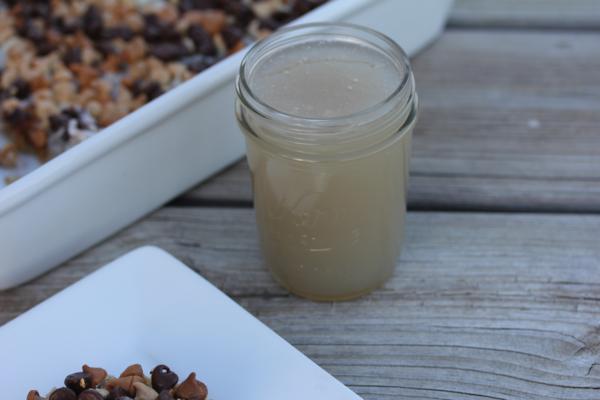 Dairy Free Sweetened Condensed Milk