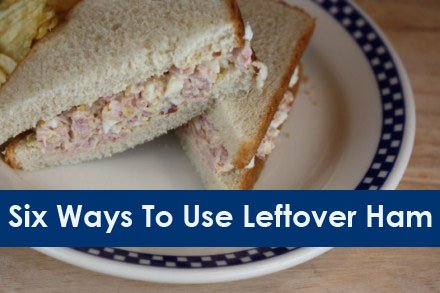 I know many of you will be cooking ham this weekend. If your family is anything like my family than they love ham.
No matter how much you love ham though there always seems to be a lot left over, especially if you cook an 18 lb ham like I have been known to do. Oh wait, most people don't cook 18 lb hams do they, I am one of the few crazy enough to have one of those to cook. Thankfully the hams we got this year are much smaller than 18 lbs.
Today I thought I would share a few of my favorite ways to use leftover ham. Leftover ham is a good thing because there are so many ways to use it.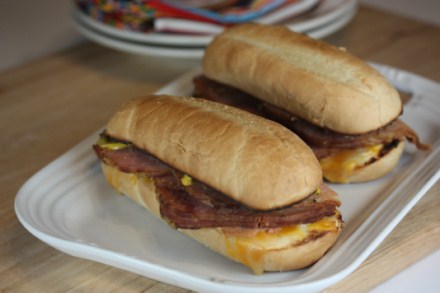 Deli Style Ham Sandwiches are a favorite at our house. These are a fun way to change up your basic ham sandwich.
Easy Ham Hash makes a great breakfast for dinner idea.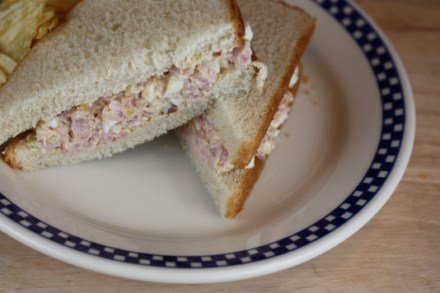 Ham Salad Sandwiches are another way we love to eat ham sandwiches. Simple and delicious!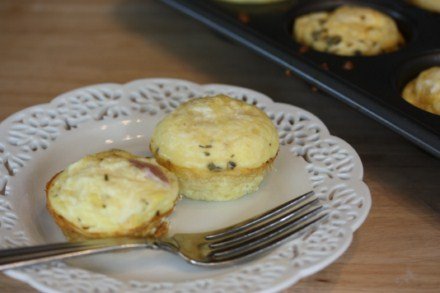 Mini Frittatas freeze really well, so make a large batch and save for using over the next few weeks.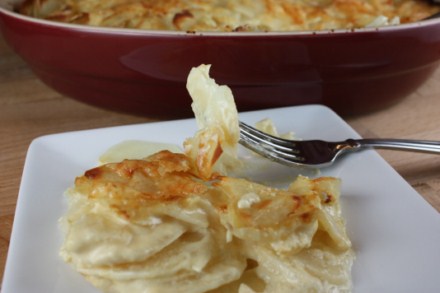 Add some ham to these Mustard Scalloped Potatoes and you have a delicious main dish for dinner.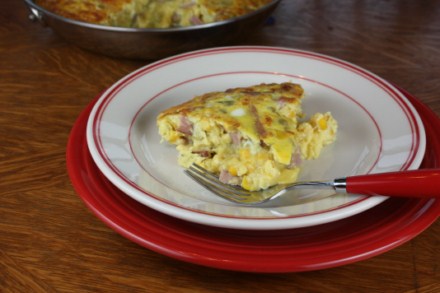 Eggs, ham, and cheese go so well together in this Corn and Ham Frittata. Yum!
Now I would love to hear your favorite way to use leftover ham.