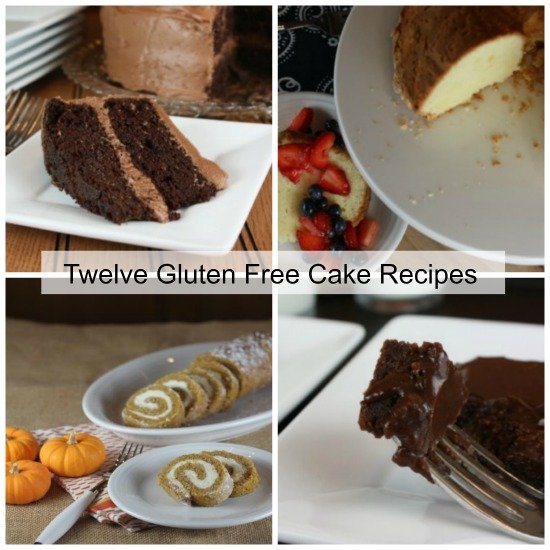 Who doesn't love a good gluten free cake for that birthday, special occasion, or holiday meal?
I love sharing recipes that help show you that gluten free can be easy and delicious. And cakes are one of my favorite ways to do that. Gluten free cakes don't have to be difficult and time consuming to make. They also don't have to taste gluten free.
Yes, gluten free cakes can be easy and still taste great.
Over the last few years I have shared quite a few gluten free cakes with you and today I am highlighting my twelve favorite gluten free cake recipes.
These are all recipes my family loves and I hope you enjoy them too. All of them are perfect for that special occasion or holiday dinner.
Gluten Free Chocolate Sheet Cake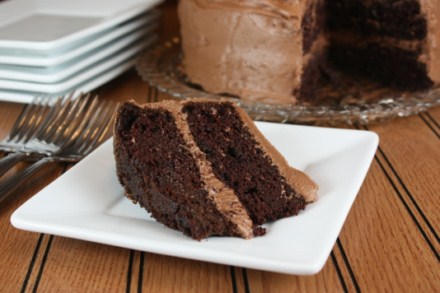 Gluten Free Chocolate Layer Cake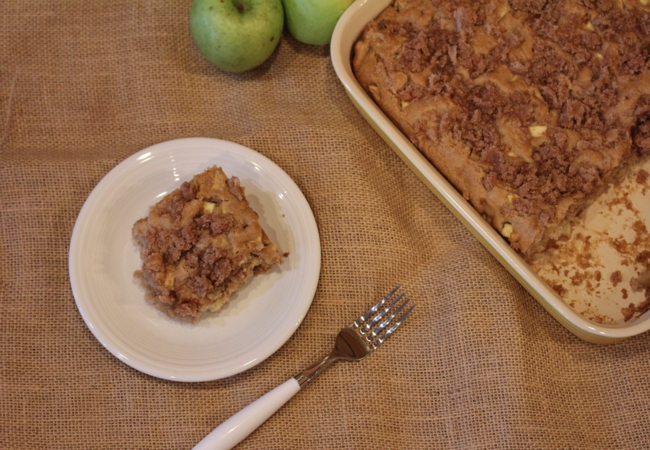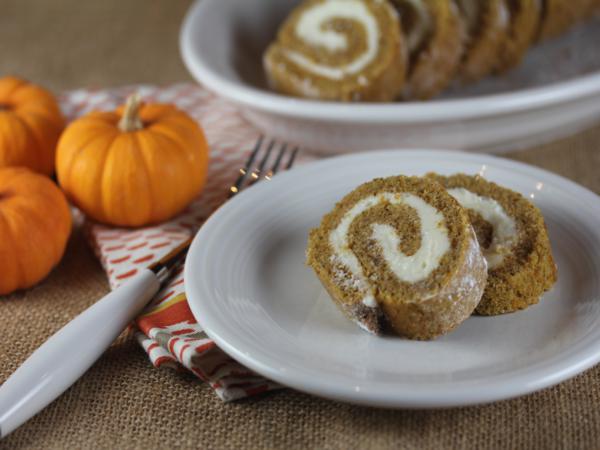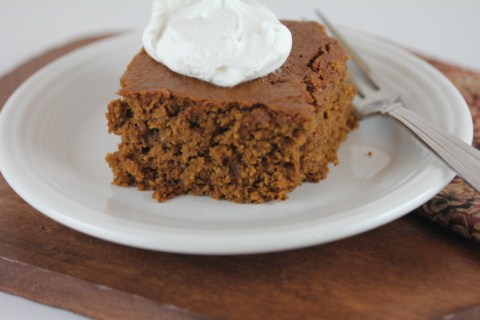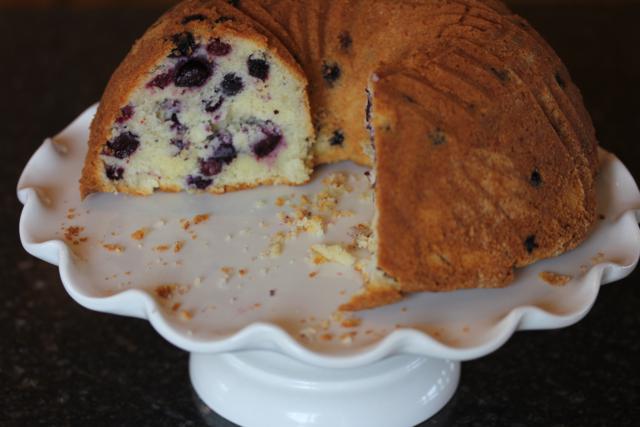 Gluten Free Blueberry Bundt Cake
Gluten Free Double Chocolate Fudge Cake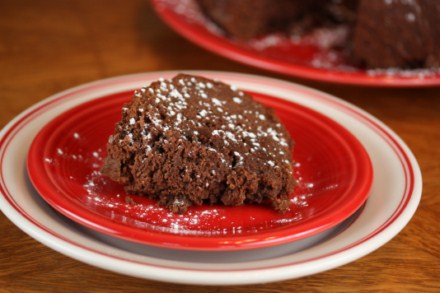 Gluten Free Chocolate Pound Cake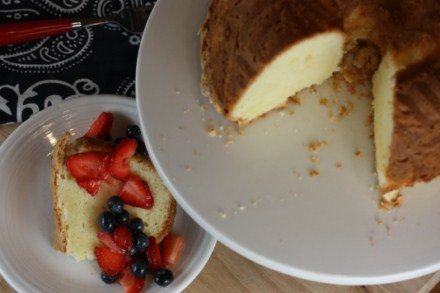 Gluten Free Sour Cream Pound Cake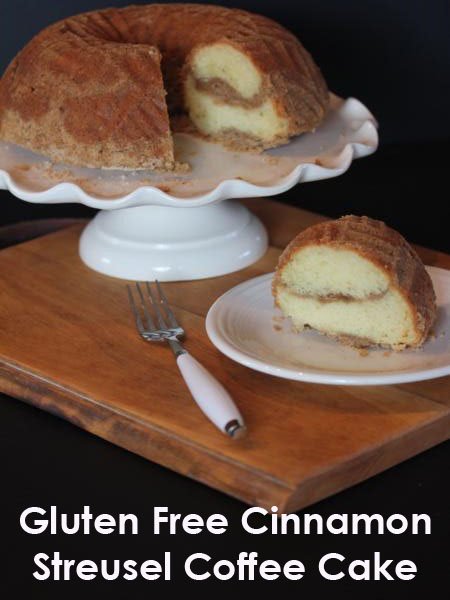 Gluten Free Cinnamon Coffee Cake