Today I am sharing 44 easy dinners that don't use the oven!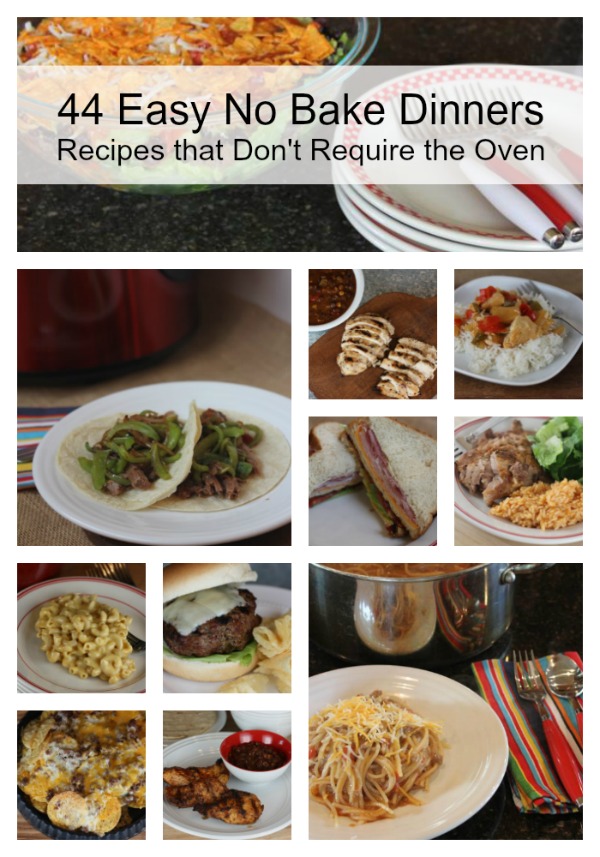 It is summer. Which means it is hot in most parts of the United States. If it is not hot where you are I am sure it will be soon. We still have the rest of July, August, and the first part of September to go. That means we still have a lot of hot weather ahead of us.
When the weather is hot, especially when it gets close to the triple digit number, the last thing I want to do is turn on my oven.
When I was menu planning recently I started looking for recipes that don't use an oven and decided to put together a list of my favorite no bake recipes. By no bake I mean no oven.
Some of these recipes are grilled, some are slow cooked, some are cooked on the stove top, and a few are salads and sandwiches. All of them are delicious family favorites.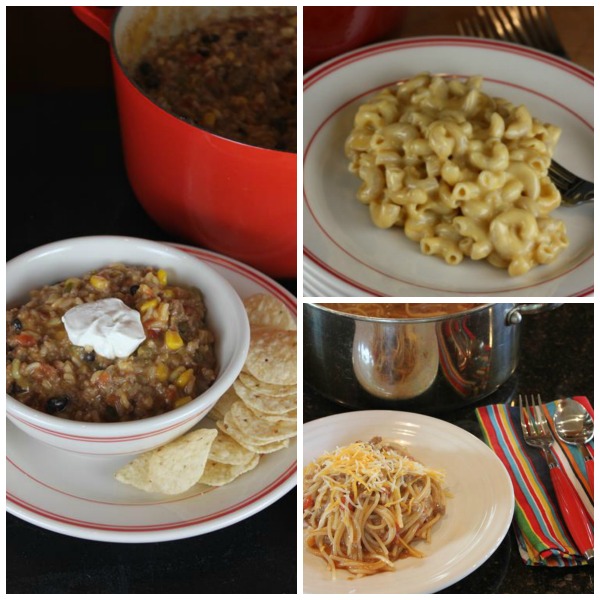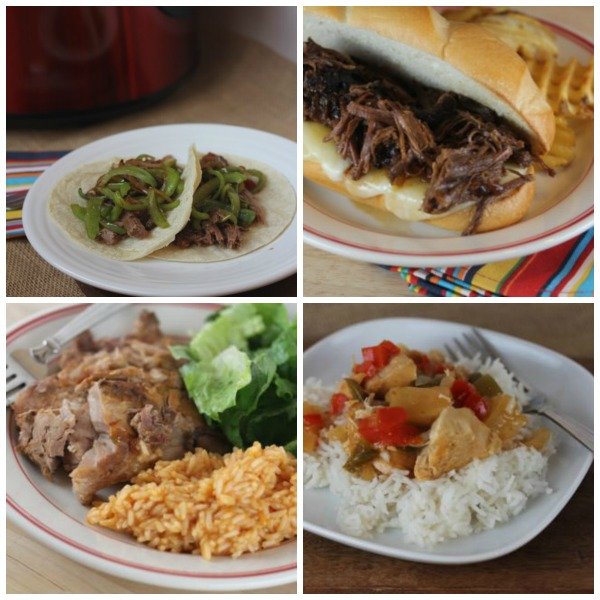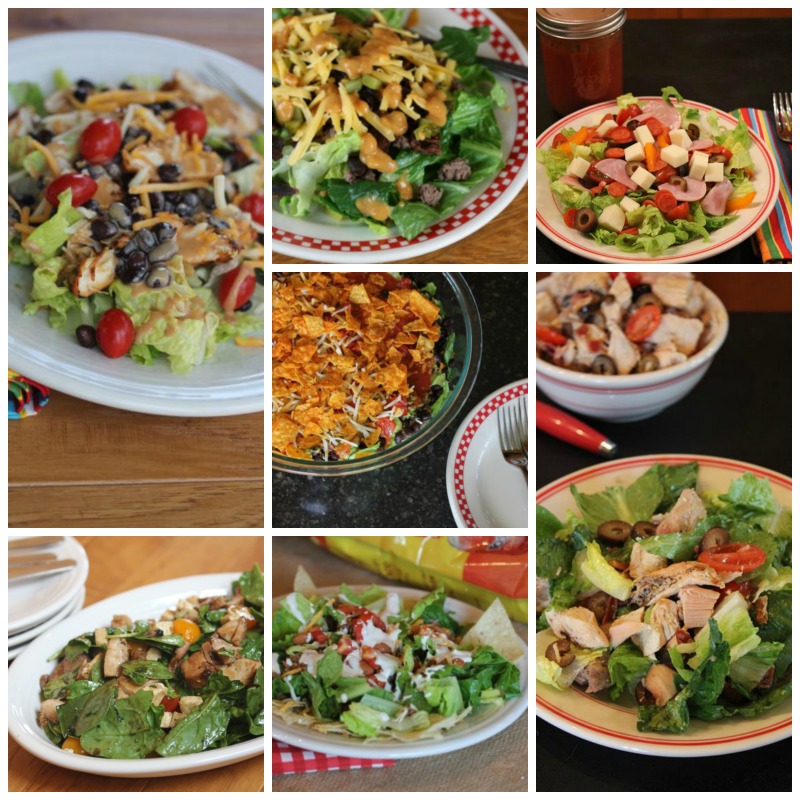 What is your favorite no bake summer dinner?