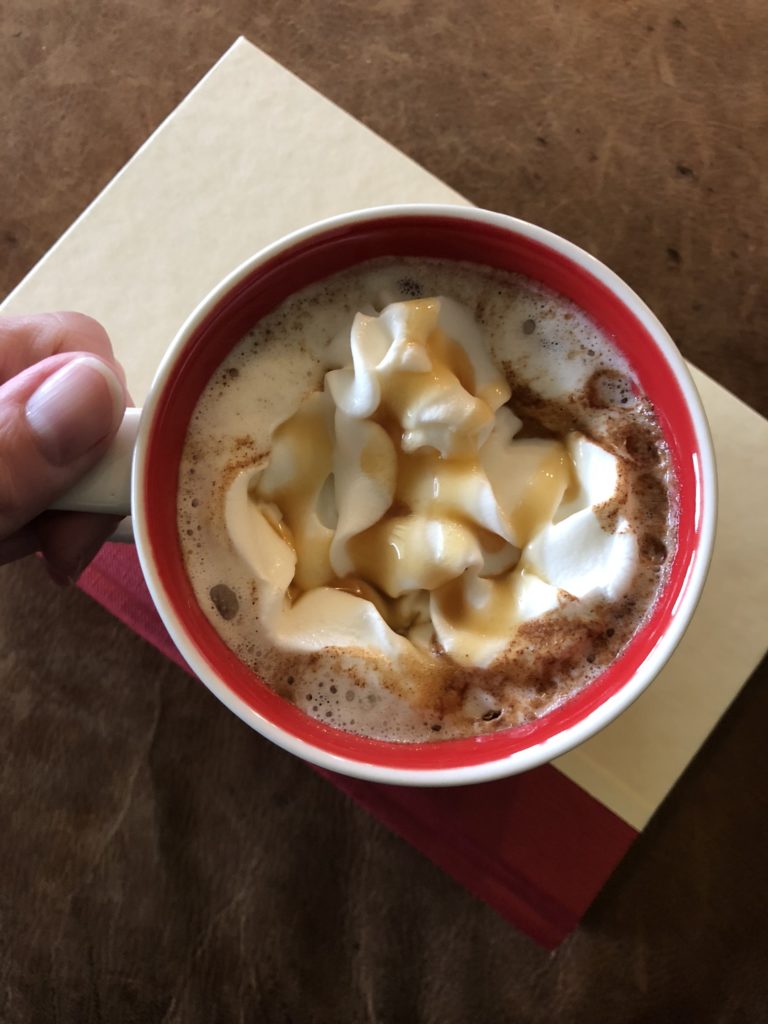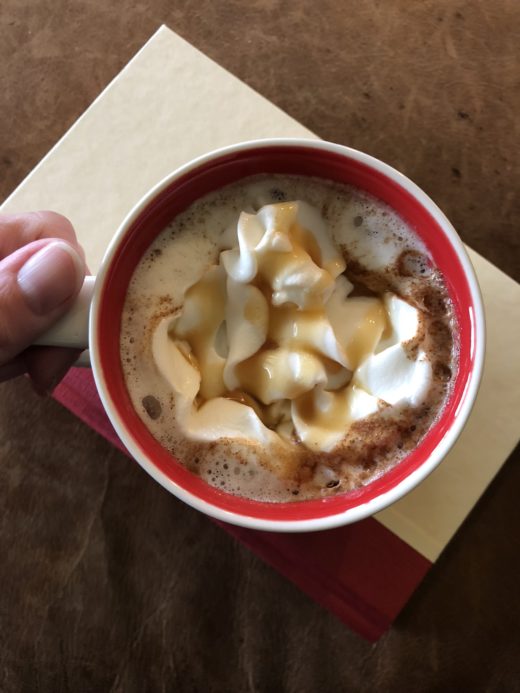 October is my favorite month of the year. It is cool, but not too cold. One morning this week I went for a walk and I had to wear a lightweight jacket. It was so nice! It is pretty much the perfect weather.
The leaves are changing color and life seems to slow down a little bit.
My family would say it is also the beginning of hunting season, which makes it their favorite month of the year, but I am pretty sure that is not why it is my favorite month of the year.
One of my favorite drinks this time of year is caramel apple cider. I love it. It is so easy to make at home.
I shared the recipe for caramel apple cider back in 2011 and it is still a favorite. Now I like to add some whipping cream and a drizzle of caramel. It might not be exactly like the real thing, but it is close enough for me. I love it.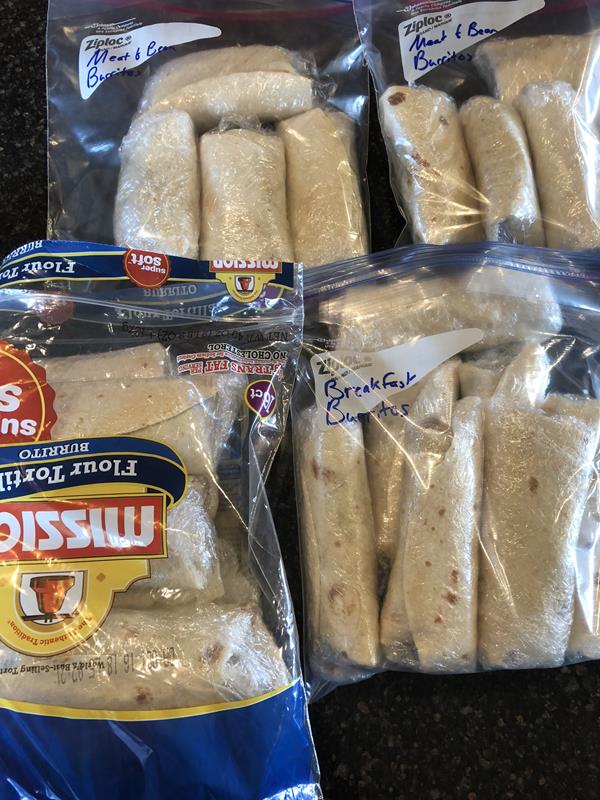 Last Saturday my kids and I made a bit batch of freezer burritos. We made homemade breakfast burritos and five ingredient freezer burritos. I have been meaning to make some for a few weeks, but I didn't have the time until last weekend.
I cooked everything up and had the kids help me make the burritos, wrap them up, and freeze them. It went quickly with everyone helping. I think we froze close to forty burritos. They will be so nice for breakfast and lunch for my husband and son.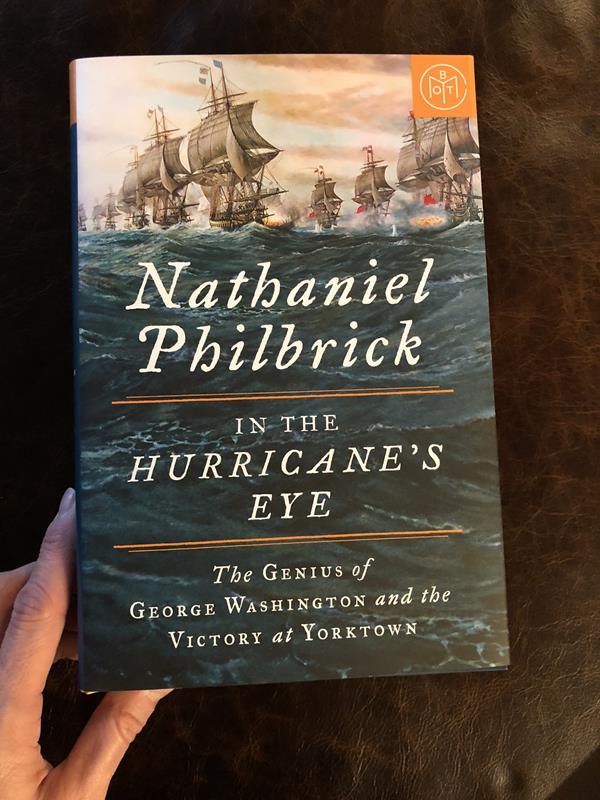 Over on our book site, From Our Bookshelf, I shared what I read in September. It was a great reading month for me. I am sharing the books I loved and the books that weren't for me.
We are also giving Book of the Month a try. If you have tried it, I would love to hear your thoughts. It is only our second month of Book of the Month, but so far I am enjoying it.
My daughter can't wait to read this month's book. If you don't know what Book of the Month is we shared a few details and what we love about it here.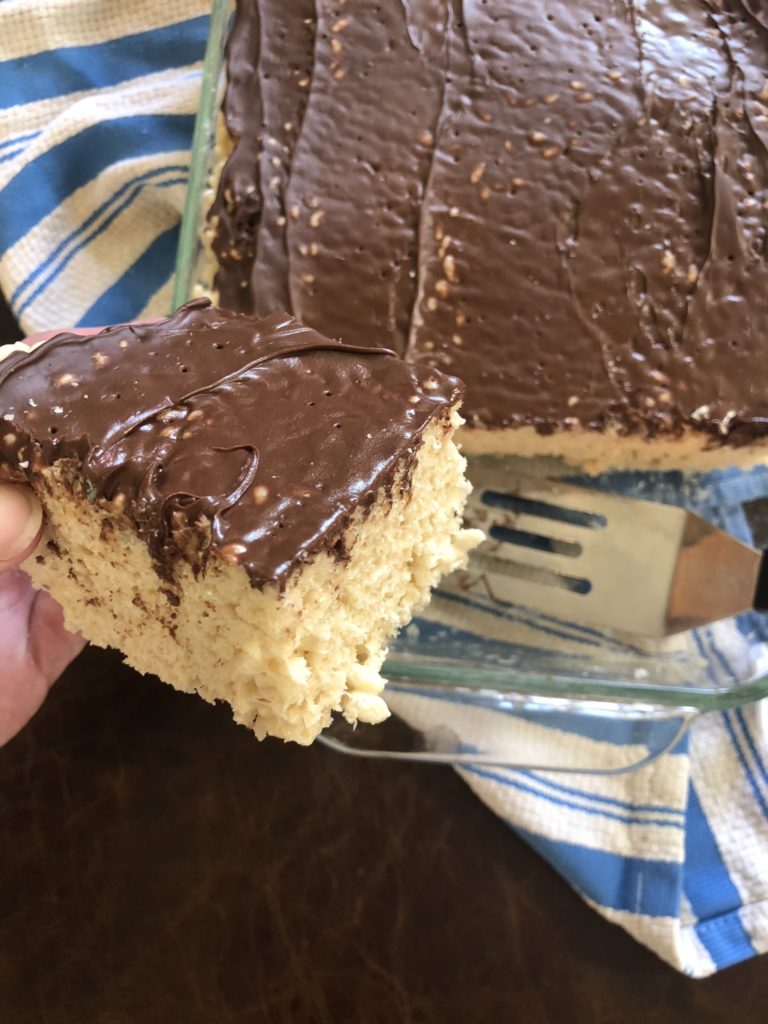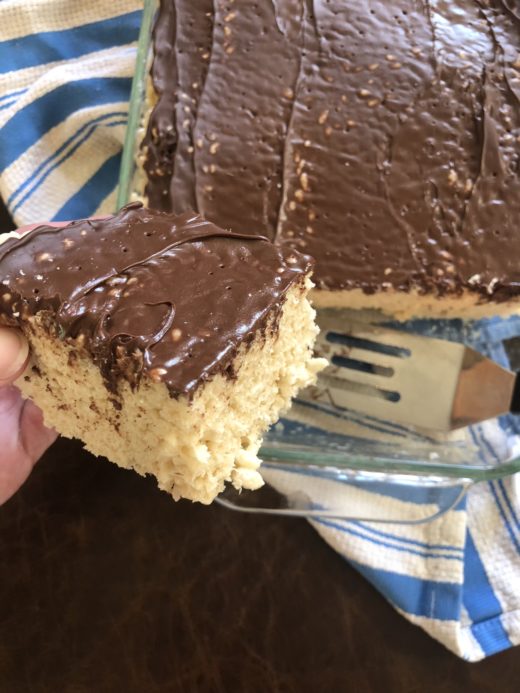 I loved reading all your thoughts on Rice Krispies Treats! I am so glad I am not alone. The comments on that are great. I had no idea people were so passionate about Rice Krispies Treats.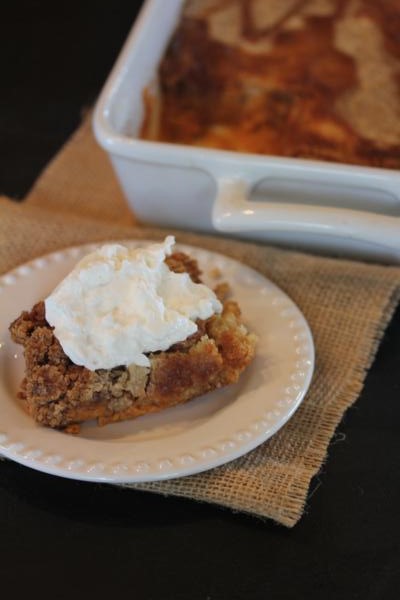 This might just be my favorite time of year for cooking. I love all the soups, apple and pumpkin recipes, and comfort type foods. Today I thought I would share a few fall favorites from the archives.
I hope you have a nice weekend that includes some great food, a little reading, and some time to relax and enjoy fall!