I love buttermilk. It is a staple in my fridge and I use it all the time.
Yes, you can use milk and lemon juice, or buttermilk powder, in place of buttermilk in recipes, but in some things buttermilk really is better.
In my experience pancakes made with buttermilk are fluffier and more tender. I have found the same thing with homemade cornbread, buttermilk is just better.
The trouble with buttermilk though is that it usually comes in a half gallon size, at least in my area it does. A half gallon of buttermilk is a lot of buttermilk, unless you are like some of my husband's family that drink it by the glassful, buttermilk by the glassful might need a whole post on it's own.
So, what do you do with all that leftover buttermilk that will not get used before it goes bad, you freeze it.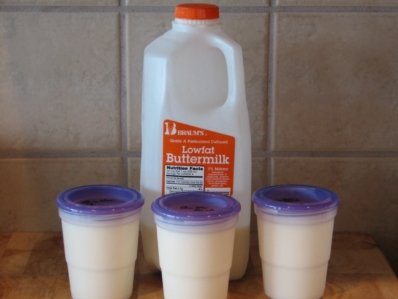 Freezing buttermilk is the perfect way to save it for use at a later time. It works great and avoids the waste from having it go bad.
I use the same containers to freezer buttermilk that I use for my freezer smoothies. You could really use any type of container, but these are a good size since they hold about 1 cup of liquid.
Need some ideas for using all that buttermilk?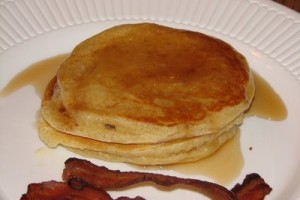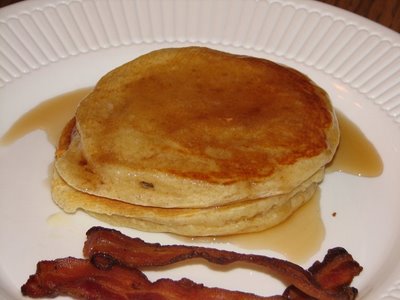 What about pancakes? And buttermilk syrup would go perfectly with those pancakes.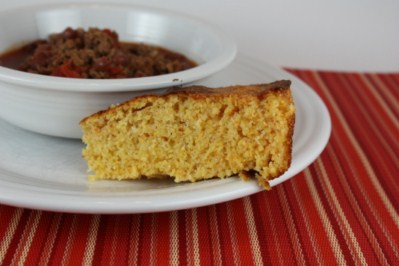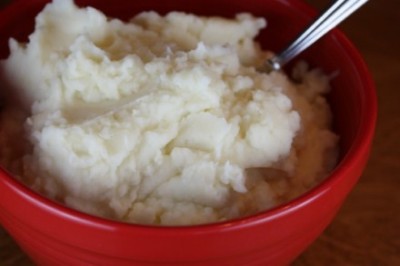 Buttermilk mashed potatoes are the best.
I even use it for marinading chicken and for oven pork chops.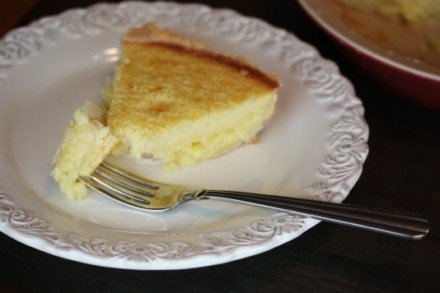 You can even use it in buttermilk pie.
There are all kinds of uses for buttermilk.
I would love to hear your thoughts. What is your favorite use for buttermilk? And do you agree, is buttermilk better?