This week's gluten free menu plan is all about comfort foods. Much of the U.S., including where I live in Oklahoma, has been dealing with record cold weather.
Today we are supposed to make it above freezing for the first time in two weeks. Our low earlier in the week was -11. When the weather is crazy cold I always turn to easy to make comfort foods.
Here is this week's gluten free menu plan. I made notes next to the ingredients that need to be gluten free, but as always read labels to make sure the ingredients are safe for your family.
Gluten Free Breakfast Recipes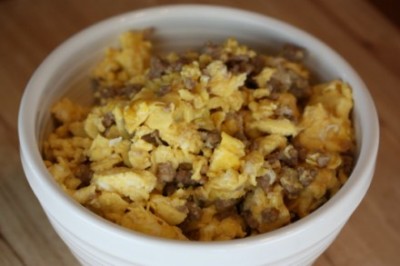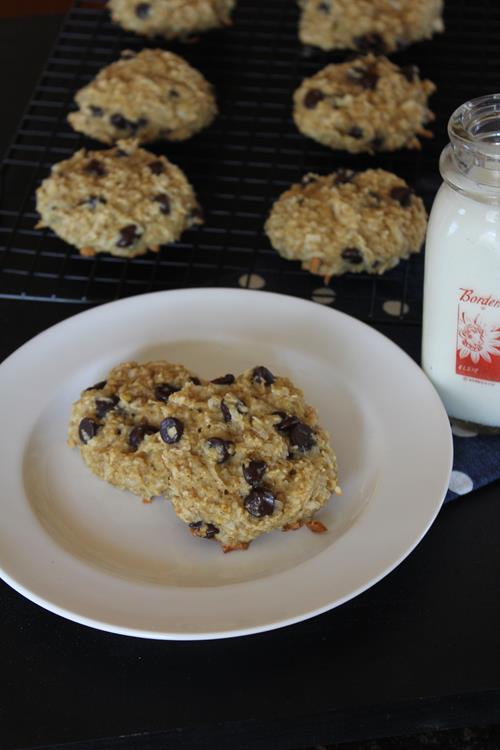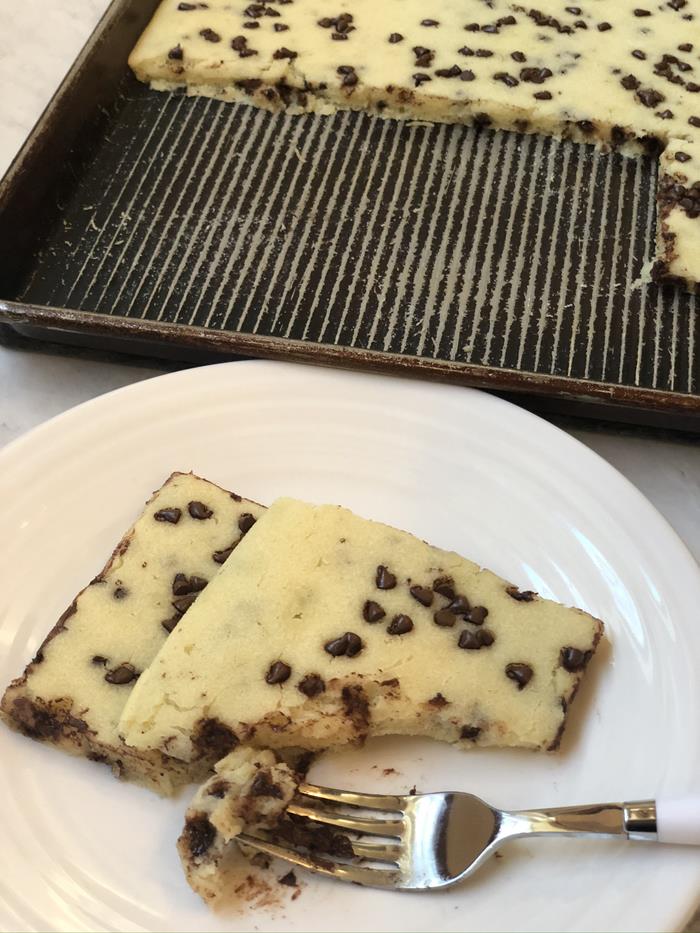 Gluten Free Dinner Recipes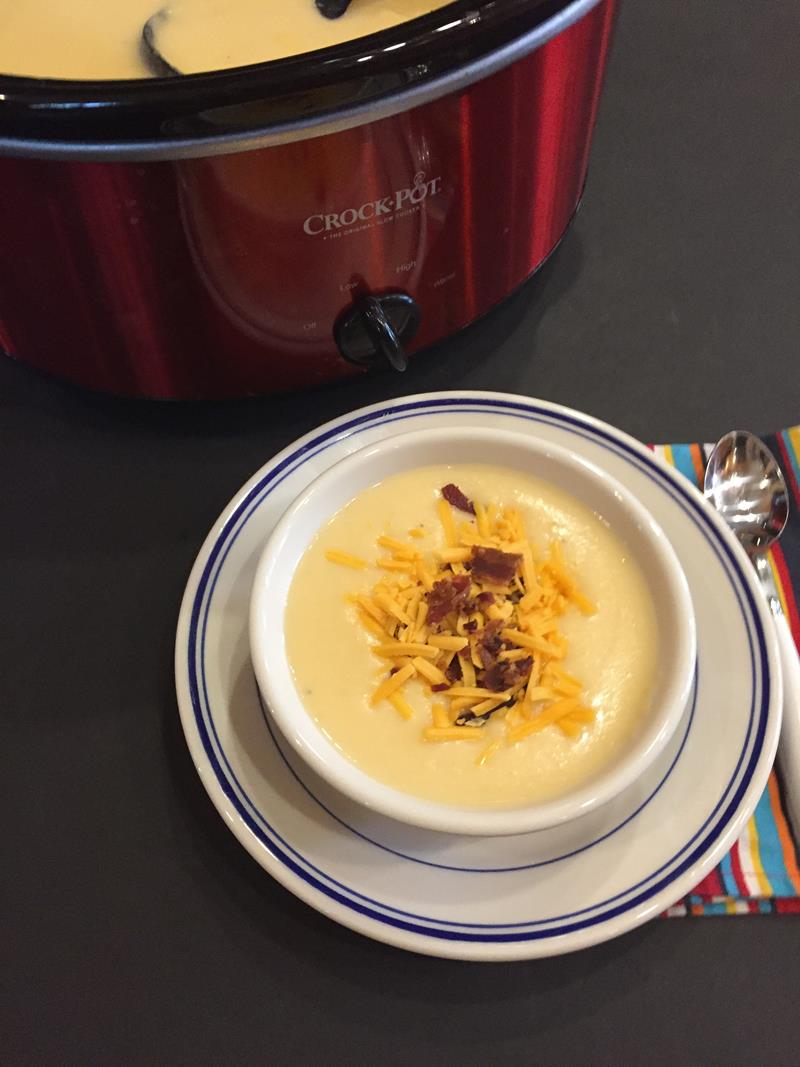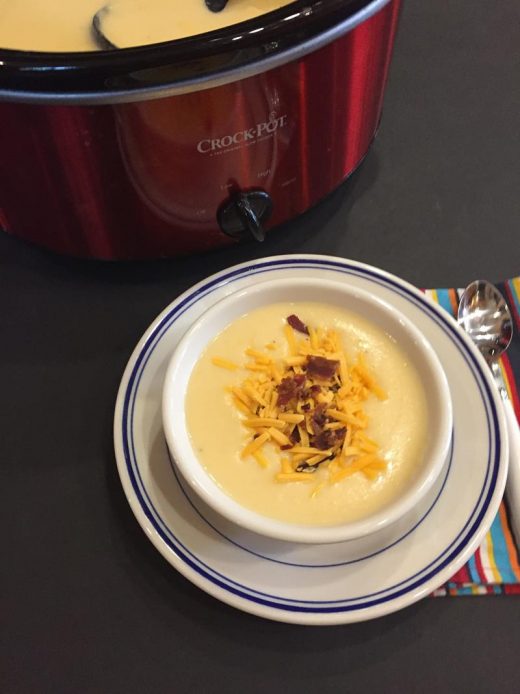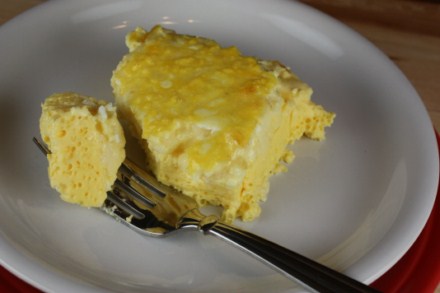 Gluten Free Dessert Recipe