Do you have your gluten free side dishes for Thanksgiving planned? Thanksgiving will be here next week and it is time to start planning your recipes.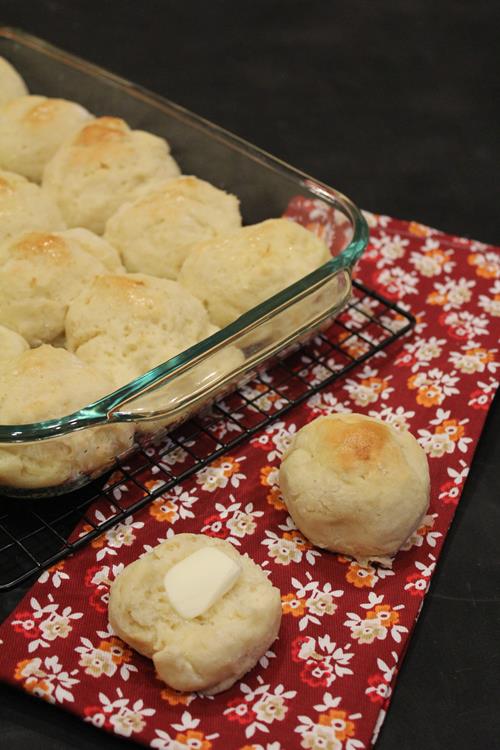 If you eat gluten free or are cooking for someone that eats gluten free, Thanksgiving can be a bit of a challenge. You want food that is safe for your gluten free eater, but you also want food that everyone can enjoy.
I have eaten gluten free since 2009. The first year I went gluten free I tried to do both regular and gluten free dishes. It was a lot of work. Since then I have worked to make gluten free food that everyone can enjoy.
Thanksgiving side dishes are actually fairly easy to make gluten free without a bunch of special ingredients.
Bread and stuffing can be a bit of a challenge, but I have recipes for even those two things.
Some of these recipes can be made ahead, so make them ahead and freeze them to make your gluten free Thanksgiving even easier.
Some of these pictures are from my early days of blogging and eating gluten free, but don't let the pictures stop you from trying these recipes.
These are all gluten free Thanksgiving side dishes that the gluten free eaters and non gluten free eaters in my family enjoy. They might not all be what some would consider traditional, but they are all delicious.
From gluten free stuffing and mashed potatoes to salad and gravy I have you covered when it comes to gluten free side dishes.
On recipes, like the stuffing, I made notes next to what ingredients have to be gluten free.
Gluten Free Side Dishes
Gluten Free Thanksgiving Side Dishes
A gluten free Thanksgiving can be easy and delicious with these gluten free side dish recipes.