Thanks to my daughter we added a snack recipe to this week's menu plan. She knew that we have been eating more snacks and thought that some people might find it useful since so many people are staying at home right now.
I thought it was a good idea, so I added some homemade granola bars for snacks on this week's plan.
Here is this week's menu plan.
Breakfast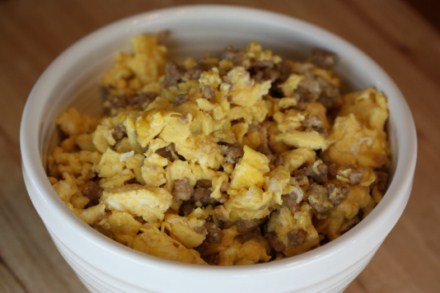 Dinner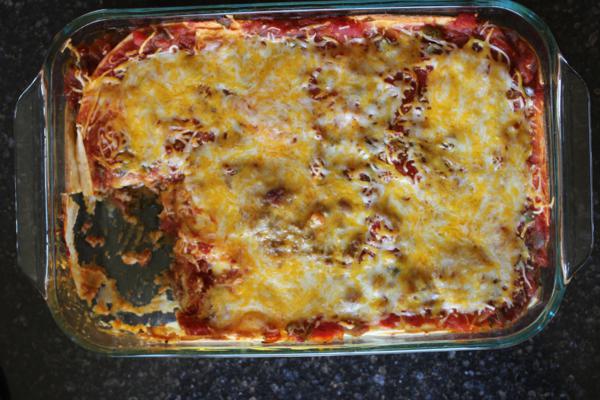 5 Ingredient Burrito Casserole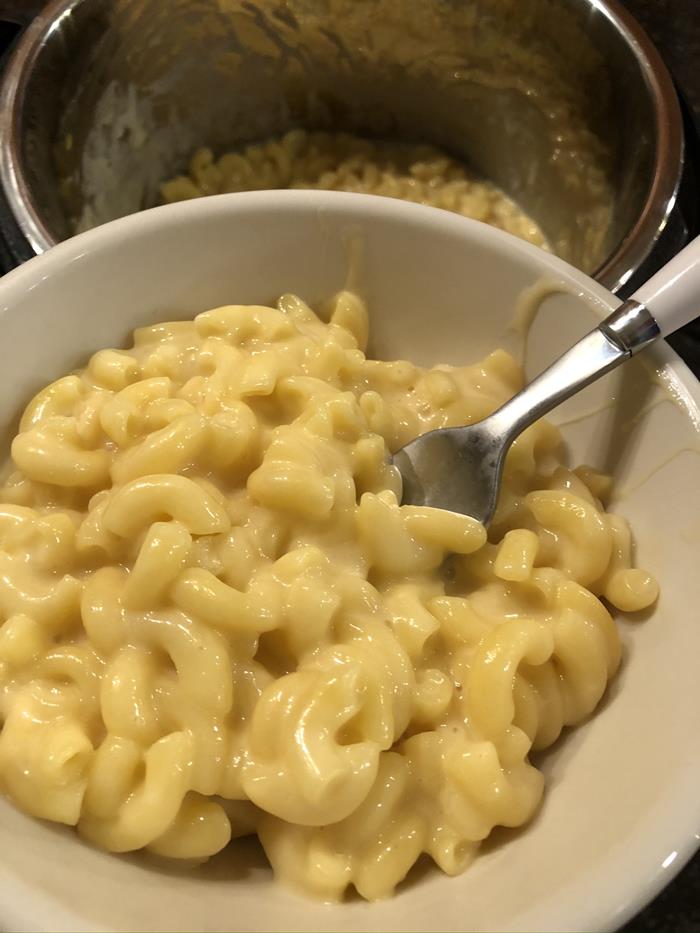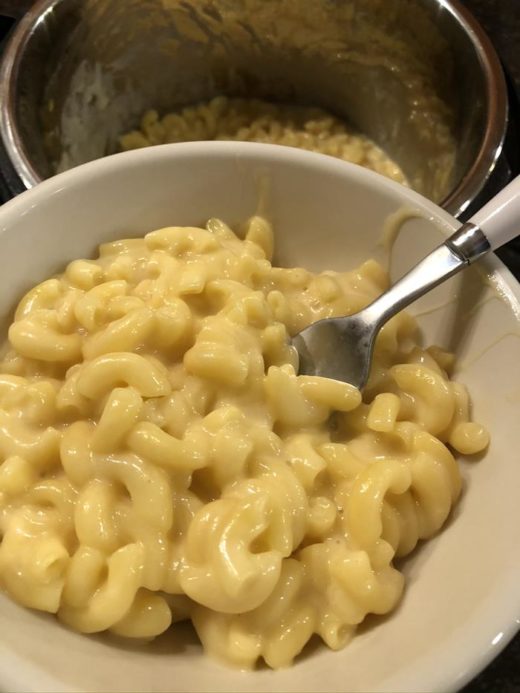 Instant Pot Macaroni and Cheese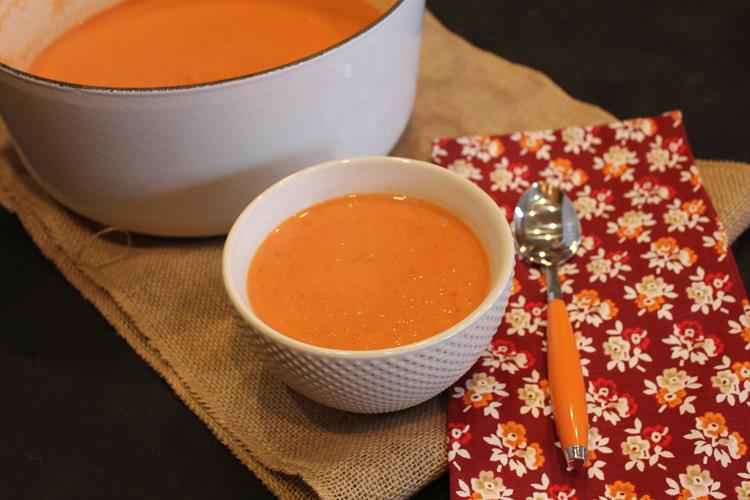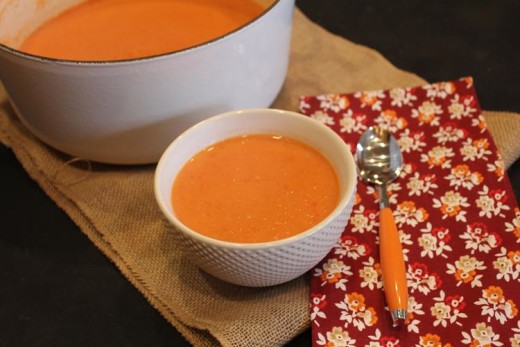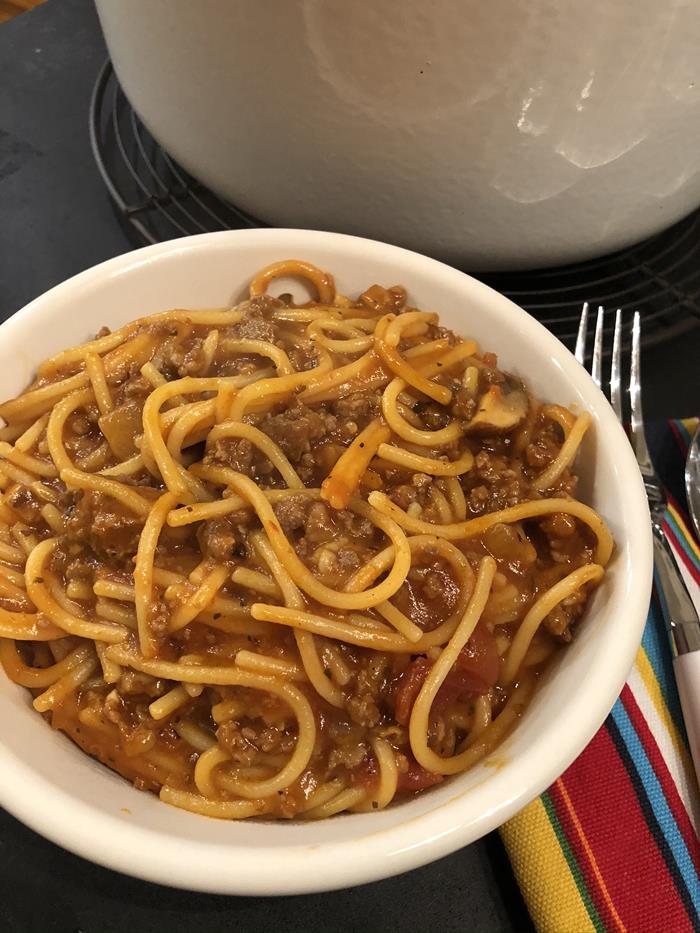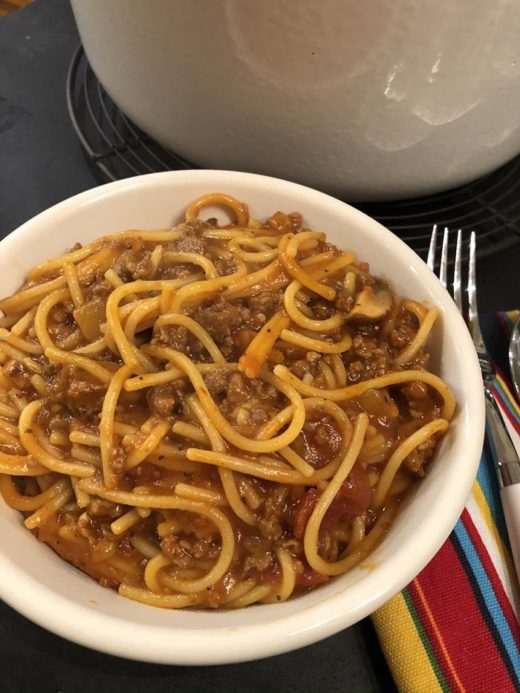 Snacks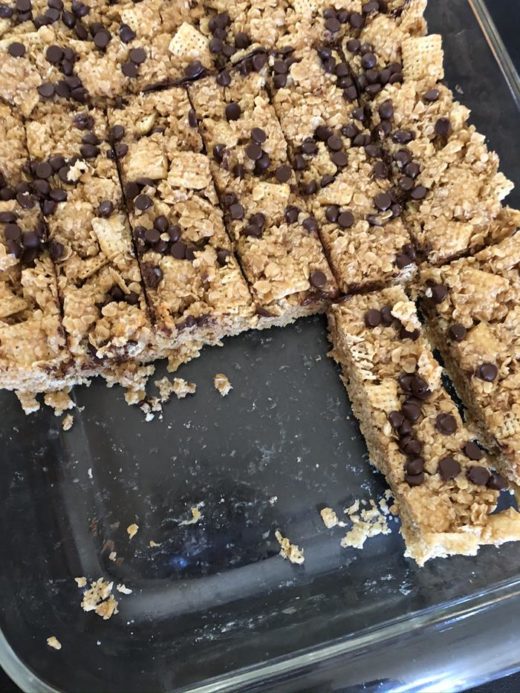 Peanut Butter Chex Granola Bars
Dessert of the Week