I hope that you had a nice Thanksgiving. Ours was small and quiet, but nice. It ended up being a very relaxing day for our family.
We decided not to do a traditional meal. No one really cared what I cooked, so I decided not to go to a bunch of work.
I bought smoked turkey legs, because several in my family love them. We made rolls and deviled eggs because those were what my kids requested.
My daughter made a chocolate cake and I made custard. It ended up being an easy and delicious meal for Thanksgiving.
Sometimes I think that we get lost in the tradition and serving traditional food and forget about what the holiday is about.
There is nothing wrong with big traditional meals, but there is also nothing wrong with scaling it back to allow for a more relaxed day with your family.
I hope you had a nice day no matter how you celebrated it.
Now for this week's menu plan.
Breakfast Recipes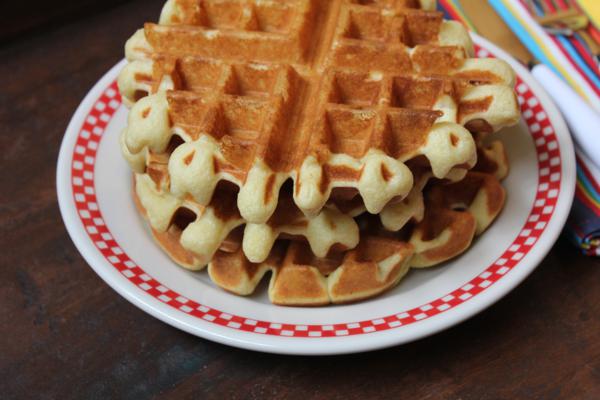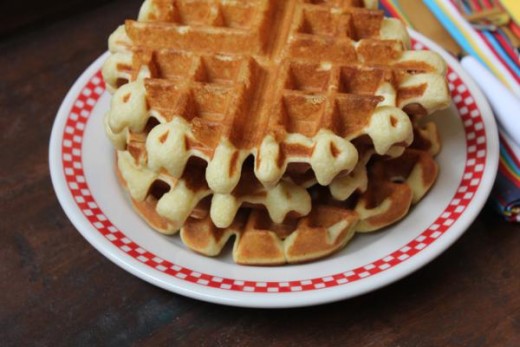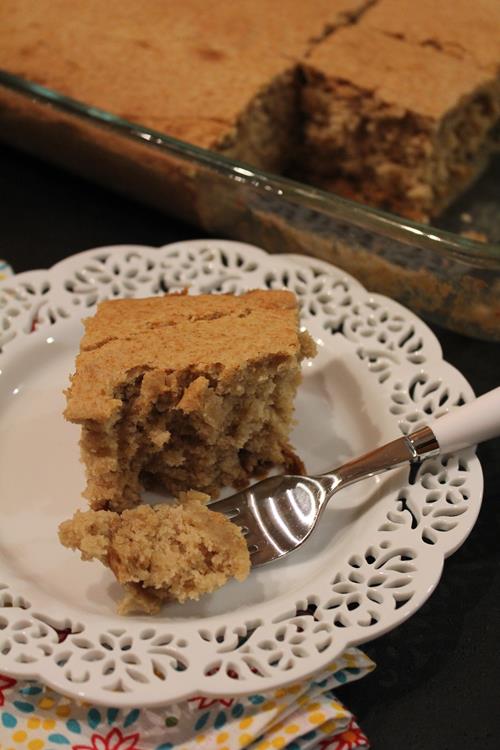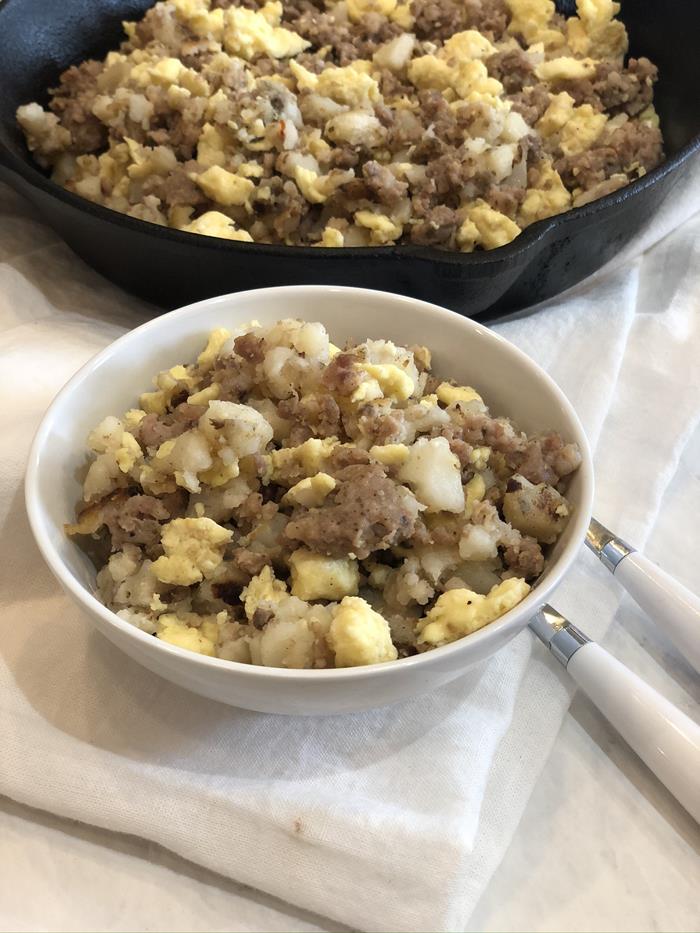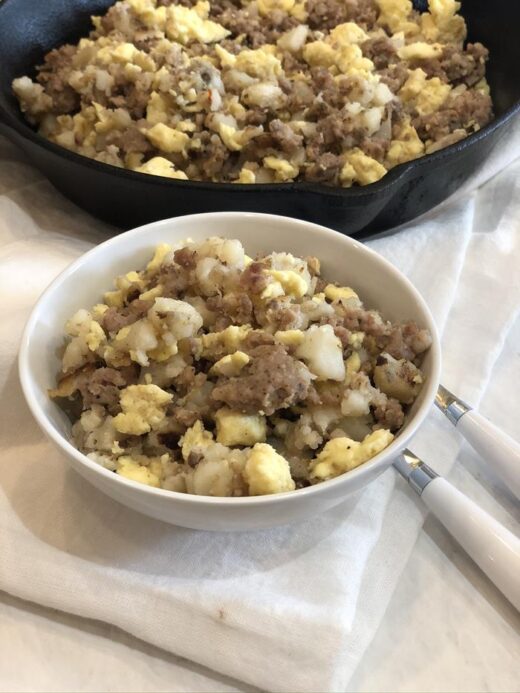 Dinner Recipes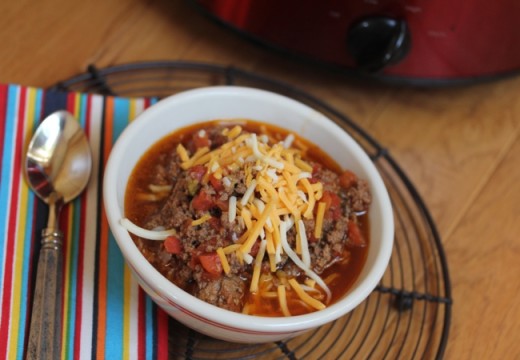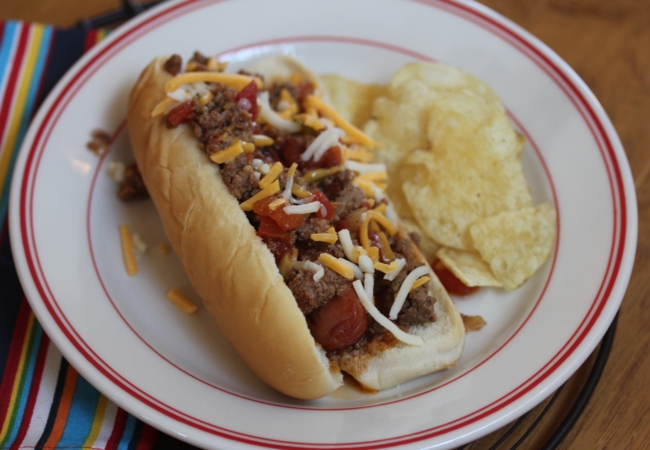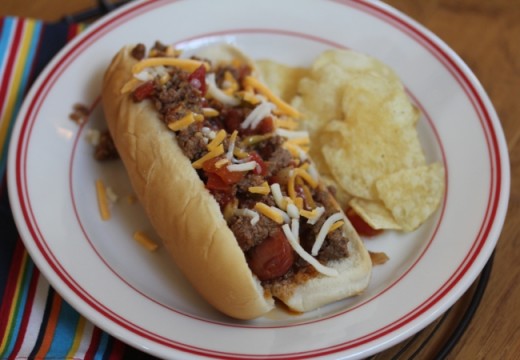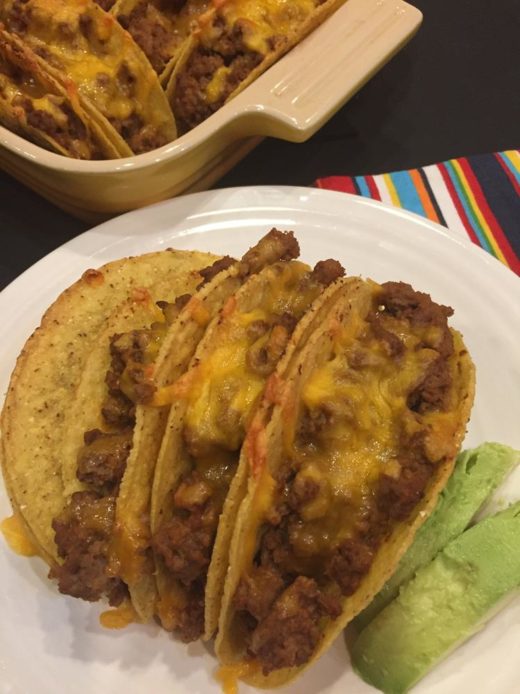 Dessert of the Week